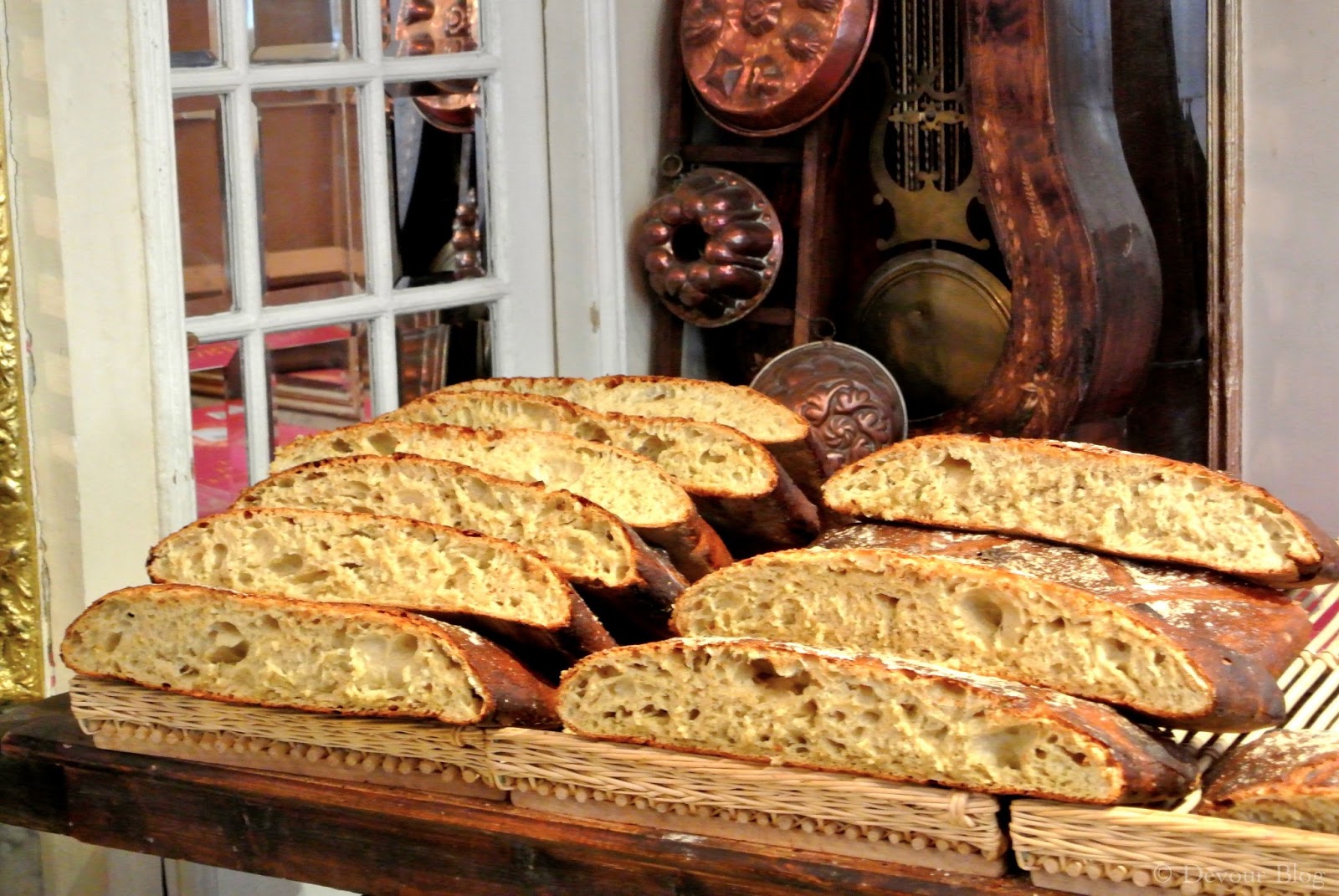 Hello everybody! Been lurking here for a bit and looking forward to joining the discussion here!
In Paris there's a pretty famous bakery, Du pain et des idees. Their 'house' bread is called pain de amis.
I'd like to try to make something similar to it. Here's a video from the bakery: https://vimeo.com/60856705
You can see the bread just after the 01:55 mark.
I've had the bread before and what I like is the crumb structure and the crust to crumb ratio (being quite flat and all). And if I remember correctly, even though the crust is dark, it isn't too crunchy.
First thing is the shaping. How would you shape a bread like that?
Also any guess on hydration?
All contributions welcome!
(For plenty of photos just google Pain de amis)