European flours and hydration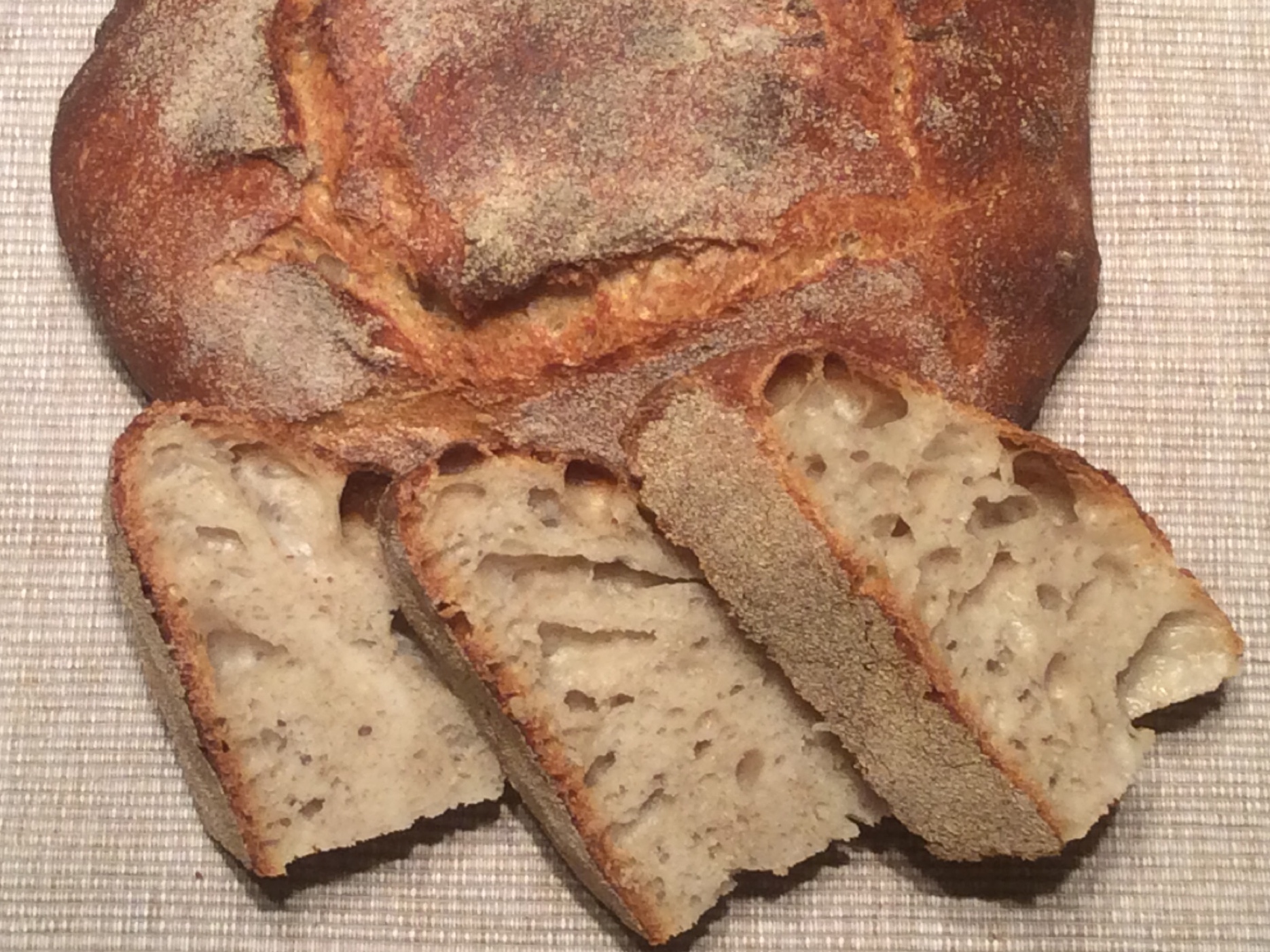 One of the things we European bakers learn is that our flours won't take the same amount of water that American flours seem to be able to cope with.  This was pointed out by some helpful contributors when I first joined TFL.
I'd be great to hear comments from other European bakers (and those anywhere else in the world!)
I'm only a moderately experienced amateur baker, but - thanks to TFL - getting better. However, I'm struggling to handle hydrations above 62% with Allinson's strong bread flour, which I have always thought to be fairly thirsty.  Other high street brands in the UK would probably require even lower hydrations.
Today I have mixed batches of both San Joaquin Sourdough (c.75% hydration, including starter) and Champlain Sourdough (c.70% hydration, including starter), pictured.
I dropped the overall hydration down to 62% in both. Even then, shaping the loaves isn't easy, but knitted polyester gloves and a dough scraper do help. The doughs stick to a lightly dusted surface and I'm having difficulty shaping loaves without messing up. My 62% hydration "Champlain" loaf baked today is shown to give an idea of what I'm producing (I suppose it's really a "Sutton Sourdough", bit it doesn't cunjour up the right idea.)
I'm not on a mission to make high hydration doughs for the sake of it - there is an interesting thread about hydration and dough-handling just started, and I don't want to risk hijacking that.
I'm working at 8% to 13% below the hydrations that experienced US bakers can manage. So, I wonder:
How much of it is down to my inexperienced technique and how much is down to European flour?
What flours and hydrations are other TFL contributors in Europe using?
Update: Thanks to everyone who has already posted comments in this thread. You guys are amazing for sharing your knowledge. I hope that I've responded to everyone in turn. If I've missed a comment, or haven't replied, please accept my apologies/thanks in advance.