December 30, 2015 - 3:31pm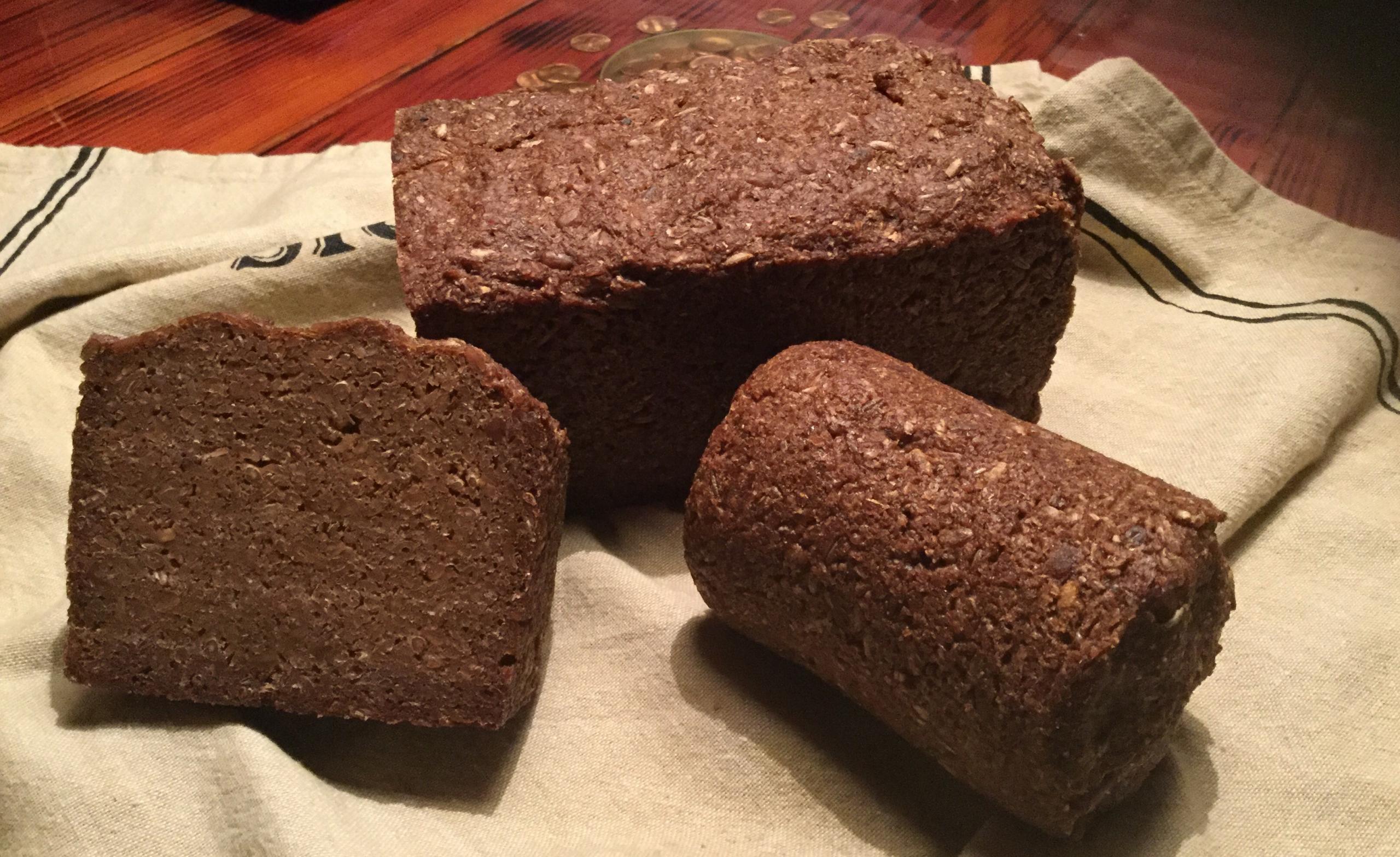 Hi,I wish everybody a happy New Baking Year and would like thank all of you who have given feedback and answered my questions during  this year.
I have tried lately Hammelman's Horst Bandel pumpernickel and was not satisfied with it. Then I found  the "gingerandbread " site which posts a Westfalen pumpernickel formula. I was intrigued, went to work and this is the result. I think I am already addicted to it, it smells heavenly and has a wonderful creamy, yet chewy texture. 
If anyone is interested go to 
http://gingerandbread.com.        Pumpernickel-German-rye-bread
PS I also love her idea to bake it in a mason jar. It makes a nice size of a bread which is eaten only in small quantities.