First attempt low carb Bread without "normal"flour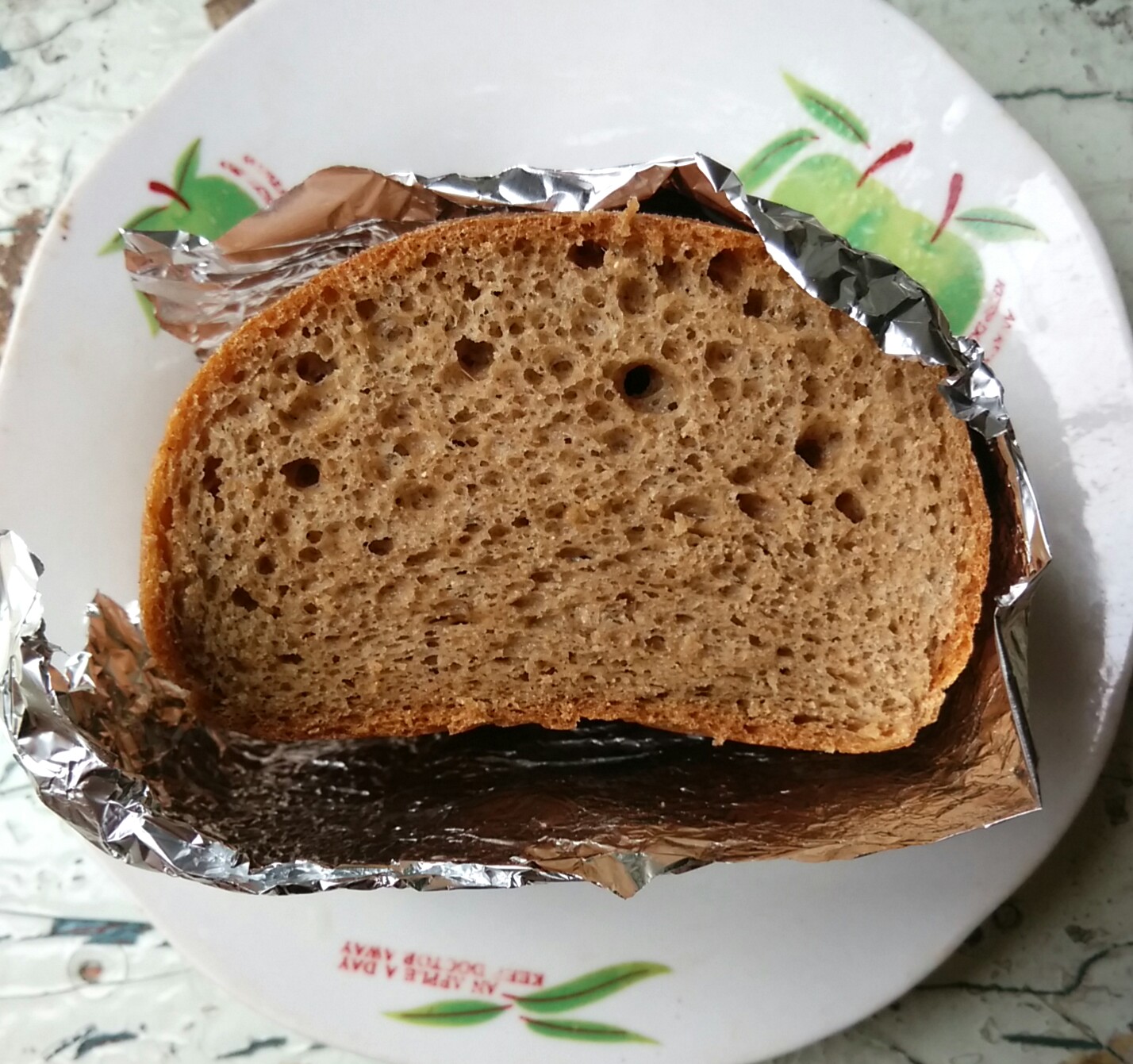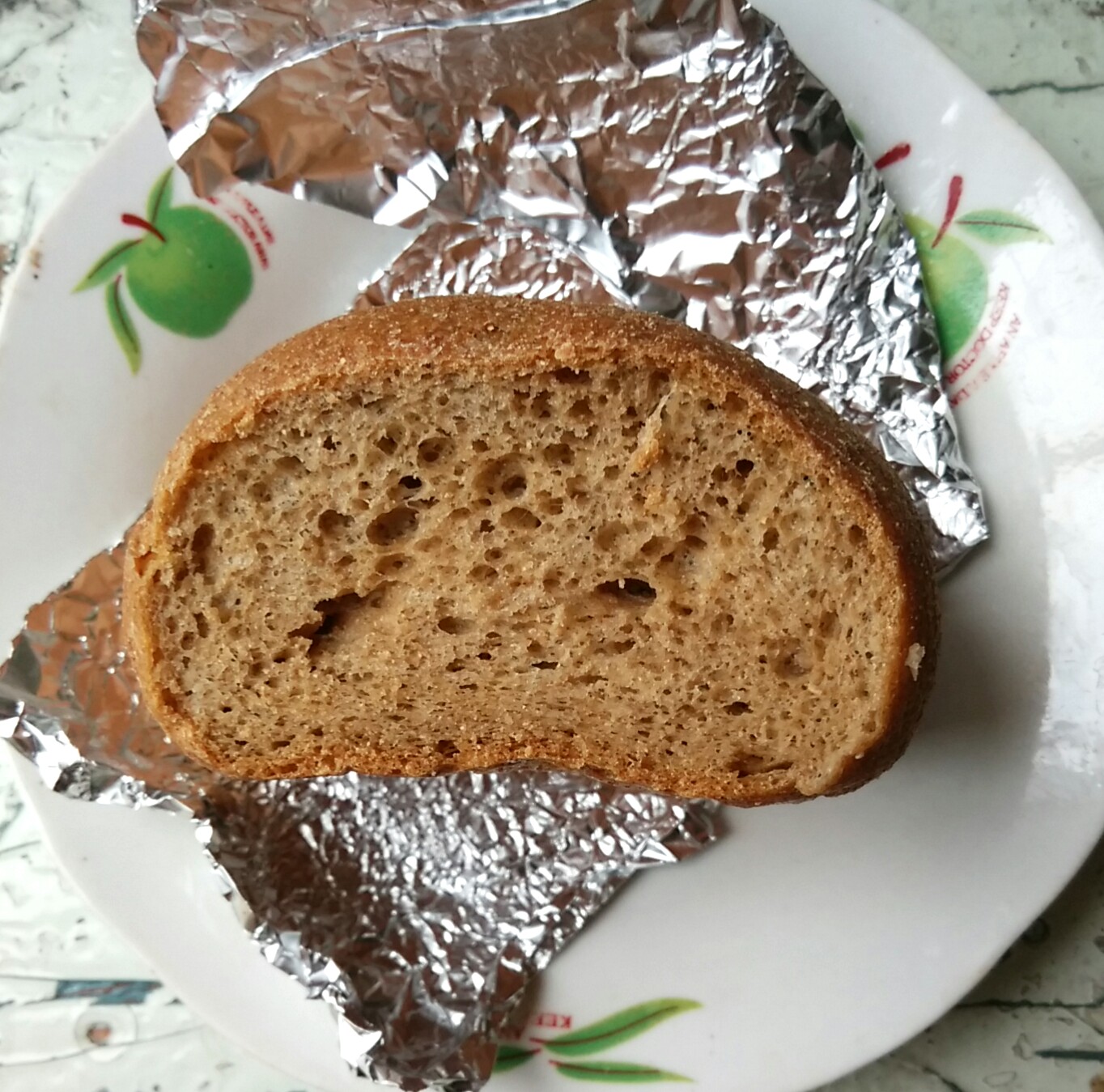 Ingredients: gluten flour, wheat bran, whole grain barley sourdough, water and dry instant yeast.
The crust is not very hard and relatively tender,guess it's because of the low content of sugar.
My motivation for making it is my diabetic grandpa,RIP.
btw,why the bubbles seemed shrink on the bottom of the slice?