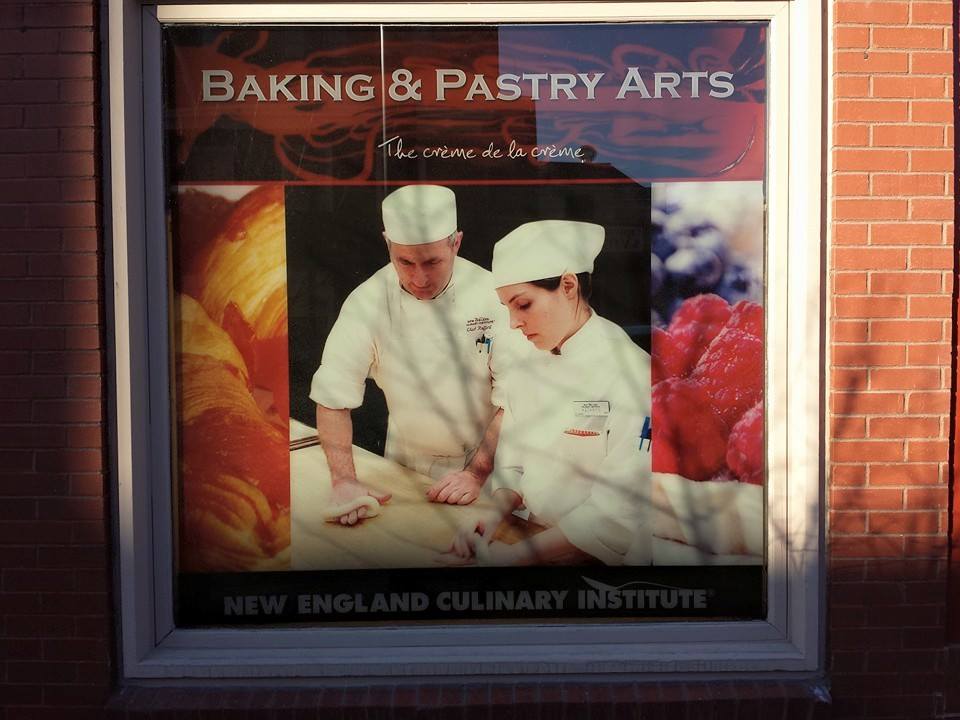 So, I've passed my Advanced Placement Exam, and started in the "Second Residency" portion of the Baking and Pastry Arts Bachelors Degree program at New England Culinary Institute. 

( http://www.neci.edu/academic-programs/baking-pastry-arts/bachelors )

I'm currently in holding my own in "Artisan Breads II", but I have discovered some gaps in my previous education and experience that i'd like to close up before moving on, so I'll be auditing "Artisan Breads I" starting Monday at the same time.

In an effort to share my experience and chronicle my journey, I'll offer some pictures and insight as appropriate from time to time here, as my schedule allows. 

My Chef/Instructor is brilliant, and i enjoy her dry cutting British wit, and her playful but serious "tough love" approach to teaching. 

It is a real production kitchen and (hopefully) everything we bake goes out for sale to the public. The kitchen itself is completely viewable to the public through the large glass windows, so we are always on our best behavior.

This is the customers' view of our kitchen.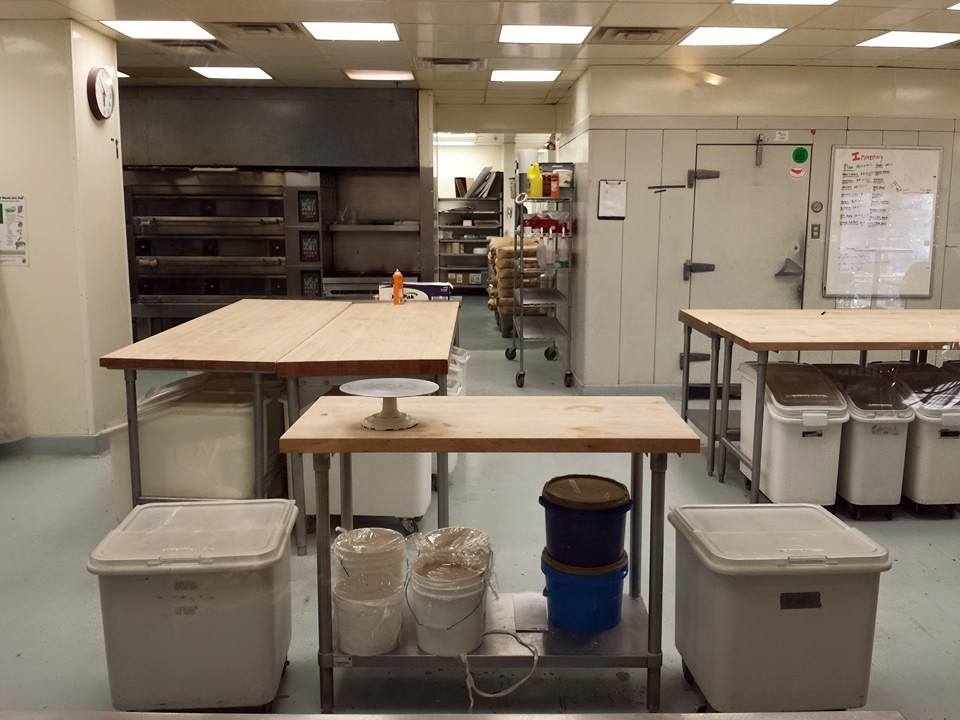 And all our baked goods, presented for sale in the Deli.