I have really enjoyed making David's baguettes recently (link to recipe below), both in the UK and back in the U.S. in California.  I use a baguette tray for proofing and baking and that has worked well for me.  I tried the couche cloth to start, but found that it was harder for me in handling a wet dough.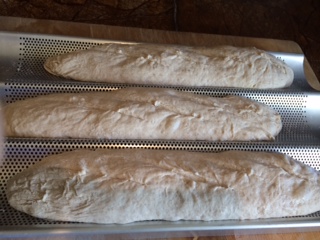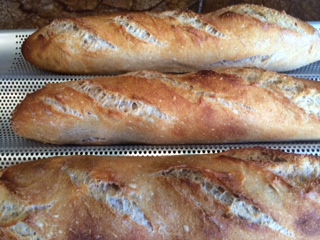 Instead of four baguettes (per the recipe), I make three, using the tray.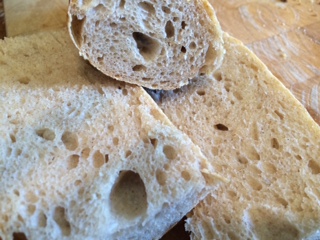 I still would like a more open crumb, so I will have to resist the temptation to add more flour to make the dough easier to deal with.  My husband and my friends said they really enjoyed the baguettes, so I will keep baking them and trying to improve.
http://www.thefreshloaf.com/node/32906/san-joaquin-sourdough-baguettes
I also made a few classic batards as well.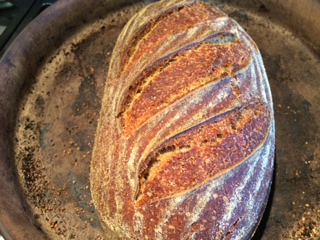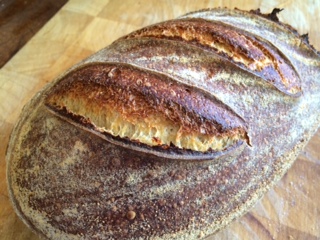 It's a lot more fun to bake these than the gluten-free loaf I made today!  Happy baking to everyone....Best,  Phyllis