January 26, 2015 - 11:32am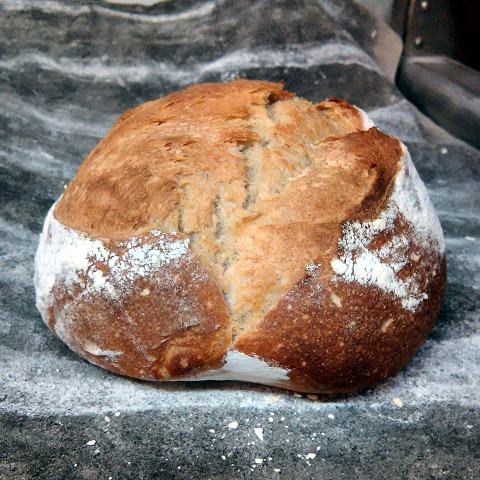 I wanted to know how does it work corn flour in a no-knead loaf, with straight system. The result was quiet good.
70% organic bread flour, 20% organic stoneground whole wheat flour, 10% organic corn flour, 78% water and 2,1% salt and 1,1% fresh yeast.