When to feed my new starter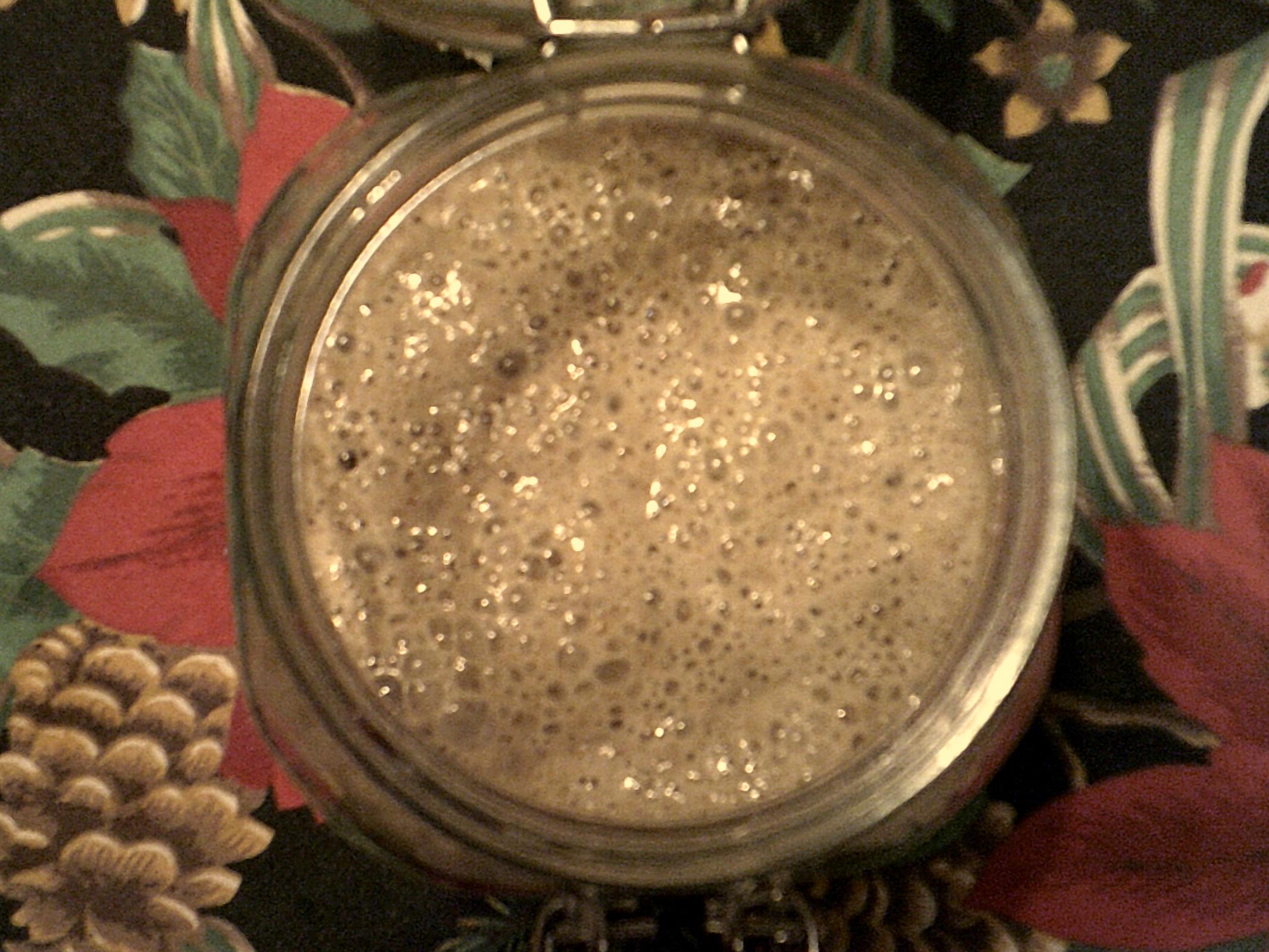 Day 7 of my new starter. Fed it at a 10% inoculation rate at 133% hydration. At 9 hours it had nearly tripled in volume, and at 10 hours had started falling. The picture is 10 hours after feeding.

Two questions:

1) I'm trying to get it on a 1x a day feeding schedule. Though I fed it at a 20% inoculation rate yesterday and fed it again 24 hours later and it seems fine, would it be ideal to feed it when it gets foamy and starts to fall?

2) When making bread, should the starter be used just at or before the rise peaks?