October 4, 2014 - 12:21pm
We 3 gmas made "Rustic Potato Loaves"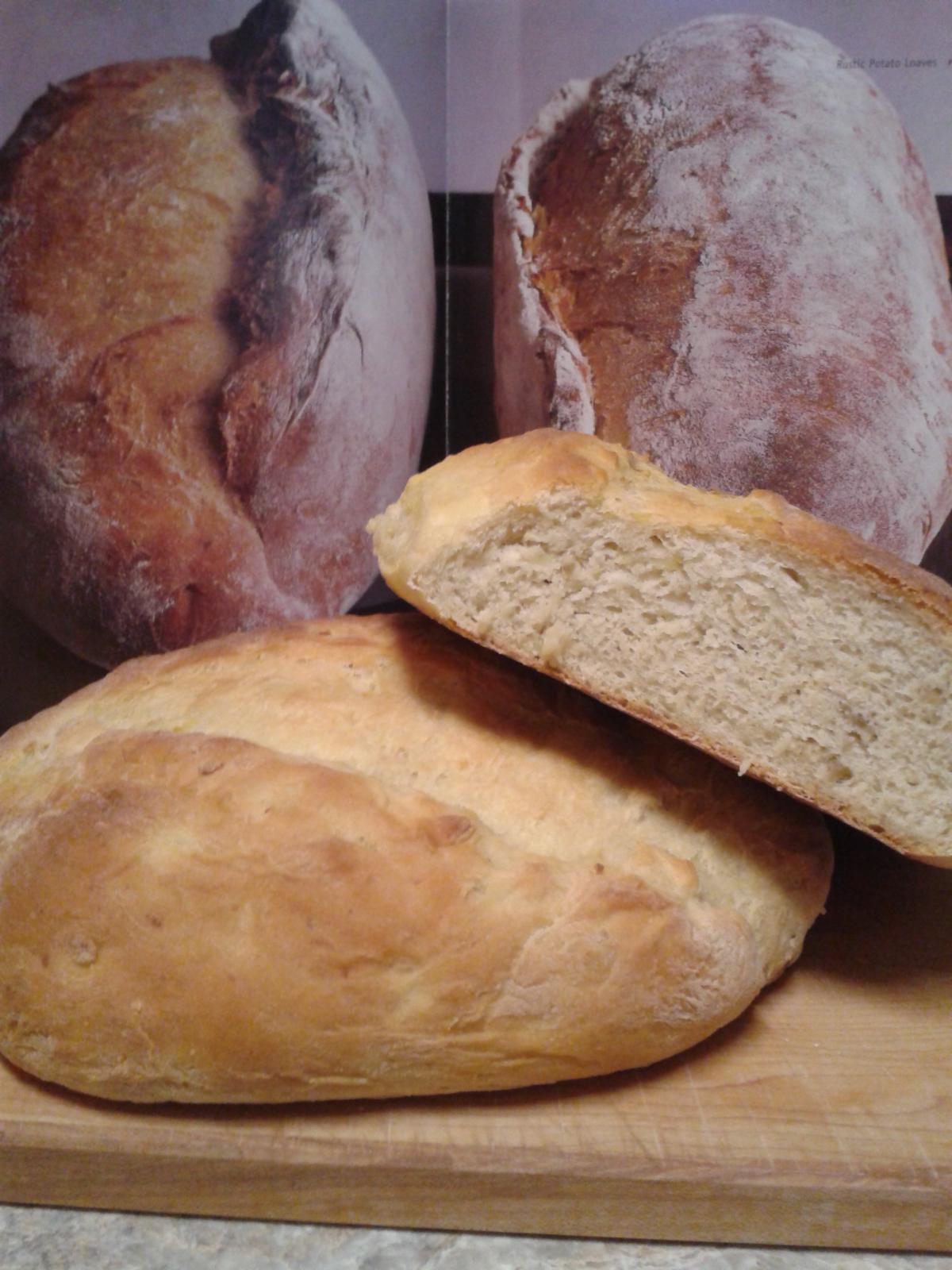 page 138 "Baking with Julia"... this was a nicely soft dough and made great bread, for those who like soft loaves. I like soft loaves to use for sandwiches and toast, great toast!!! I made grilled ham and cheese sandwiches and they were pretty great too. My picture is the lead in... 
Barbra used textured paper towels for a rising mat and the texture transferred to the dough making a nice pattern.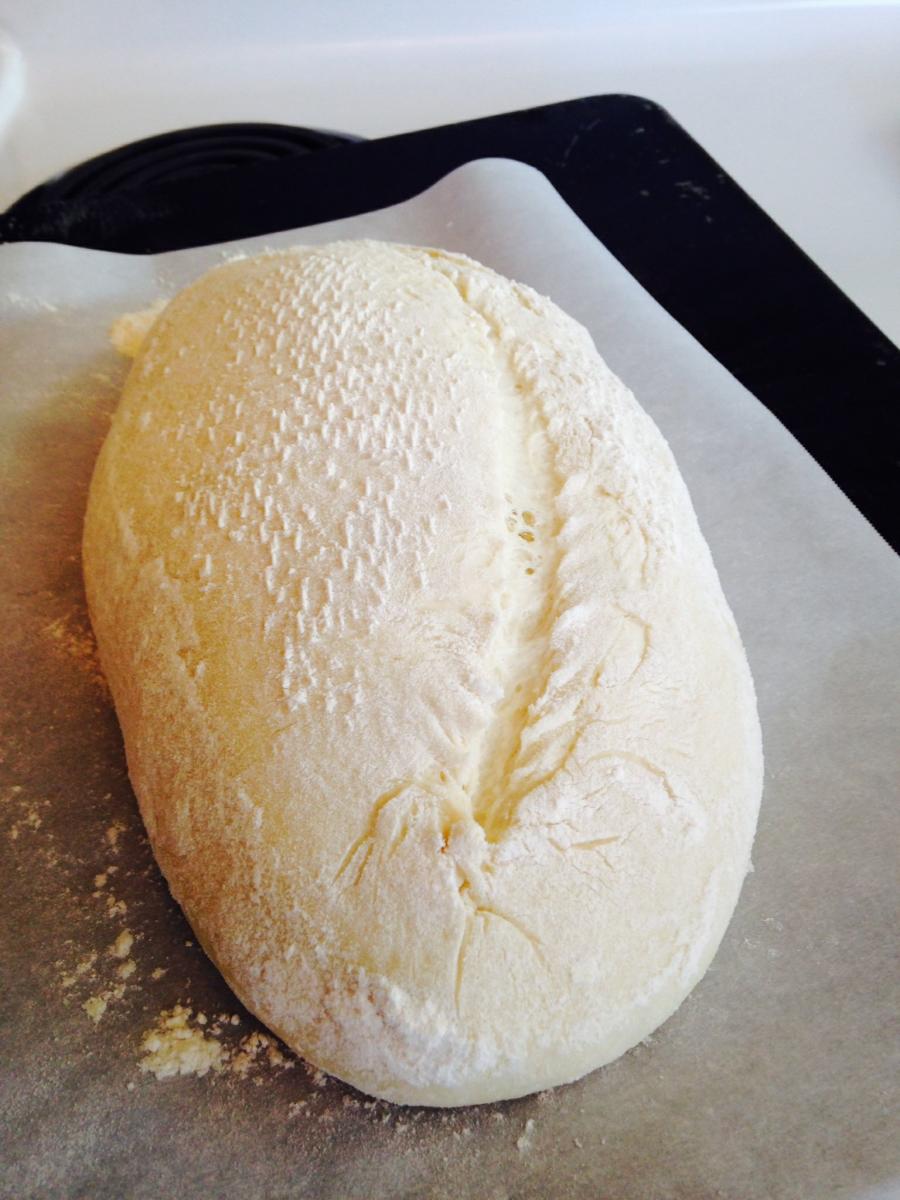 and her loaves came out lovely.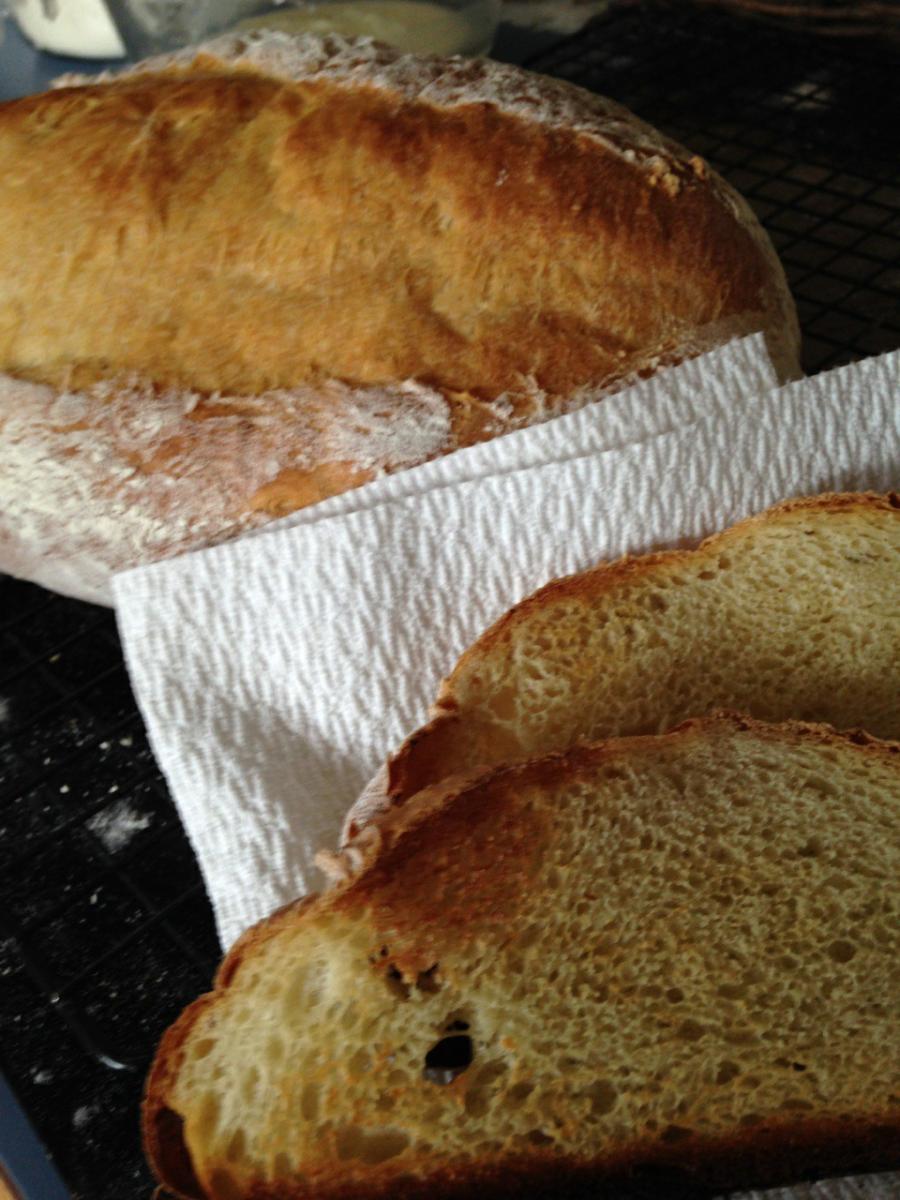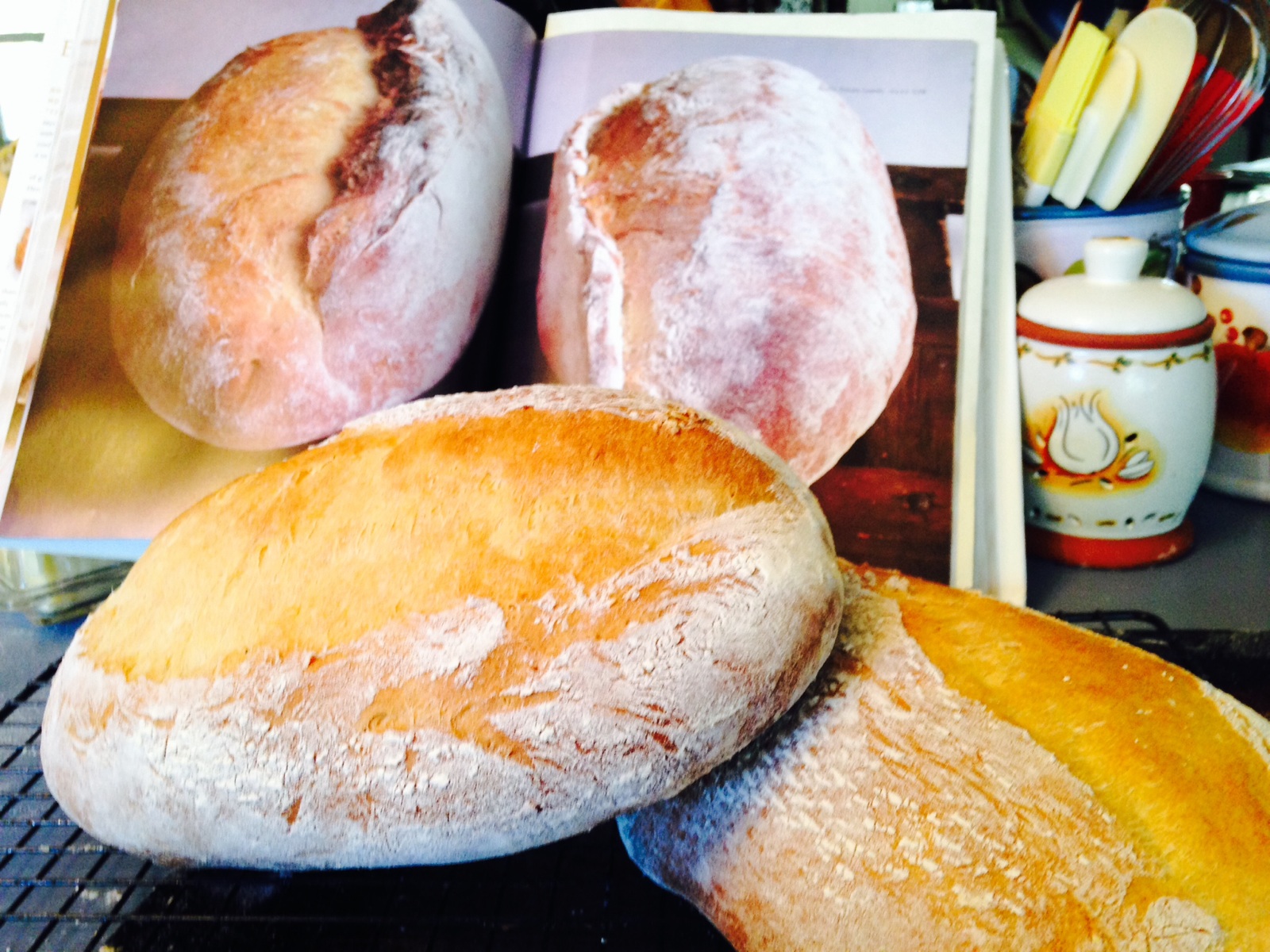 and the crumb is nice and soft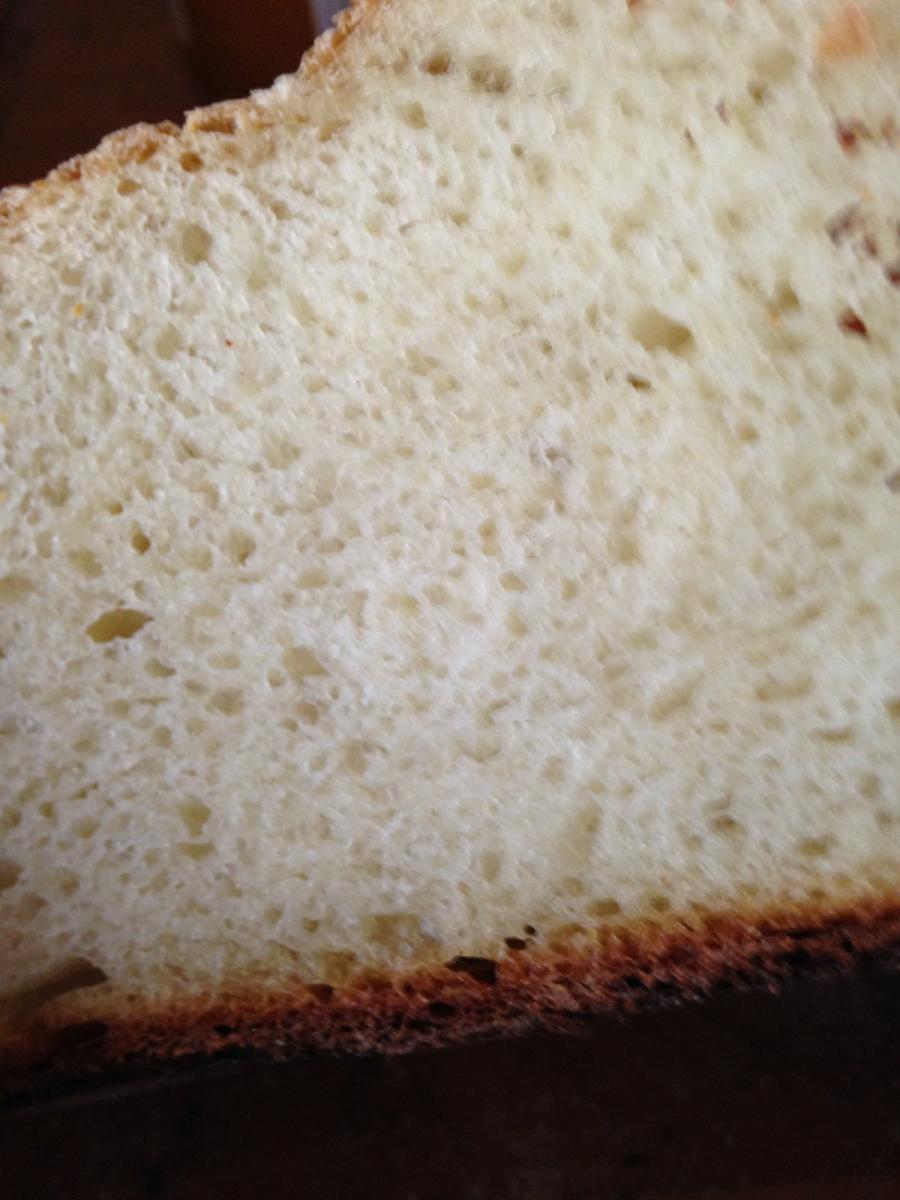 Very nice loaves, nice and light... I am betting these were gifted, since Barb is a tougher crusted loving, tartine loving lady!!!
Helen's loaves are beautiful too... and she, like me, is a soft bread loving lady!!! Helen and I left the peels on our potatoes and you can see the texture is different than Barb's... all good... next week Persian Naan.
Here are Helen's pictures.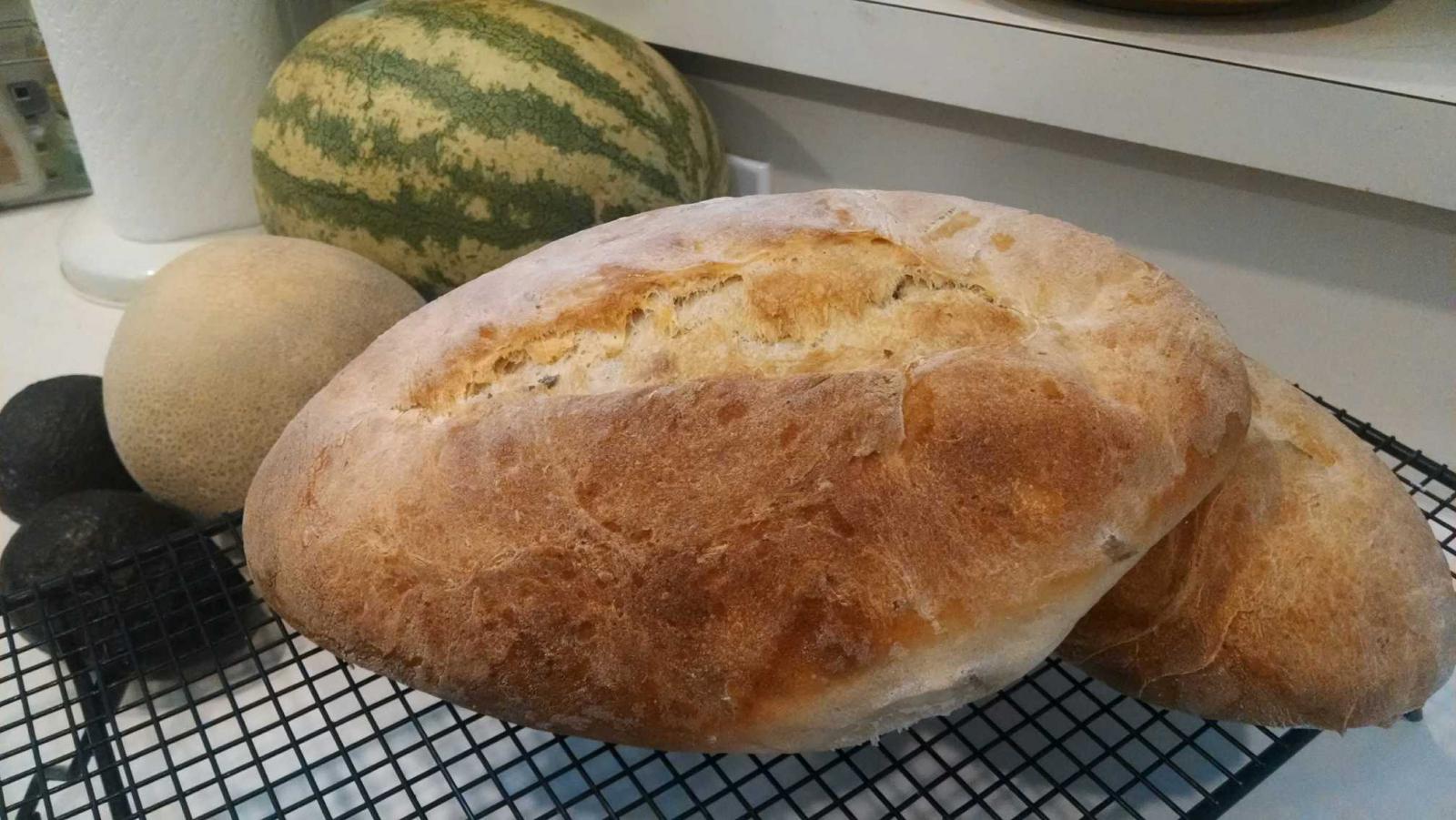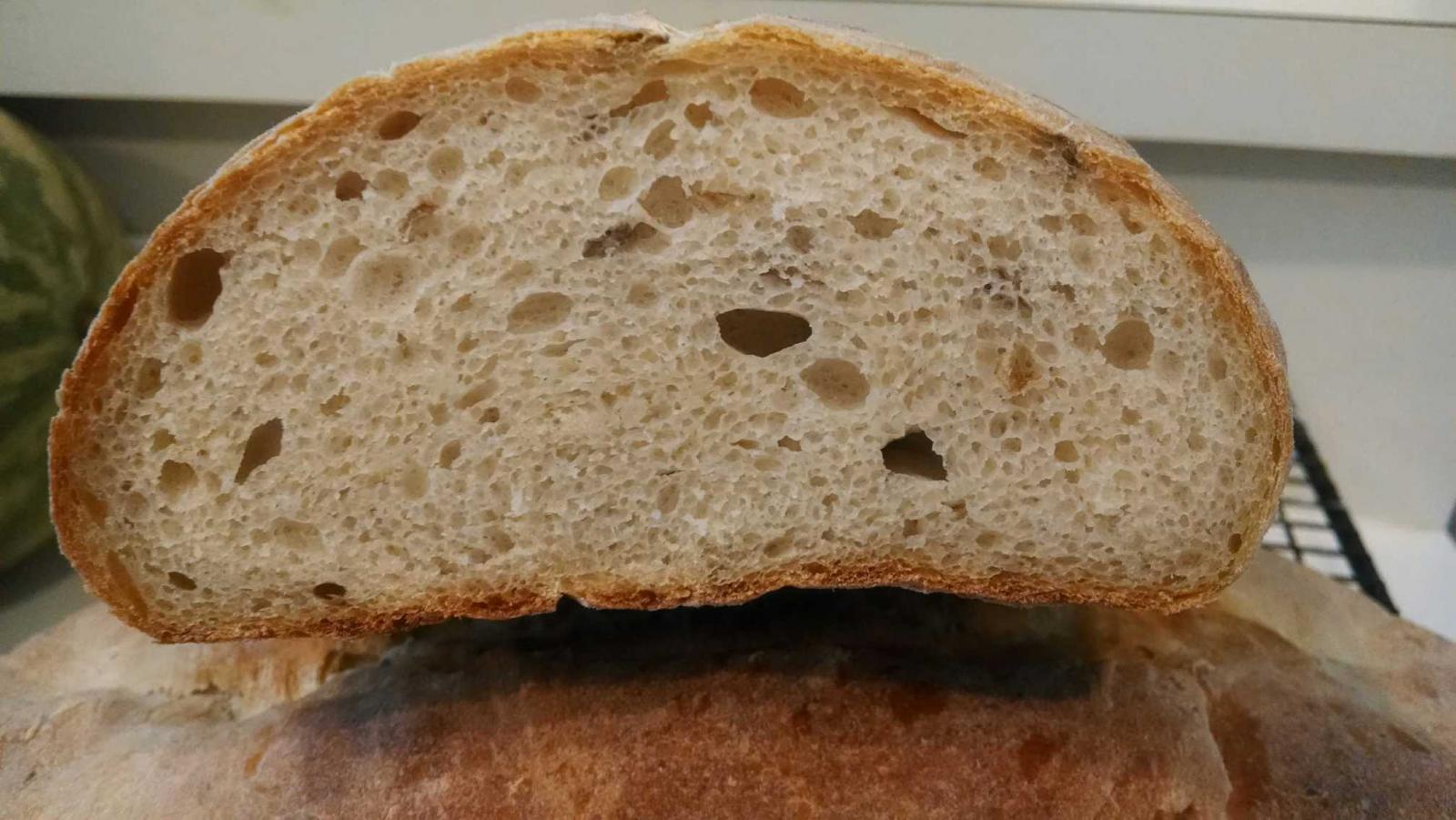 Picture perfect and fun times!!! Loving "Baking with my sisters" and with Julia!
Happy Baking, Diane