February 23, 2014 - 7:36am
Does sourdough make enriched sweet breads better?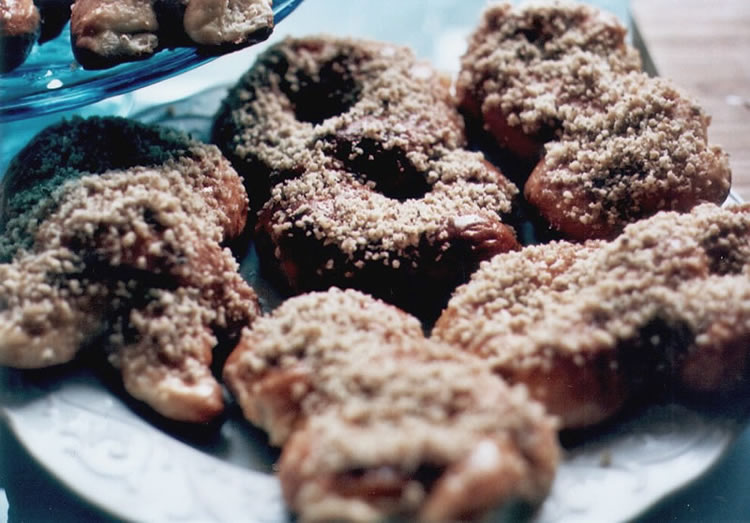 Hello to everybody. I want to share with you some pictures of these Romanian little sweet breads we make for the 9th of March. The dough is brioche like, but maybe sweeter, the same dough we use to make the traditional "cozonaci" (similar to panettones maybe), the ritual sweet breads we make for Christmas and Eastern.
Well, these little breads I was telling you about are called "mucenici". They are usually shaped in the form of an "8" or a double spiral, suggesting the human body. There is an Orthodox Christian holiday ocurring at this date - the celebration of the 40 martyrs of Sevastia, who died in the 4th century for their faith. So the shape of the "mucenici" might suggest their sacrifice. Nonetheless more than probable this holday goes back to the Antiquity and is related to the celebration of the New Year (in the old calendar, around this date the spring equinox was taking place), when some rituals had to be made to positively influence the future crops and the well being of the animals. So these breads might have been symbolic sacrificial offerings.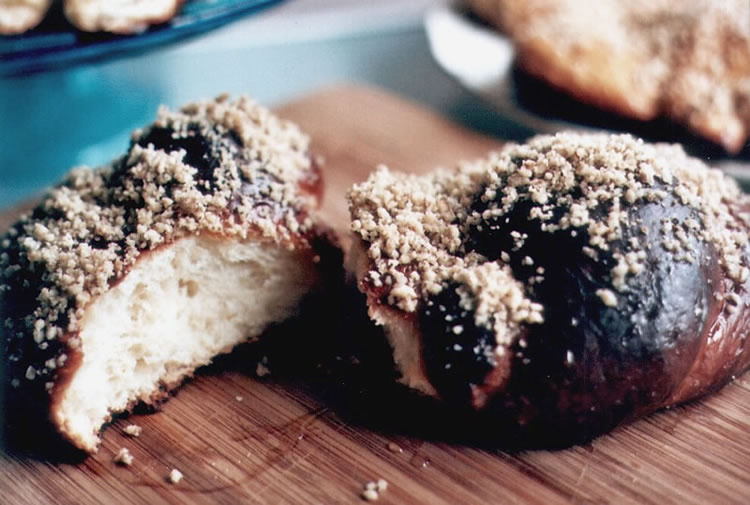 The main reason I am posting today though is to ask you about your experience with sourdough enriched dough. I have no experience whatsoever with it and I would be curious about some aspects, mainly if it is worth the trouble. I wonder if using it would result in better keeping qualities or if the taste is any different. Does sourdough make brioches or panettones better?
Thank you and have a lovely week!