January 24, 2014 - 4:17pm
Sourdough Cronut - Hey hey hey, remember me?
Sending this to Yeastspotting.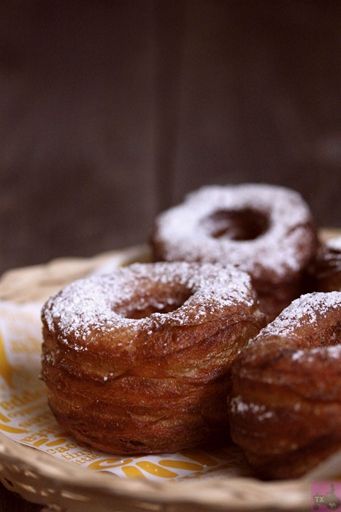 Wow, it's been 11 months since I last posted. During that time several TFLers have reached out to me, thank you all for checking in. I have been doing very well, with no intention to "retire from TFL", life just got too busy to post for a while. Other than a super busy job schedule, several over sea big trips (New Zealand!), the biggest news is that I have been writing a Chinese baking book! It's scheduled to be out in July/Auguest 2014 (only in China unfortunately). Since I was doing all of the writing, photographing, not to mention recipe developing/testing/baking, I barely had any free time. Luckily the bulk of work is done, now that it's in publisher's hands, I can finally have my life back.
While I have been away from posting, I haven't stopped baking. Looking back at the pictures, I am surprised myself how much "not in the book" stuff I have baked. Had a tough time deciding which recipe I should post..
Certainly there have been lots of breads (almost all sourdough):
ww hot cross buns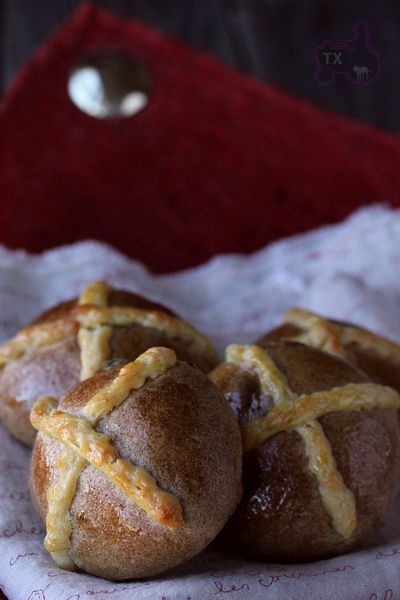 Cocoa sourdough with chestnuts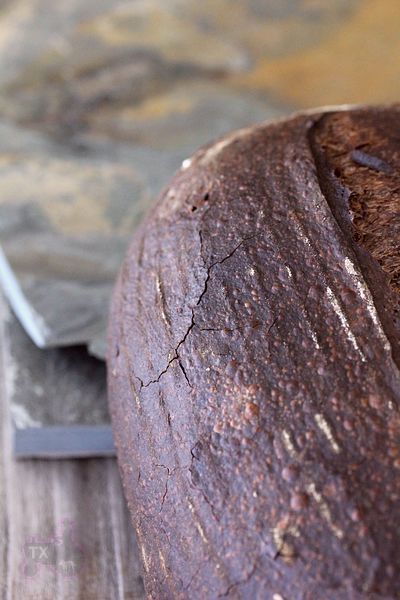 Buns with seasame seeds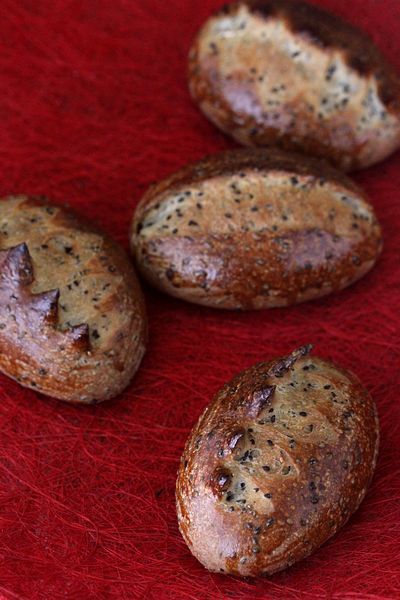 Flower light rye bread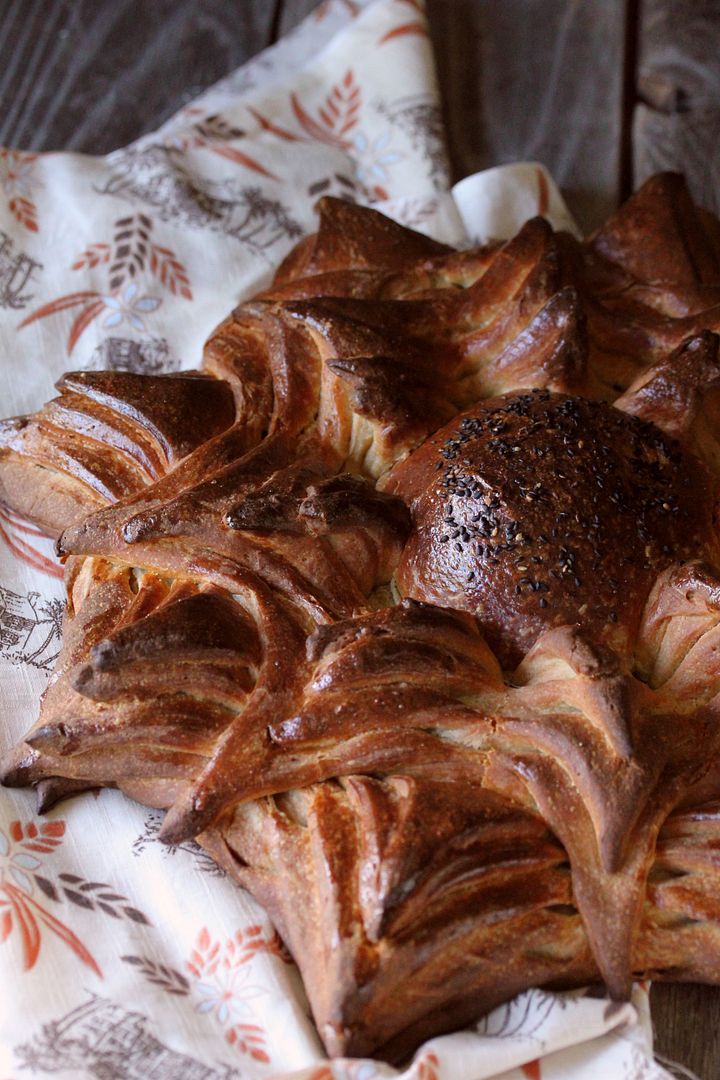 Fenugreek, a new ingredient for me.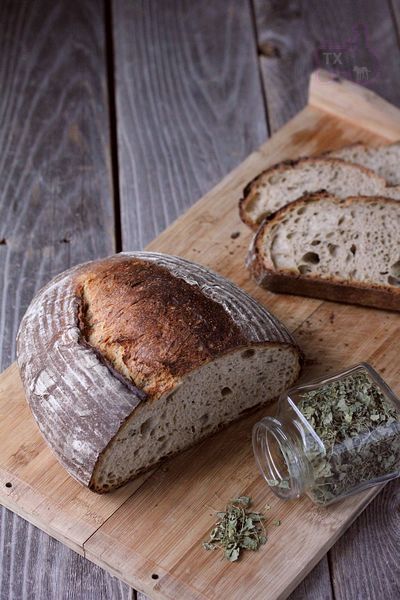 Everyday sourdough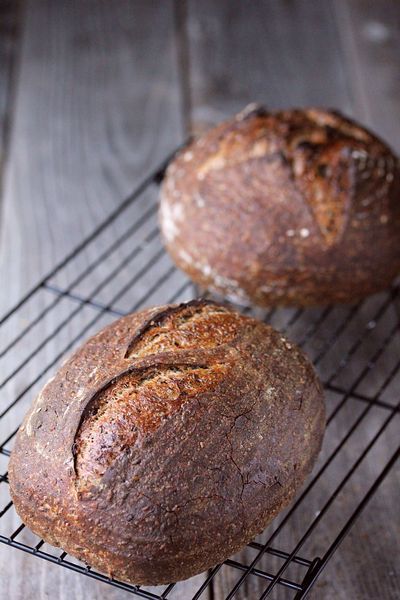 Another pretty bread with Chinese preserved dried pork & mayo filling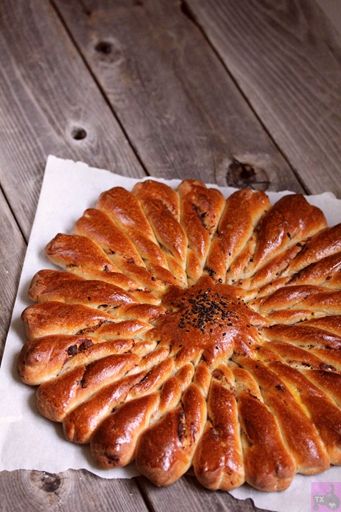 Lye pretzel with some ww in a pretty shape I copied from http://www.ploetzblog.de/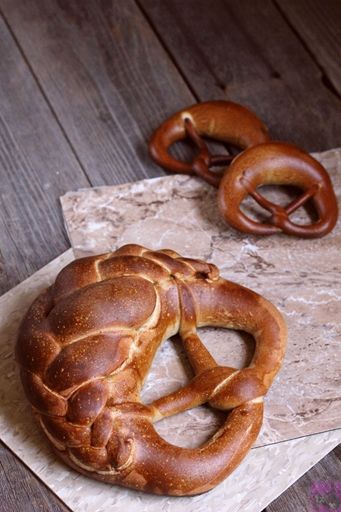 A sourdough with millet and tons of other whole grain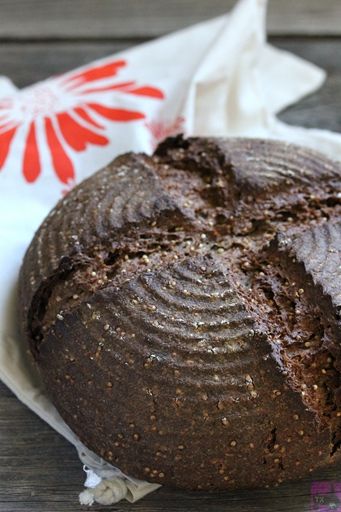 Rolls with red bean paste filling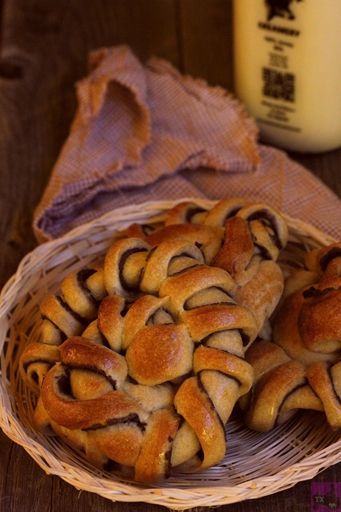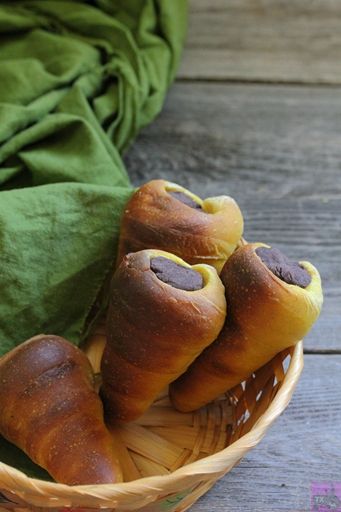 Another pretty bread with Chinese preserved dried meat inside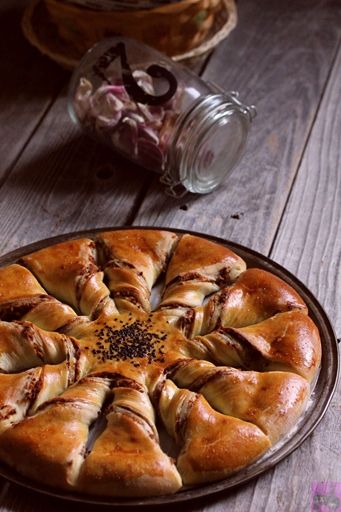 Bacon filled buns

Maybe some cakes: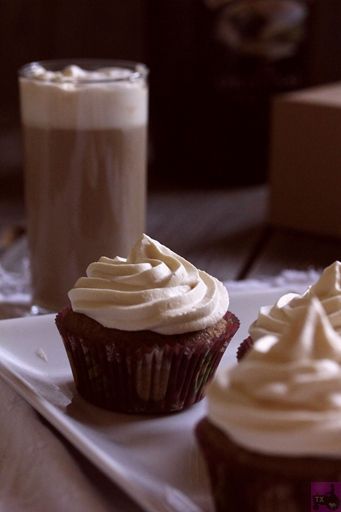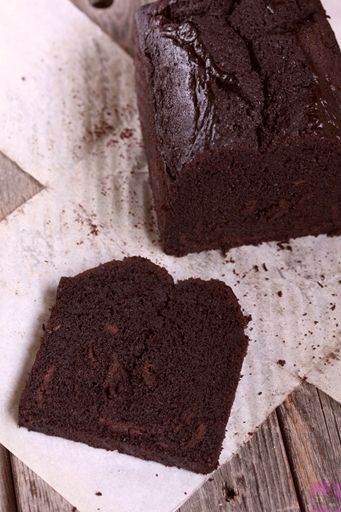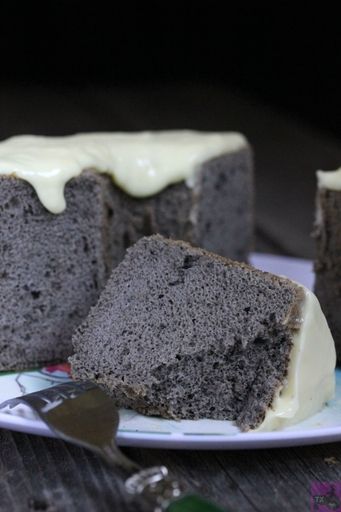 A super rich super decadent birthday cake for hubby, pounds of dark chocolate and butter went into that.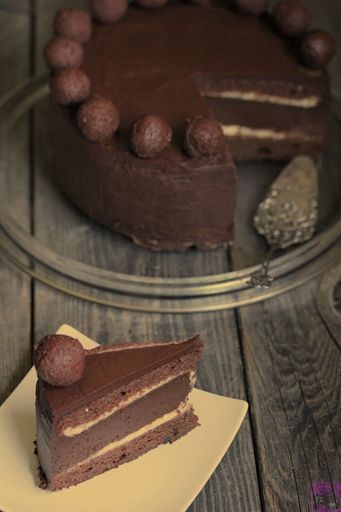 Of course can't live without mochi cakes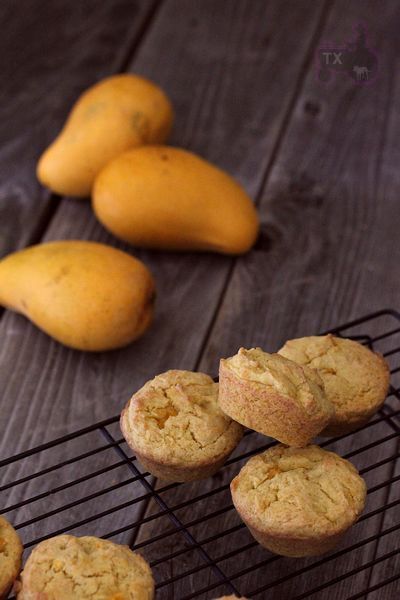 Some fresh peach cupcakes for my coworkers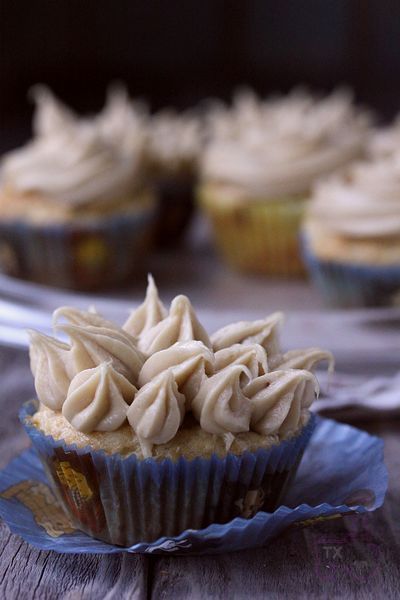 Tiger skin cake rolls. Almost every Chinese bakery has this.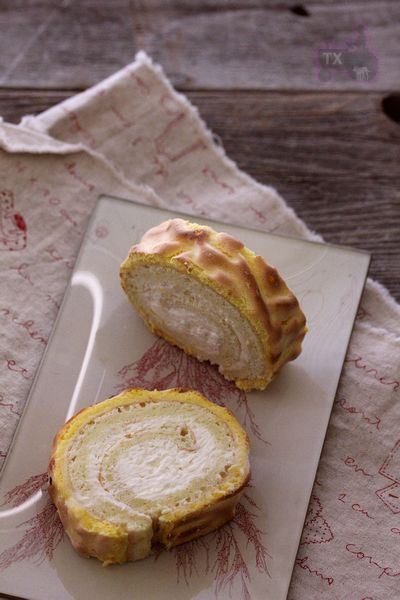 This pound cake has parmesan in it, sounds odd but super yummy

How about pies and cookies?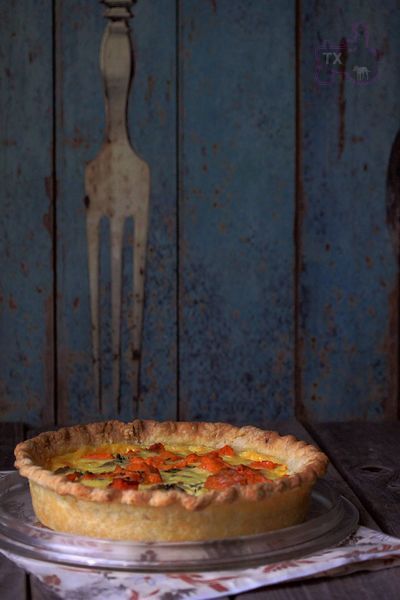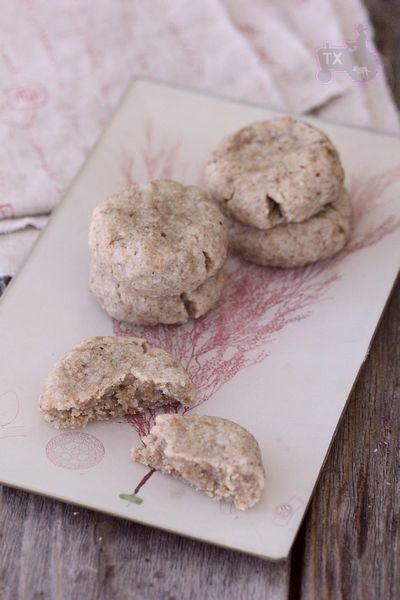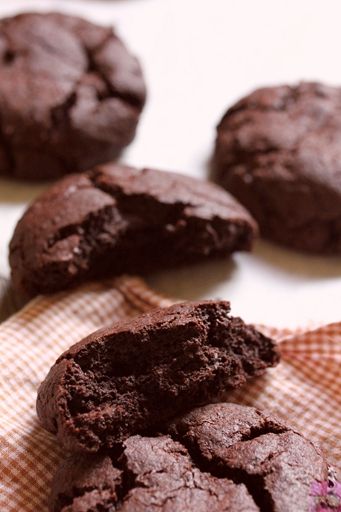 In the end, I settled on these cronuts. They were inspired by those cronuts took NYC by a storm last year, sort of how my life felt like in the past while.
----------
I used my trusty croissant recipe posted here. The only difference is that the dough was finally rolled out to be 8mm, much thicker than the 4mm required by croissants. Cut out the hole in the middle, and let proof @ about 80F until very soft and jiggly. About 3 hours for me. Look at the layers, the height should triple or more:

Just like anything deep fried, oil must be hot enough, otherwise stuff gets too greasy. I heated grapeseed oil to about 350F, drop in dough carefully, fry until golden. (Chose grapeseed oil because I read somewhere it's what the inventor chose after many experiments, I have no idea whether that story was true, but they turned out pretty good.)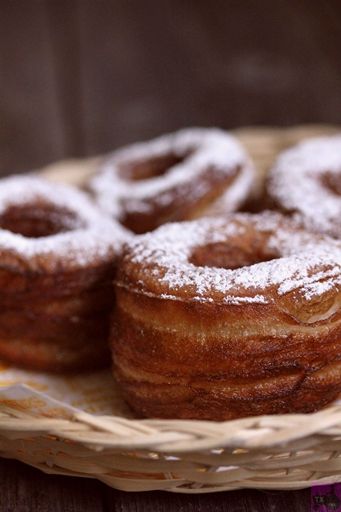 Did I mention I made these in August? Twice? It's rather inconvenient that my urge for lamination often comes in the summer.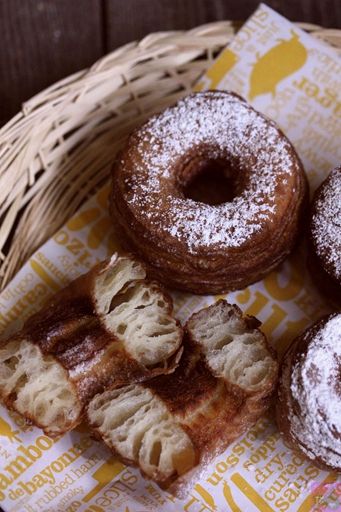 Nice layers. They are essentially fat fried in fat, I thought they would be too greasy, but no, they are rather tasty (unfortunate for my arteries).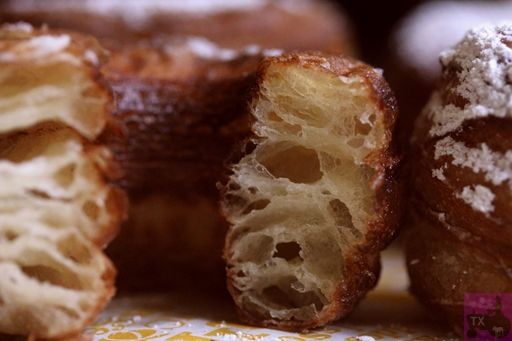 It's quite a lot of work to make them, but much less work than taking a flight to NYC and stand in the line for a few hours I think. I have heard that Dunkin Donuts is making them now, guess I am not the only copycat out there...