February 22, 2013 - 5:54pm
Sourdough Pancakes and Cranberry Bars - Valentine's Day Baking
Sending this to Yeastspotting.
Sourdough pancakes are a great way to use up leftover sourdough starters, I "roughly" followed the recipe here. As long as the consistency is about right, I vary liquid type/ratio a bit each time according to what I have on hand.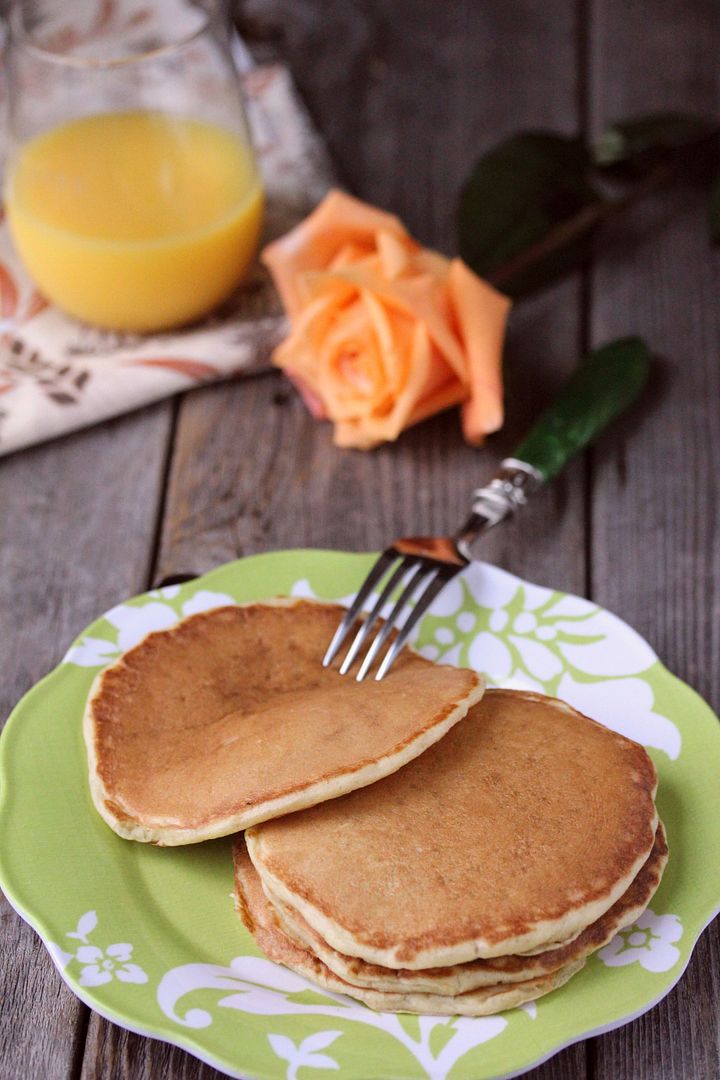 I got roses (in the background), husband got fluffy pancakes. OK, fine, I got some of those pancakes too.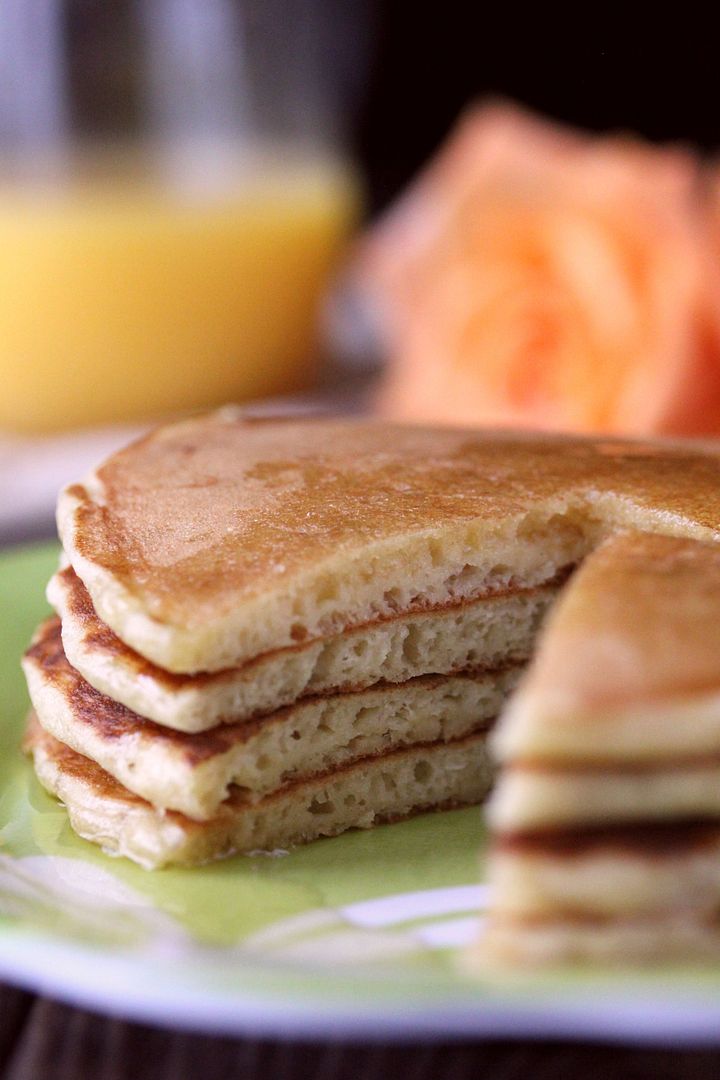 Actually, I baked something else more "Valentine-ish" too -- cranberry curd walnut shortbread bars.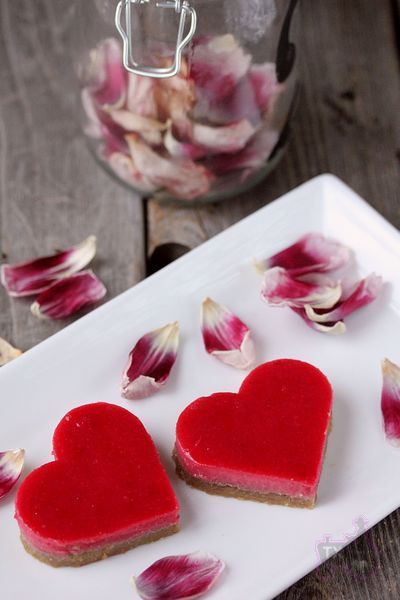 Recipe can be found here

Sweet but a little sour, just like love...