November 2, 2012 - 2:32pm
Everything that's not bread
I do bake non-bread stuff, really, here you go...
Pie crust obession continues. Filled it with banana cream, definition of all american comfort food.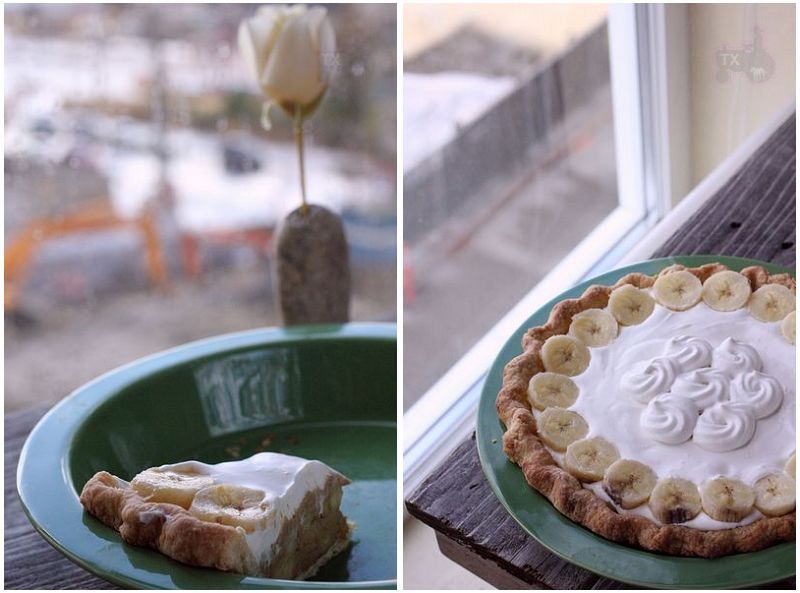 Still way unhappy with how the fluted edge turned out (should be more crisp, more even), so expect this holiday season to be filled with pies.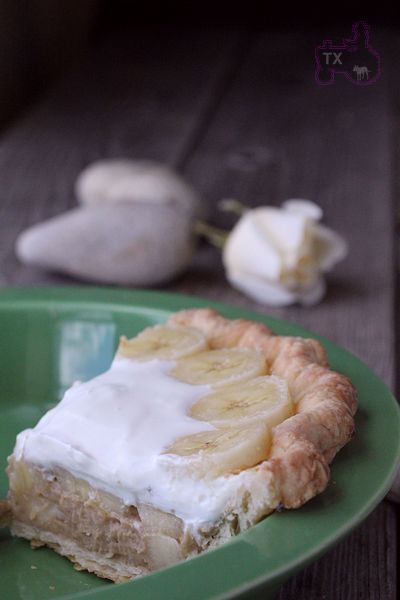 Flourless chocolate cake with apples and hazelnuts. Straight from Valrhona: http://www.dongenova.com/print_2004_2b.html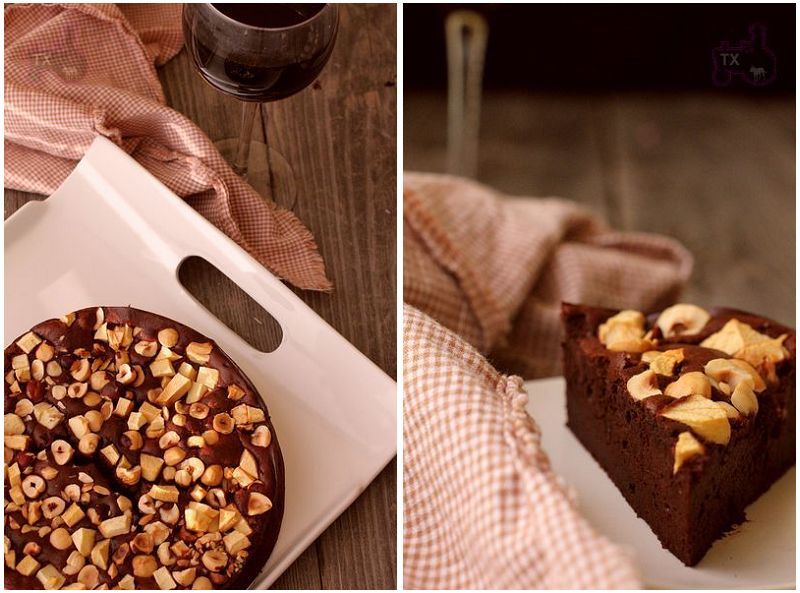 Chocolate lovers MUST make this. And you'd better use best chocolate you can get your hands on. I am loyal to Valrhona myself.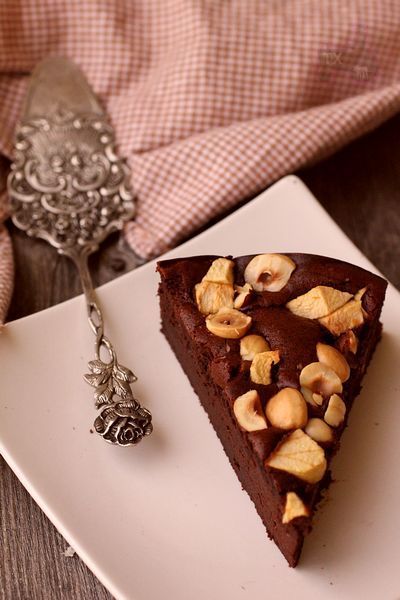 Super sour lemon bar, from Pure Dessert by Alice Medrich. See recipe here: http://blueridgebaker.blogspot.com/2010/01/very-tangy-lemon-bars.html

It's indeed very tangy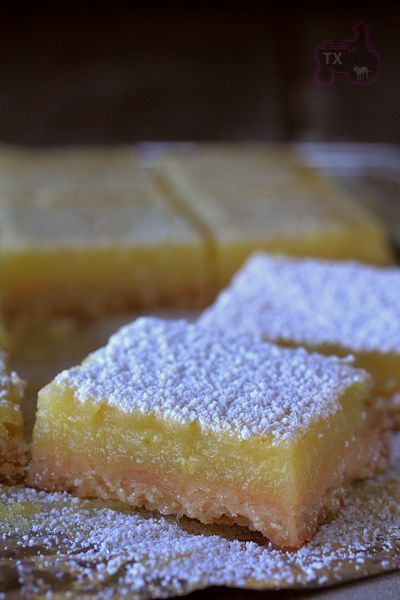 Matcha Sesame Mousse Cake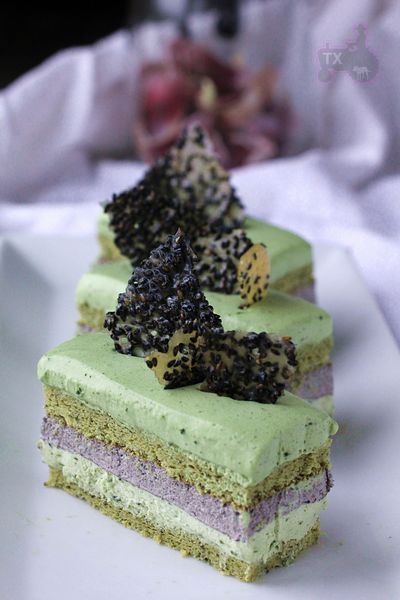 It's a special occasion cake for our wedding anniversary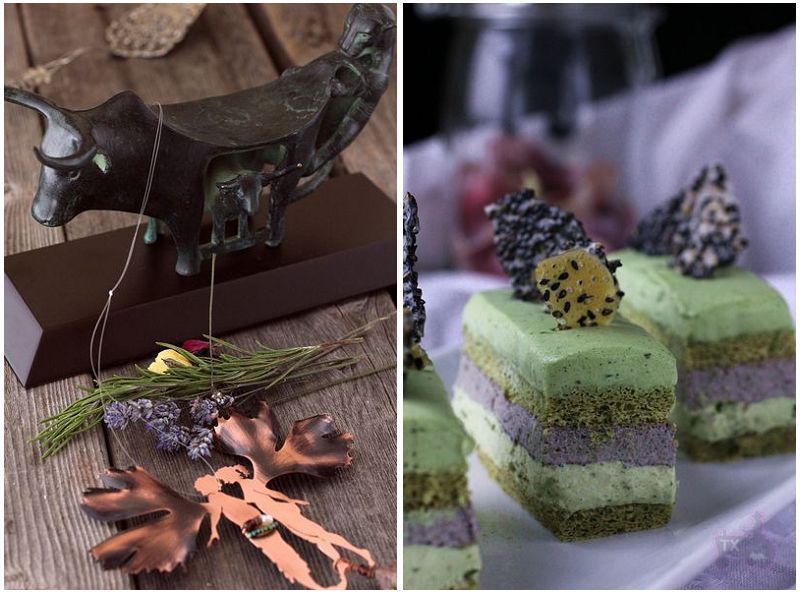 Home made corn tortilla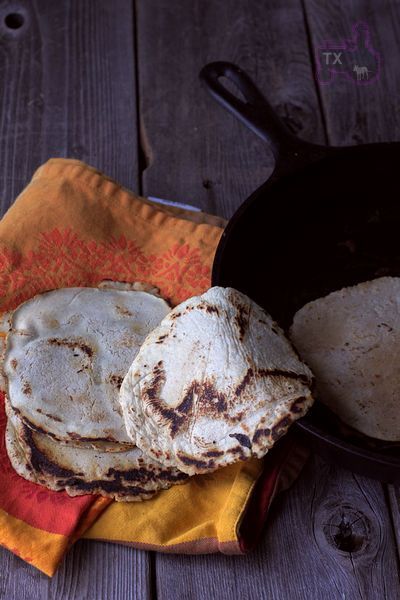 Simply a vehicle to make one of my favorite foods in the world: quesadilla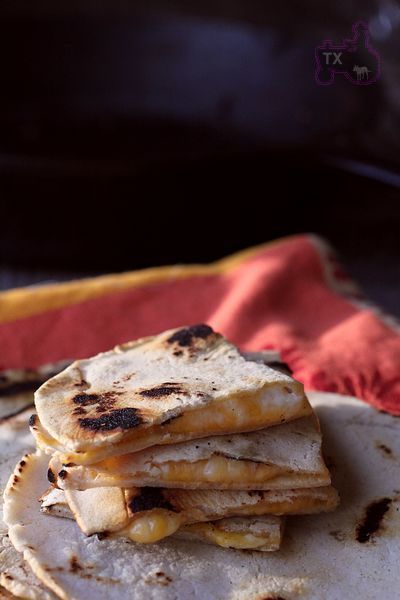 Peanut butter pound cake with chocolate glaze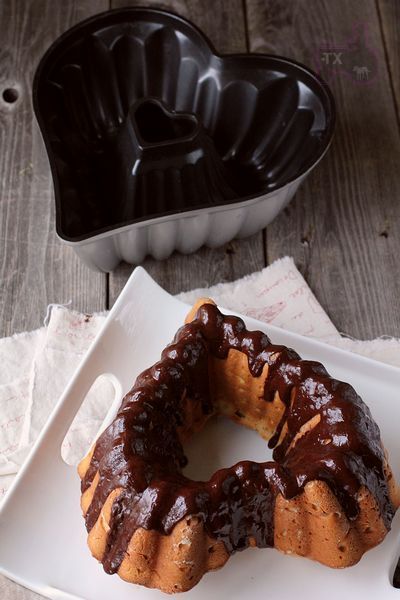 That glaze is the key for this cake