4S Bread & Sourdough Blueberry Scone - courtesy of Wild Yeast's recipes
Sending this to Yeastspotting.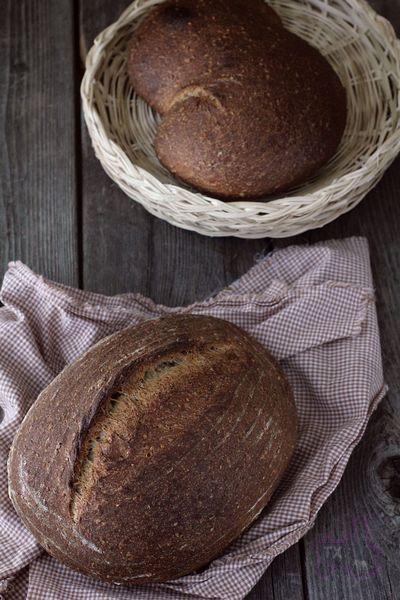 4S stands for Semolina Spelt Sourdough with Sesame, courtesy of Wild Yeast's wonderful formula here. I stuck pretty close to the original, but eliminaed commercial yeast and increased hydration ever so slightly. The batard turned out well.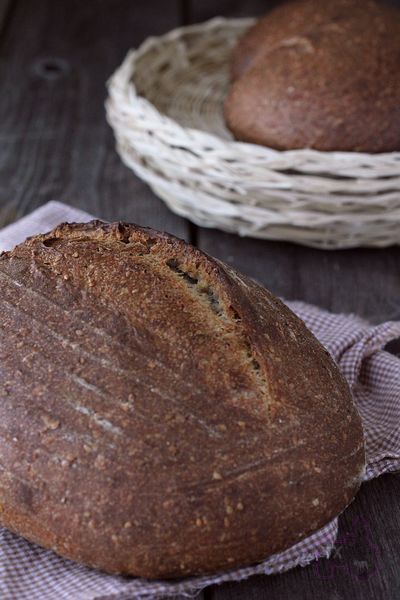 The S shape was... vague :P

I used white sesame instead of black ones, wonderfully fragrant just the same.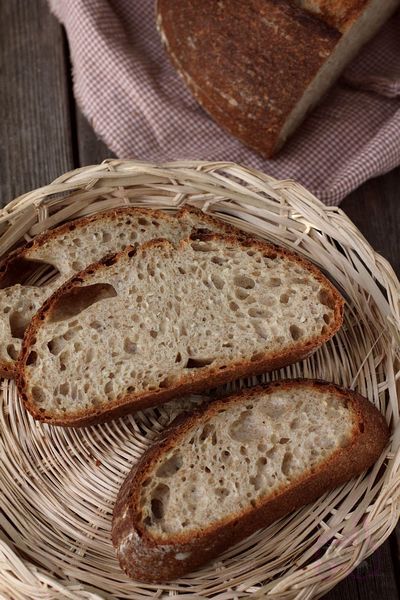 Even the S shape, without any scoring, had pretty open crumb.

-----------------

These blueberry scones are from Wild Yeast also, see link here. A very delicious, yet easy way to use up leftover starters.