January 16, 2012 - 2:54pm
After the disappointment of the San Francisco Sourdough according to Kline, et al, it was even more of a pleasure than usual to pull this San Francisco Baking Institute Miche out of my oven.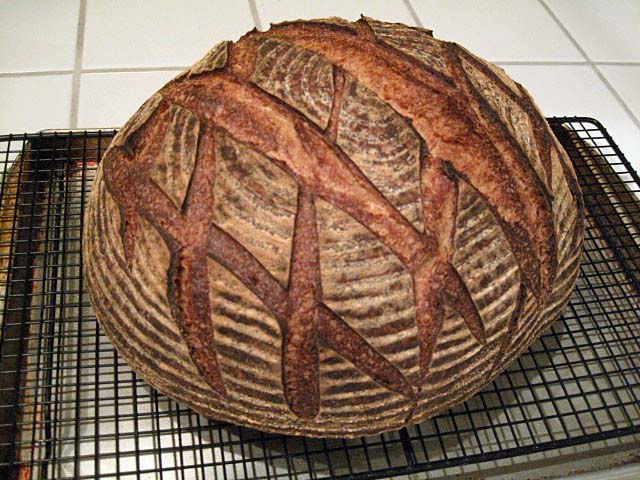 The formula was the same as that I originally posted. (Miche from SFBI Artisan II - 2 kg) I've settled on a 50/50 mix of AP and Central Milling's "Type 85" organic, unmalted flour, as first suggested by brother Glenn. This has always provided a wonderful crust and crumb and a delicious flavor. I did alter the procedure in a few ways for this bake. I mixed the dough in my Bosch (for 5 minutes) rather than by hand, and I proofed the formed loaf at room temperature for a couple hours before retarding the loaf for about 12 hours. It then finished proofing in my Brod & Taylor Folding Proofer for about 3 hours at 85 degrees F before baking. At the end of proofing, the loaf was expanded by about 75%. The "poke test" indicated it was "fully proofed, yet there was great oven spring and bloom.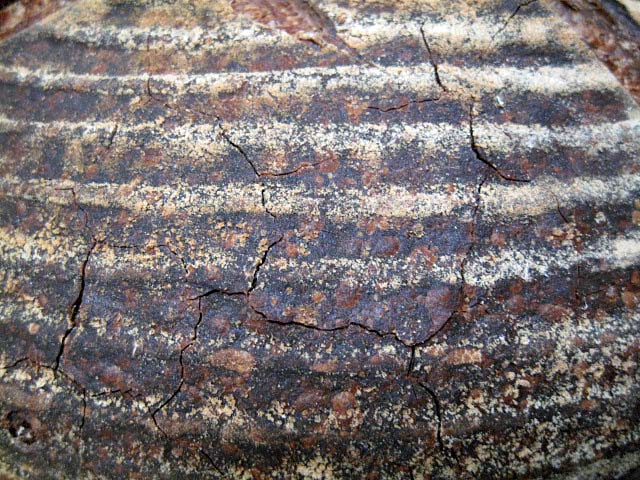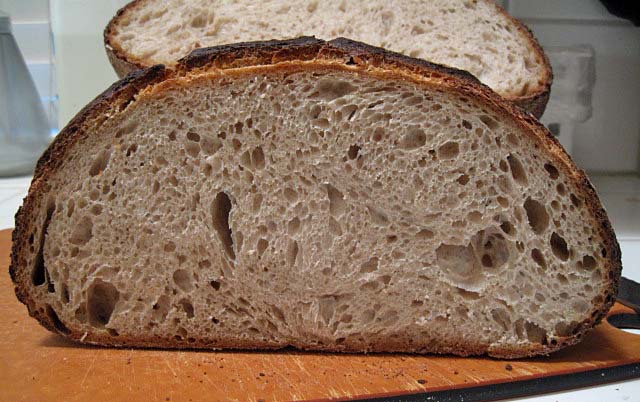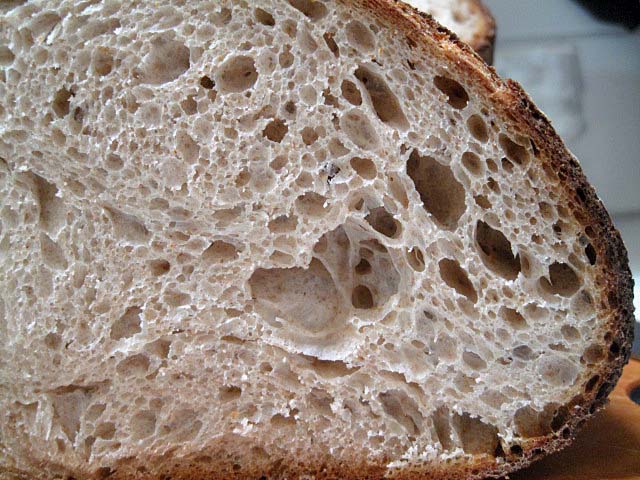 The crust was very crunchy after 18 hours' rest in bakers' linen. The crumb was chewy-tender, moist and cool in the mouth. The flavor was deliciously wheaty and complex with moderate sourness. What a delicious bread!
David