November 12, 2011 - 7:03pm
Got the door set with Thermometer!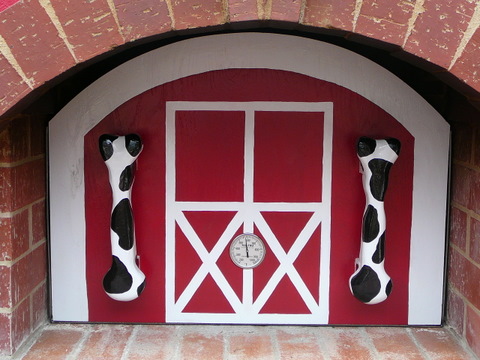 Fire burned oven clear in about 2.5 hours.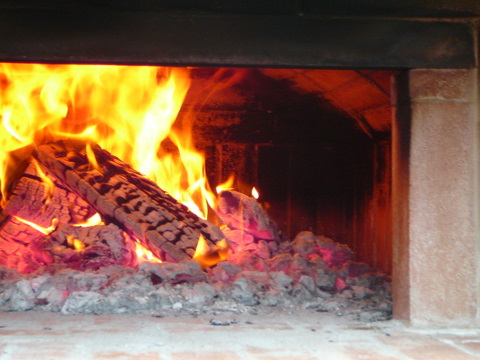 Made four smaller pizza's to try different ways to put it in the oven.  PP caught on fire with the 3rd! :)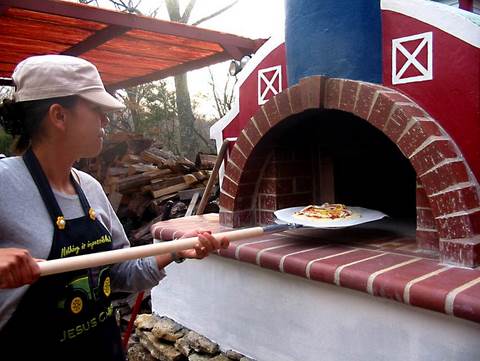 Loaded.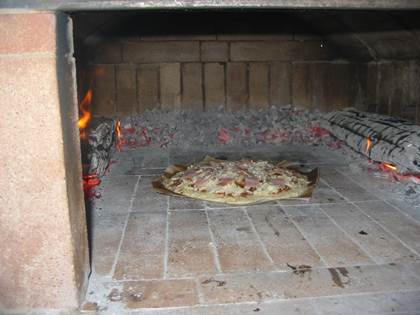 Cooking.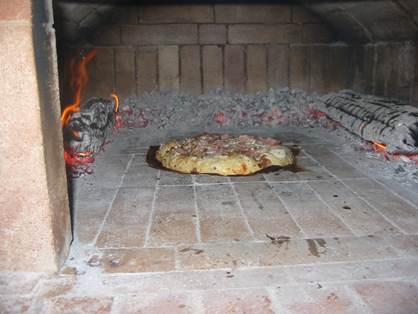 Getting a little burnished!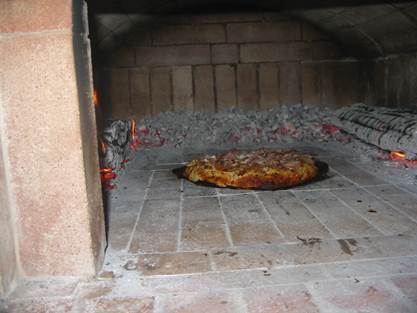 Came out pretty good.  Center could have been done more.  Too hot, and should have taken the logs out or pushed them farther back.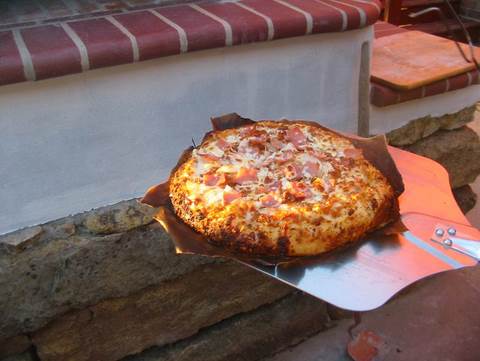 Oven wasn't hot enough for the bagels, so had to cook them longer.  A bit too chewy, but still pretty good for a first try.  I was happy!  I just can't believe I made pizza and bagels using no electricity!!  Not having to pre-heat  the oven for an hour!  It was great!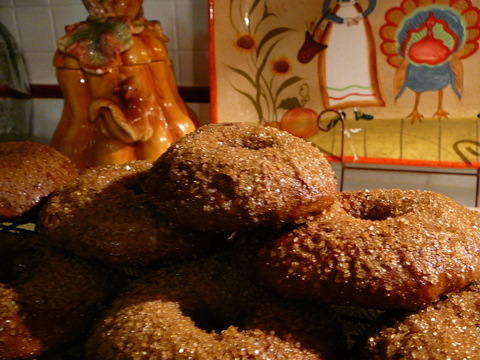 So anyways, lovin' my oven!  Having fun.  Baking cookies in the morning, then have my 2x batch of French Bread to try!  YEAH!! :)