October 13, 2011 - 12:24pm
Whole Wheat Bagel - Thanks, Lumos!
Sending this to Yeastspotting.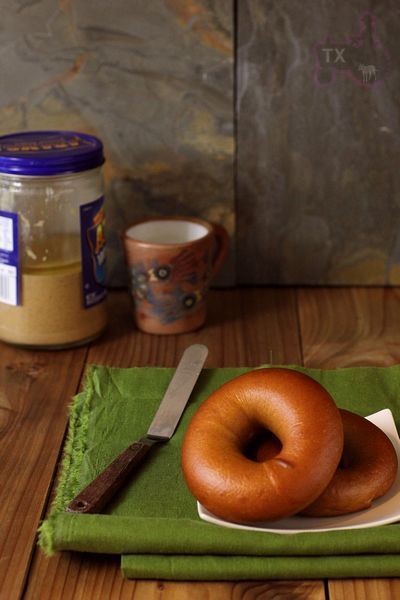 This recipe was by Lumos, and was featured on TFL front page a while ago. I stuck pretty close to the original, with the following notes:
1) I used Sir Lancelot High Gluten Flour. I am a firm believer that you can't make good bagels without high gluten flour.
2) I used lye to boil the bagels. I like the unique flavor and texture of crust on lye pretzels, to boil bagels in lye bring the best of two breads together IMO. See here and here for more details about my lye bagels.
Nice tight crumb, and I love the extra flavor ww flour brings in.
This time I kept it simple, but I certainly will try other flavor variations.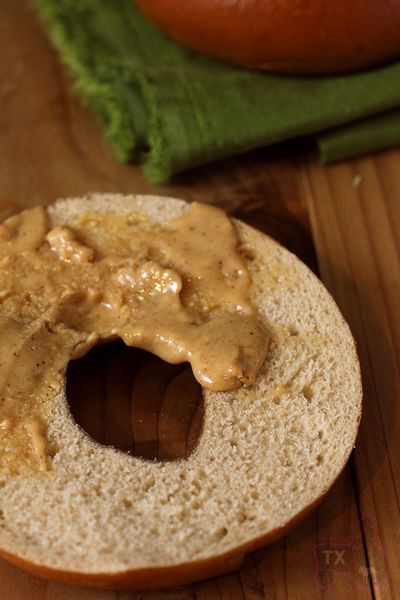 Thanks Lumos for a great recipe!