September 12, 2011 - 10:02am
1939 Rye Sour with Sunflower Seeds
Sending this to Yeastspotting.
First saw this formula from Shiao-Ping's blog post, which is adapted from Mariana-aga's blog post here. I stuck to the original version pretty closely but added 20% of toasted sunflower seeds for extra flavor. I was a little wary of baking an 100% rye in free form, but as long as fermentation is managed well, I can still get decent height and volume.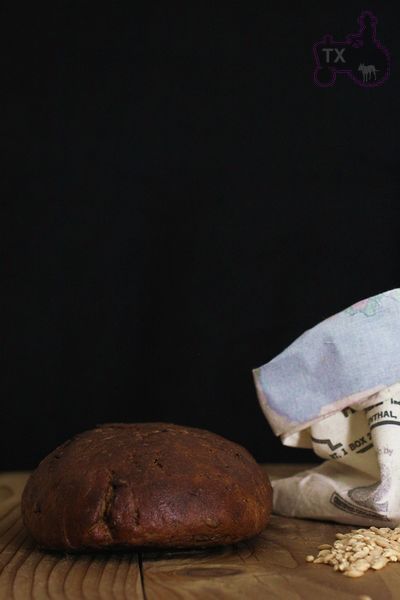 Noticably sour with strong rye flavor, this is a complex and delicious loaf. Very easy to make too.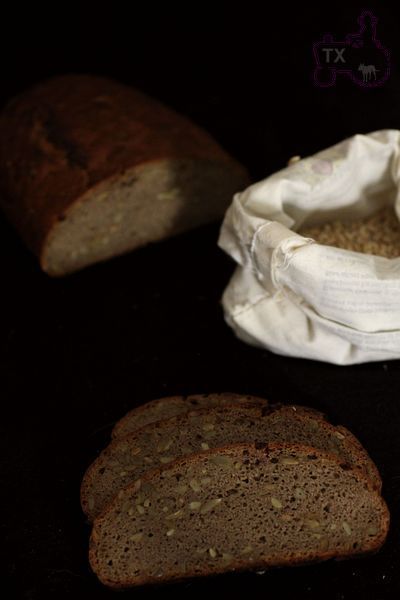 I followed the original method of bulk fermenation for 2 hours, then shape and proof for 35-50min (40 for me). While some say bulk fermentation is not necessary for rye breads, I find bulk rise +shape +proof helps to redistribute the air bubbles, leading to a more even crumb.