searching the perfect crust - pizza margherita II
A few weeks ago I made a pizza I wrote about here . It was delicious, I loved it. This time I decided to try another method, to compare the results. This recipe it's been on my mind for a long time, I tried it few times, without noticeable results. I knew the recipe is good, and I knew that one day I'll be able to make it right. That one day happened last week. The recipe I talk about is from Jeff Varasano site, I'm sure you all know it.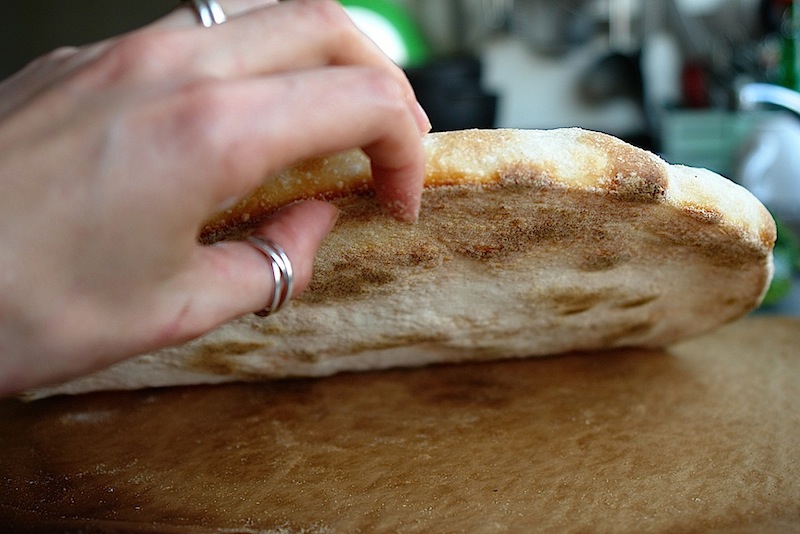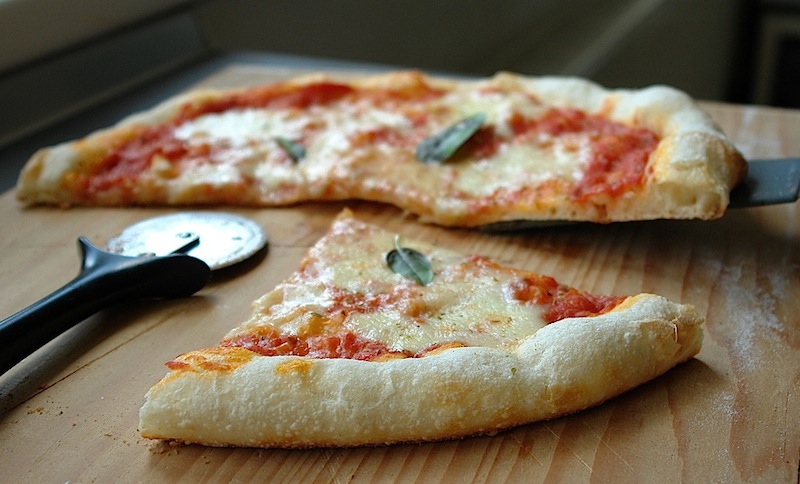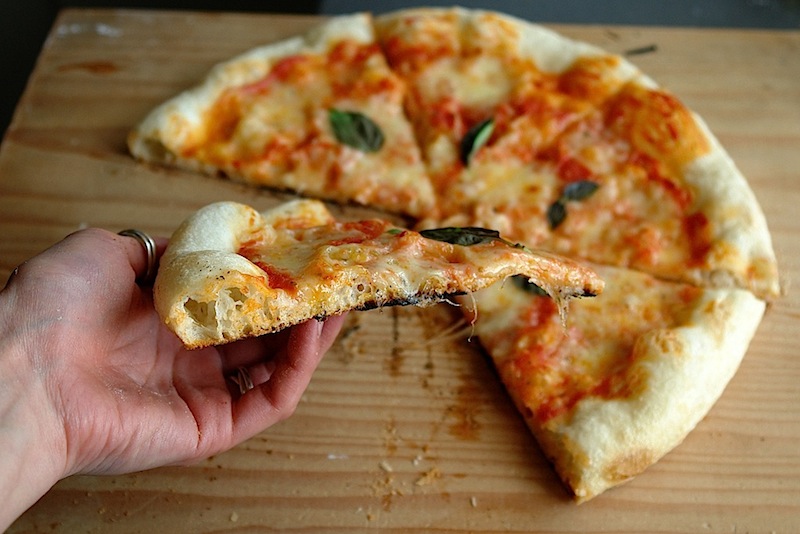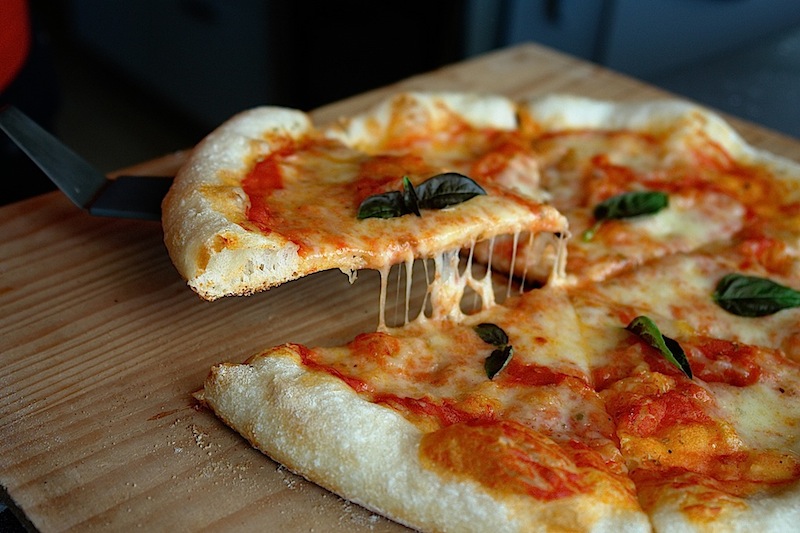 I made dough for two pizza, and I baked them in two different days. Both were absolutely delicious, and using a home oven, I guess it's the best you can get. The dough was made only with flour (00), water, sourdough and salt with 67% hydration. I made two balls of dough (about 295 g each) and put them in the fridge for 24, and 48 hours. Maybe next time i'll let the dough in the fridge more days, J.V. says it can be kept for maximum 6 days.
Complete recipe, more pictures and funny english translation cand be found on my romanian blog Apa.Faina.Sare.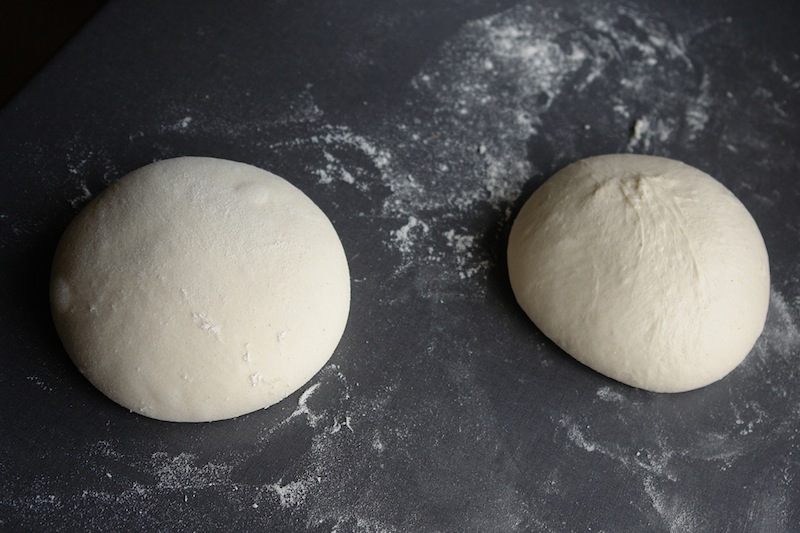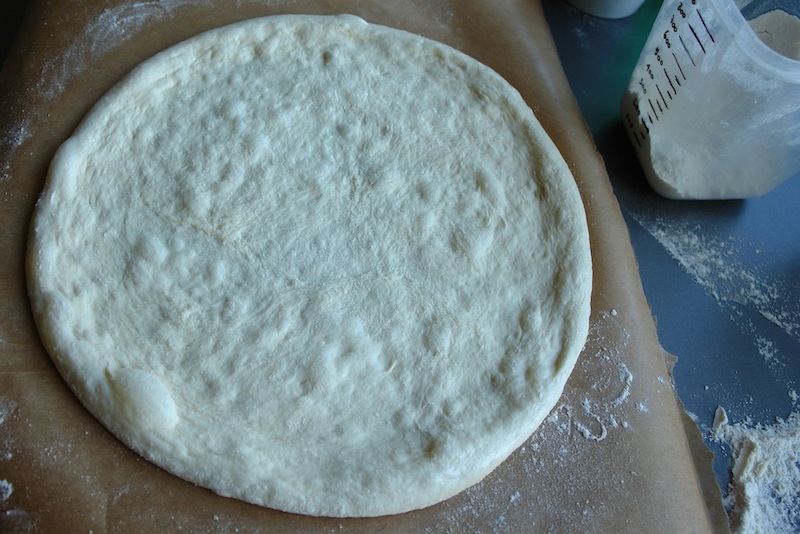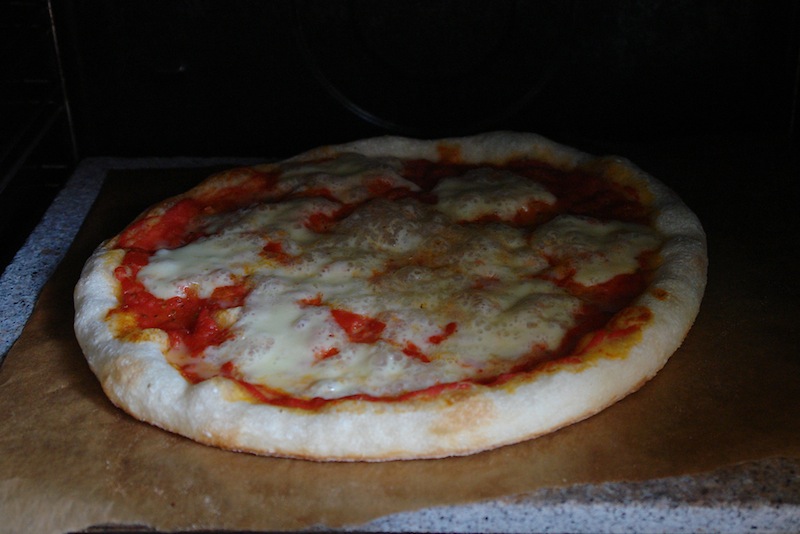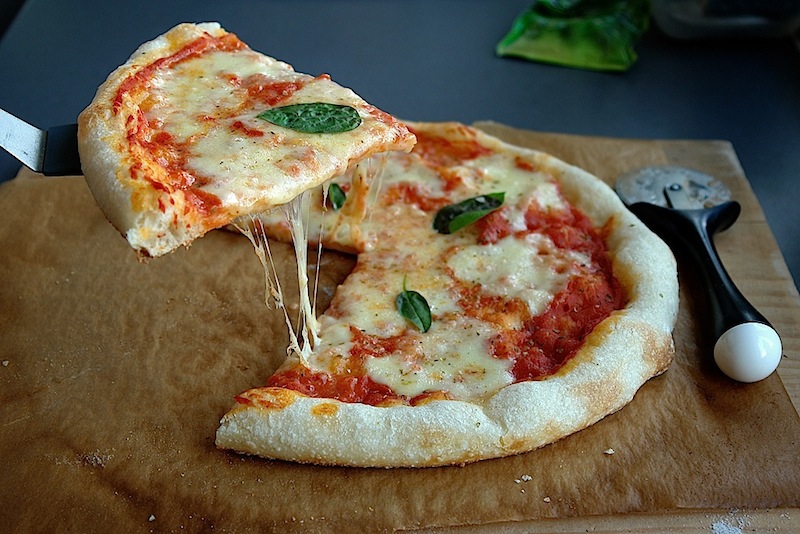 Codruta