October 25, 2010 - 10:23am
Olive Oil Brioche - Tartine Bread again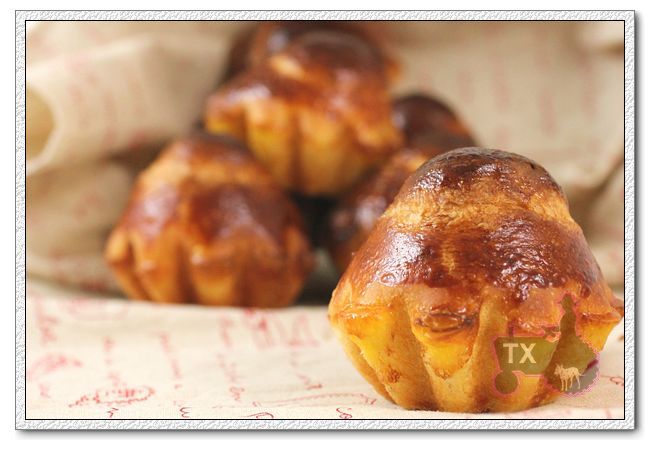 When I buy new cloths/shoes, I tend to always wear them in the begining. Same thing with baking books, I am still on the Tartine Bread Book wagon, so here's another one: olive oil brioche. I always thought brioche is all about showcasing the flavor of butter, but apparently it can be made with olive oil (no butter) and it's a traditional bread from south of France.
I broke out my best olive oil for this one - A TON OF it too, looking that the half empty bottle, i was hoping the result would be worthwile, and it was! Very frangrant, flavorful, and soft, different from the butter ones I made before, but has its own unique charm.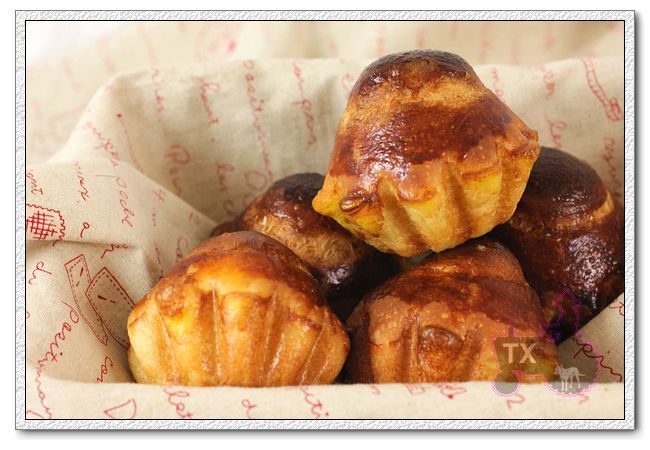 The mixing process was a tad scary. Oil was added after most of the gluten was developed (just like butter broiche recipes), but the dough was literally swimming in a huge puddle of oil at first, didn't seem possible for it to completely absorb the oil. Just be patient, it took quite a few minutes, but all of a suddent, the dough absorbed it all and became silky smooth. Yes, it's still wet and sticky, just like a brioche dough should be, but very smooth. Other than that, the process is straightforward: levain and poolish were added to the final dough for flavor; extra dry yeast was also added so it's a fairly quick bread to make; the dough can also be frozen for up to a week (defrose in fridge overnight before shaping) which also makes it flexible.
I combined this formula with another brioche formula in the same book - removed a pound of the dough aftter mixing and added toasted hazelnut, prosciutto, thyme, and pepper, utterly delicious!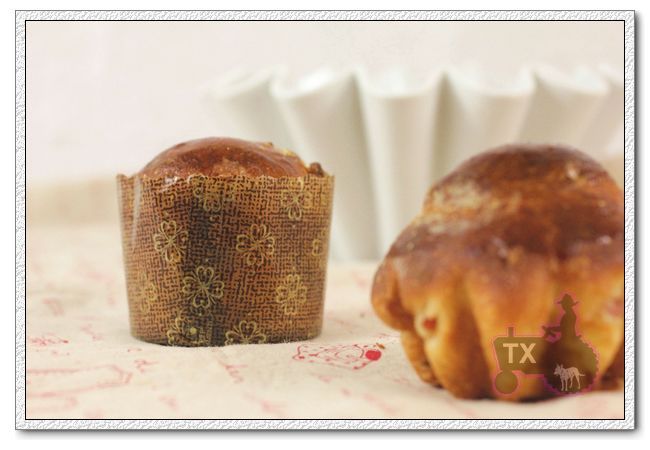 I kneaded the dough very well, hence the airy soft rich crumb for both variations.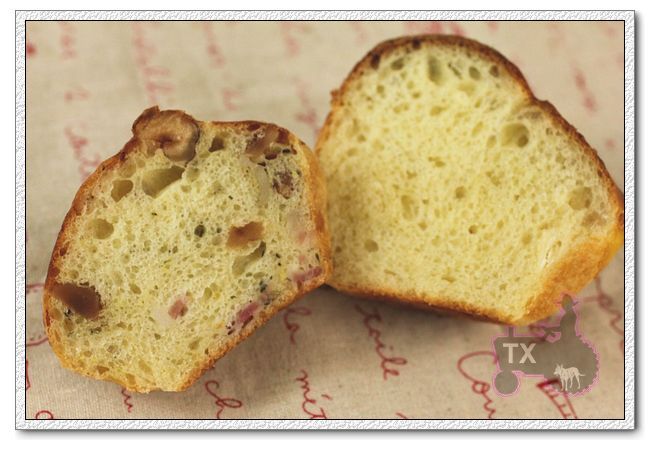 The full recipe makes a lot of dough, I halved it, still got 1500g of dough. Other than the small brioche tete, also made a big one (500g) using my brand new ceramic mold. Went a little overboard with the egg wash (3 layers!), so it's kinda dark on top, but it's not burned. Just super fragrant and flavorful.
The formula can be found in the book, or the preview link at amazon.com.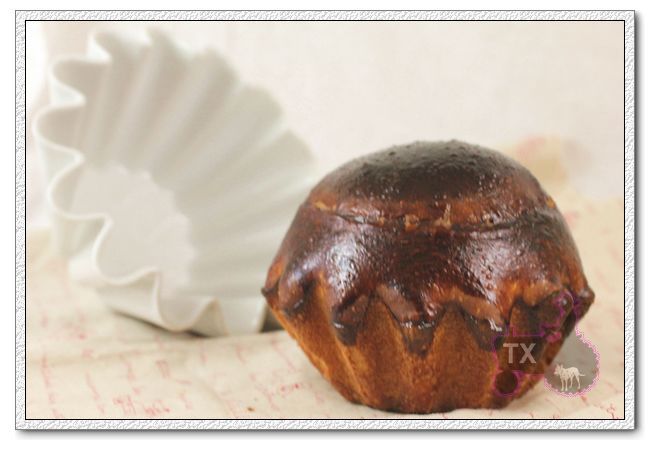 Sending this to Yeastspotting.