Pure Sourdough Russian Rye - does this look right?
I am experimenting with 100% Rye breads. The first one I tried was 1939 Rye Shiao-Ping posted about, it came out very flat and dense:
Just as I was about to give up, I tried a piece, the rich flavor was stunning, if this is how a "failed" loaf tastes like, how good would a good loaf taste?! Now I have to get it right! Next I tried the basic Russian Rye recipe from "Bread Matters", wow, it was all sorts of wrong. Too much water, way over proofed, gummy, yuck, that one went to trash. After that I poured over rye bread posts on TFL, especially the ones from Mini Oven (I want to print and frame the crumb picture of her favorite pure rye), Andy, and a few other rye experts here. Andy was kind enough to give me some tips, and encouraged me to try his recipe here. I gave it a try, scaled to 1000g, baked in a 6inX6in cake pan: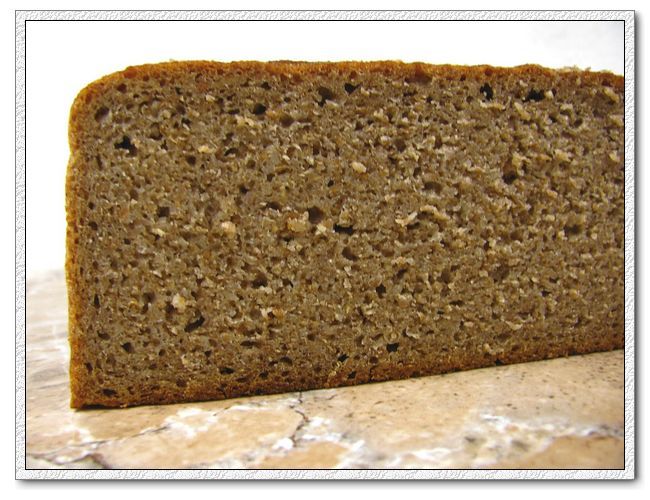 Not being experienced in pure rye breads, I am wondering whether this looks right, I mostly have two concerns:
1. The batter ("batter" is more fitting than dough in this case ;)) filled the pan exactly half full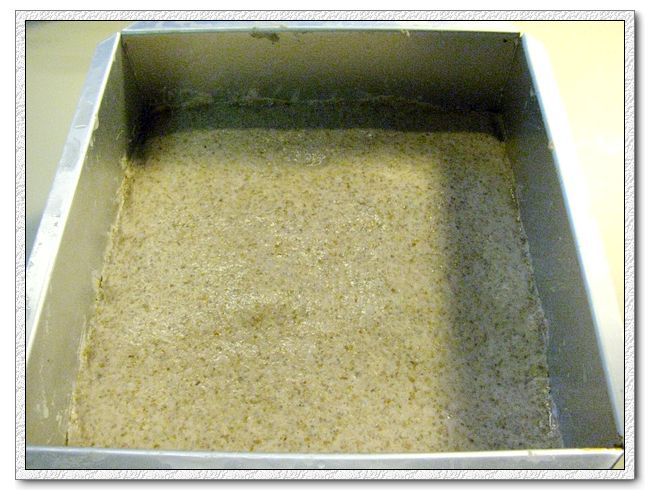 No bulk rise, just one rise for 1.5 hours @ 75F, and it got to 75 to 80% full. No little broken bubbles on the surface as Mini warned, I don't think it's over proofed.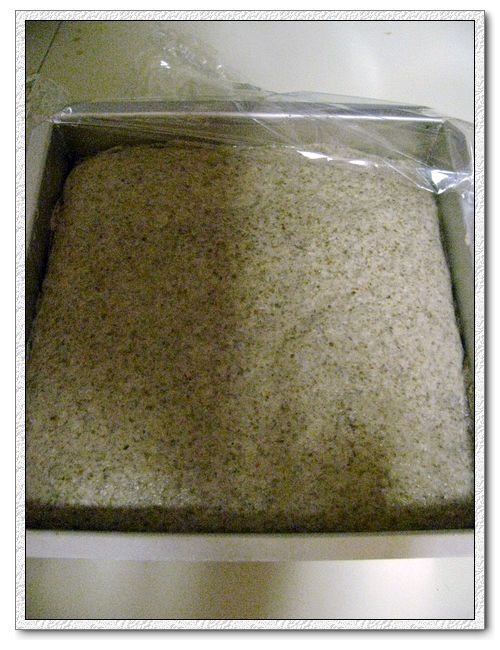 BUT, I go very little oven spring, the top didn't sag down like the last attempt where I definitely did over proof, but it didn't exactly dome or grow much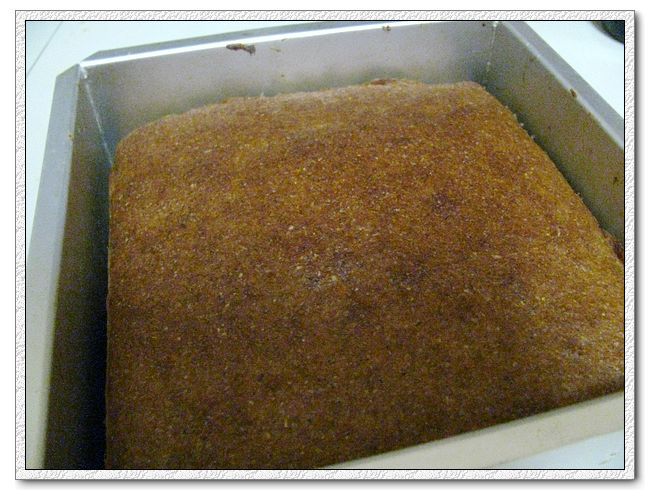 So whast's going on? Should I have baked it sooner? I baked it @460F for 15min, then 410F for 45min.
2. Does the crumb look "right"? It looks tight to me. I know rye breads are dense, but comparing to Mini's pure rye bread picture, I am wondering whether it could be a bit more open. If so what should I change?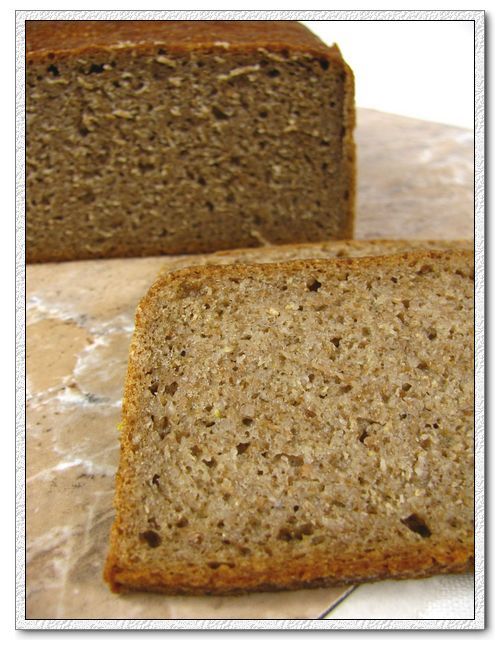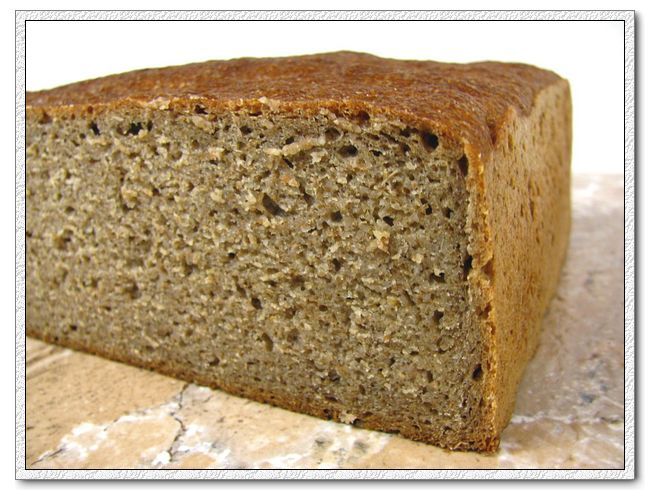 Any advices and suggestion are greatly appreiated. Hope Andy/Mini/Other rye experts would see this.