Hamelman Miche and Gosselin cold retarded baguette
I made Poliane Miche from BBA last year, tried Hamelman's version this weekend. A lot more water, still used Golden Buffalo flour, came out of the oven yesterday morning.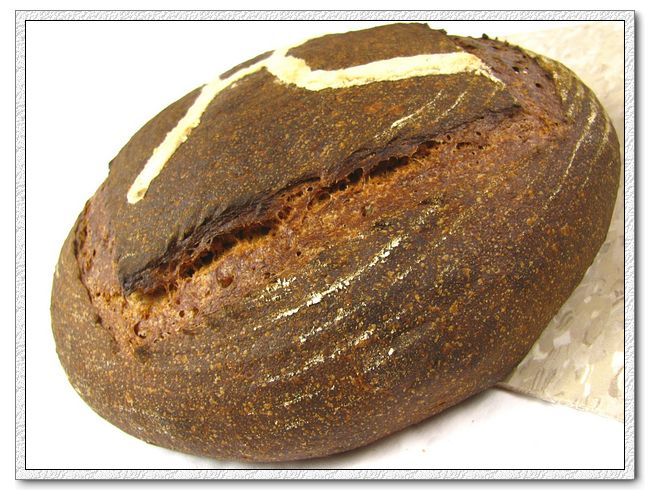 Crumb is more open than BBA version, which is reasonable since it has a lot more water, but not as open as the picture in the book or on some of the posts here on TFL. Might be my handling, maybe my flour is thirsty, or maybe the final proof is a tad too long (the book suggested 2 to 2.5 hours, I did 2 in my 73F house)
But, oh my goodness, I love the flavor. Came out of the oven yesterday, cut and tried a few slices this morning. Comparing to BBA version, this one is less "meaty", more "delicate" (if one can call a 3lb+ dark loaf of bread "delicate"). Only slightly sour, with a very complex flavor profile, I am looking forward to see how the taste would change in the next few days. Now I want to try the miche formula with mixed flour in the same book.
Oh yeah, "H" stands for "Hamelman" of couse, I want to try  a variety of miche recipes, then modify them to come up with my own "txfarmer house miche" formula.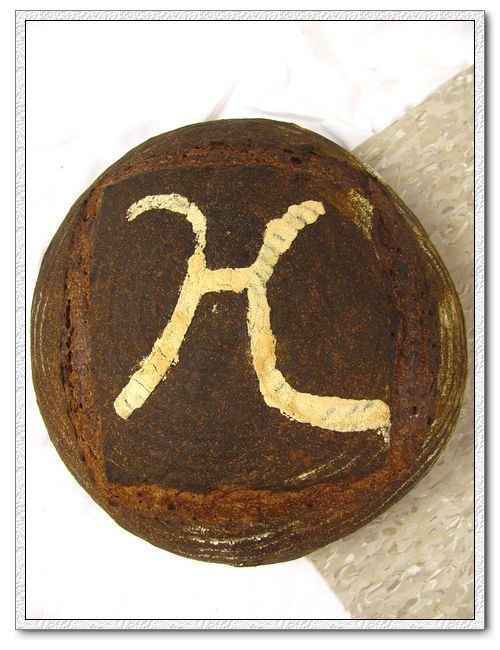 ------------------
Made another batch of Gosselin baguette with cold retarding (as I blogged here), I like the retardation methods, which makes it easy to have it ready for Friday dinner. It was perfect with some soup. Used KA AP flour this time, 76% hydration, and reduced yeast amount to 1/2 tsp (adjusted fermentation time accordingly).
Used the "New" shaping/preshaping techniques I learned from SFBI, very nice. Scoring is still insanely difficult with this 76% hydration dough. We like this bread so much, I am sure I will get enough practice, hopefully I will get big ears on them one day!