January 12, 2010 - 9:06pm
Chocolate Chip Crinkle Cookies?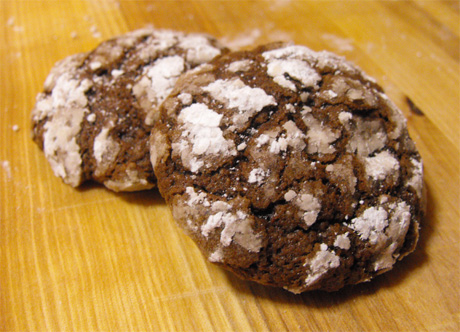 This is what I did tonight while waiting for my sourdough to be ready for it's second stretch and fold. Never been so excited about a cookie before.
Recipe is at the link. Try it and tell me what you think. I need to convert the cups to weight, but I was just throwing it together.