September 14, 2009 - 8:32am
Guinness Chocolate Cake - Thanks Qahtan!
First of all, I want to thank everyone who replied to my thread requesting a chocolate cake recipe.  Being the sweetie (as in, "person who likes sweets") that I am I'm sure that I'll end up making all of them within the year.  In this post I want to especially thank paddyscake for the suggestion and qahtan for the recipe for Guinness Chocolate Cake, which is soooo worth making if you get the chance!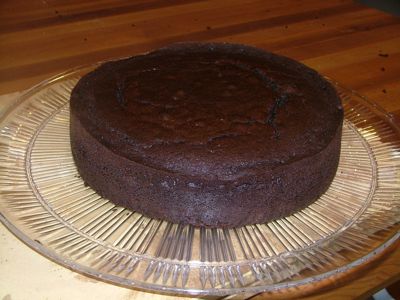 Before topping.....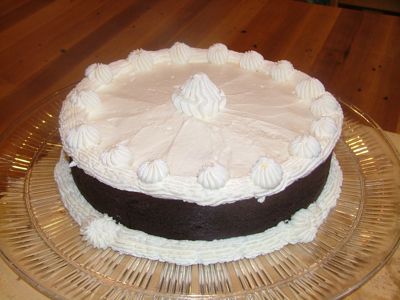 Plain whipped cream (not the greatest decorating job but by this time I was in a big hurry since I underestimated the cake's cooling time)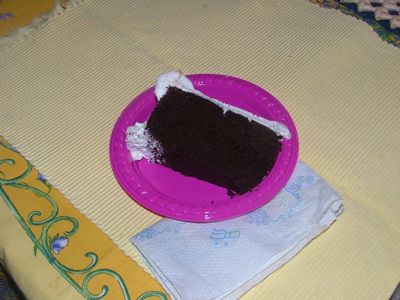 No one at the party could believe that it was made with Guinness!  Deeeeelicious!
Summer