Challenger - first bake timing question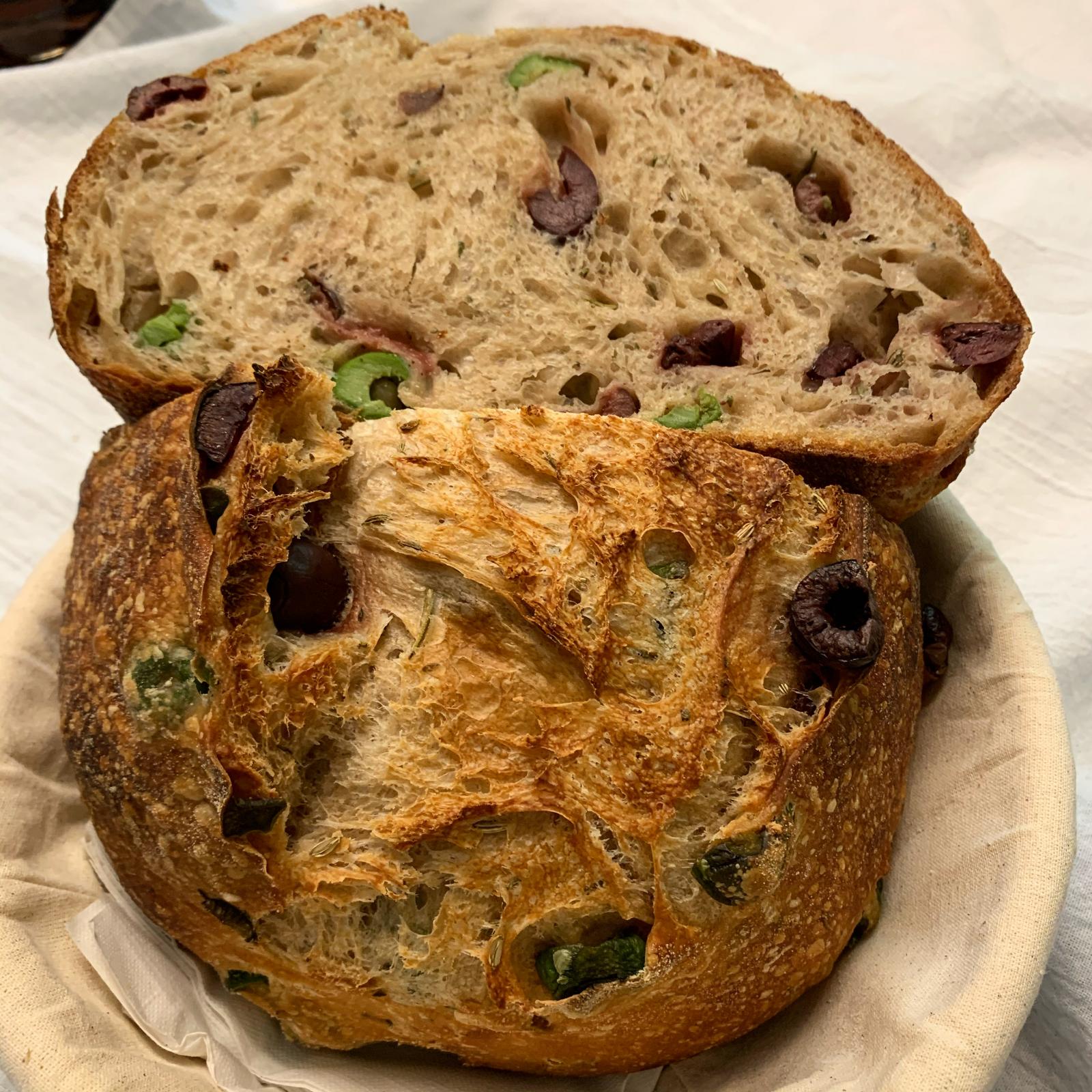 Hi all.  I'm new to this forum but I have become obsessed with my newfound sourdough hobby and I am getting pretty good at it.
i just received my Challenger bread pan.  I have been using a baking steel with steam with good results.  I generally bake 20 m at 500 F with steam then remove steam and drop to 450 for 20 mins.  I usually bake Big Tartine style loaves.
when using the new pan, should I start with 20 m at 500 F, then expect about 20 mins more once uncovered, but keep an eye on it?  Or should I uncover sooner?  Any advice from those who have baked both ways?
is it a good idea to generate a little extra steam in the pan?
I'm attaching a photo of today's bake with a baking steel and steam pans, just as an introduction, I guess 😃   Though the crumb is not as open as I was hoping, it is delicious anyway.
thanks!