Pizza dough always seems to become fragile + stick to proofing box.
Hello all you Fresh Loaf bakers, i've another question for you all today: how do you store, ferment, and retrieve your pizza dough in small or large batches?
I have these boxes, which i purchased from ebay in a "pizza making starter kit":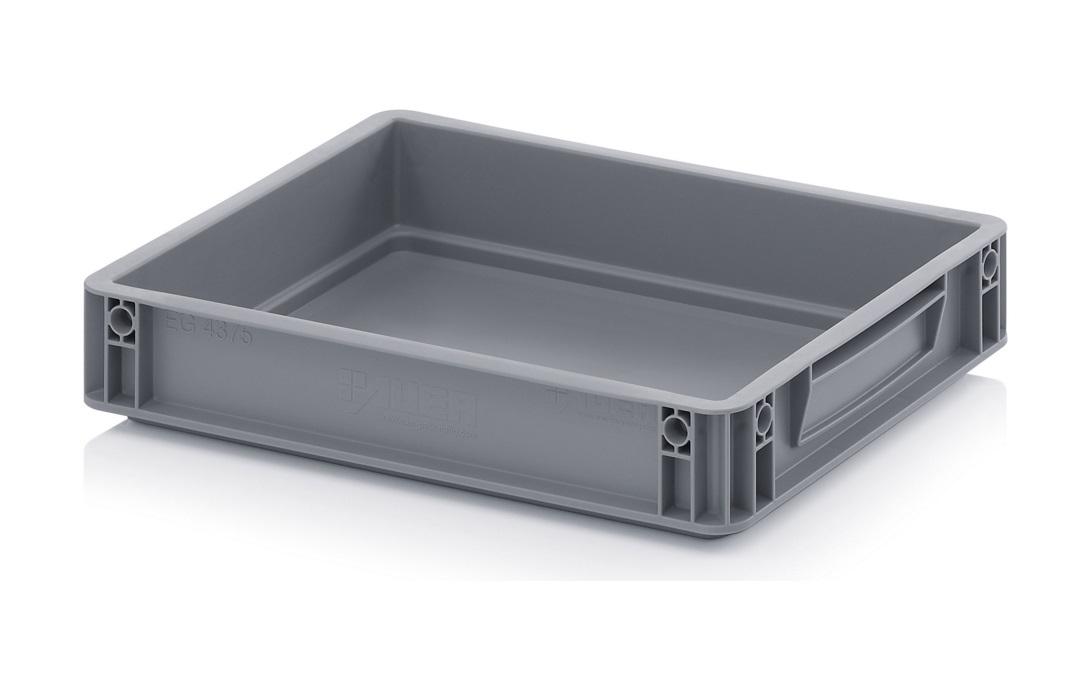 What i'm finding is that - no matter if i heavily flour / semolina the tray, my dough always feels "overproofed" and fragile when i'm trying to retrieve it from the box.
I use the Roberta's Pizza Dough recipe (https://cooking.nytimes.com/recipes/1016230-robertas-pizza-dough) and usually cold-proof for 24 hours or 72.
Even if I only cold-proof for 24 hours, the dough sticks terribly to the plastic base, the sides of the box, and is almost impossible to retrieve without it being a terrible mess.
I've also tried (as suggested by an article i read) fridging the dough without a lid for the first two hours of cold proof to allow excess moisture to disperse.
I really want to nail this, as i'm planning on doing bulk amounts of dough for events.
The things i can think of are:
- The type of plastic is wrong / isn't helping?
- My fridge isn't cold enough (seems fine for beer!)?
- I'm maybe not building enough strength in the dough in the stand mixer / food processor before fridging it?
- Would oil instead of flour / semolina help?
Any help at all is really appreciated - thank you all!