Not helping the waist line.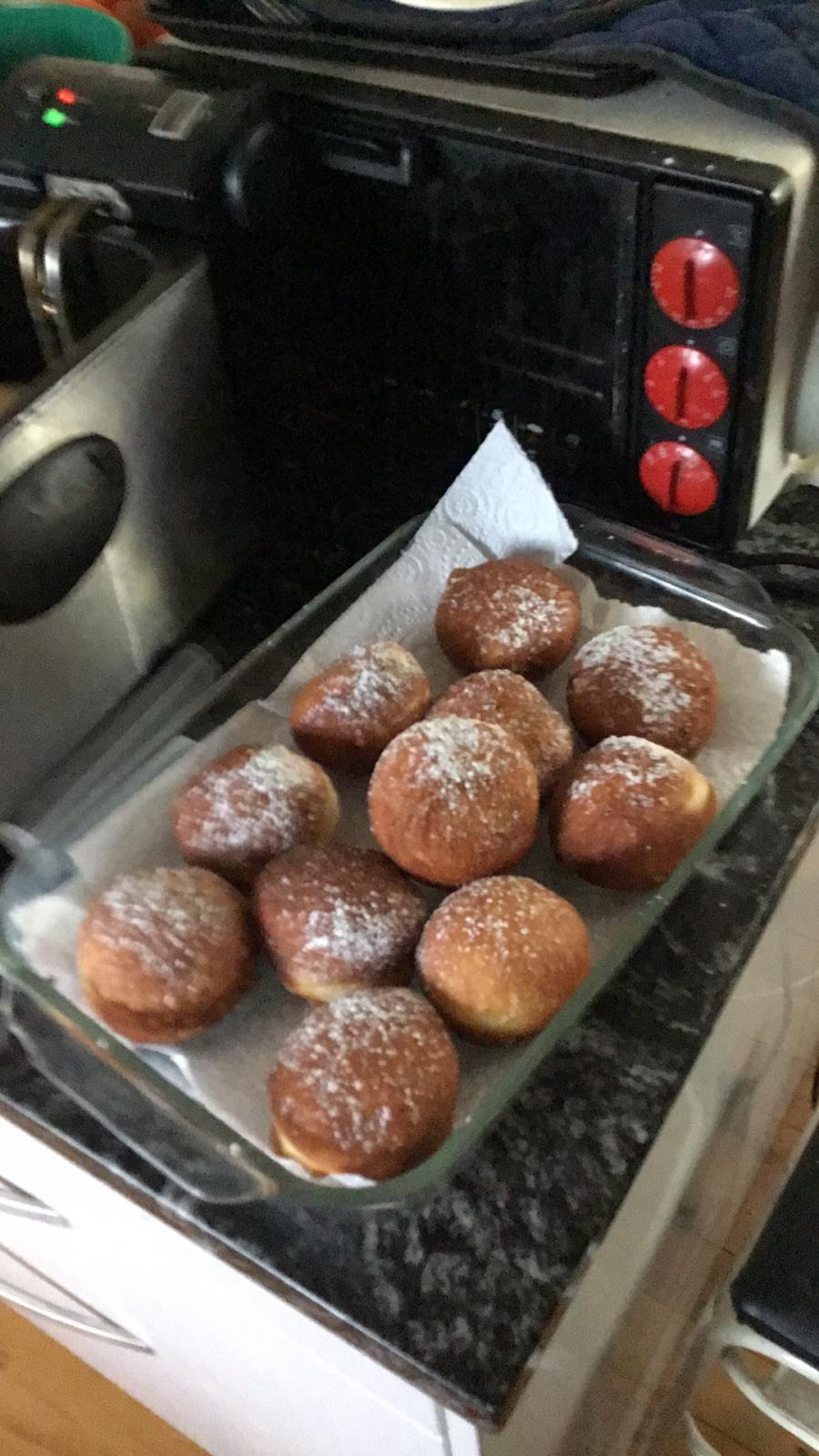 I'd been looking for a hot cross bun recipe over Easter and came across a fantastic Irish baker on YouTube. The buns turned out well, but he also had a recipe for these donuts. Gave me the opportunity to try creme patisserie for the first time. The family is already asking for the next batch😂
It's pretty much just a fried brioche roll, but oh so tasty.