September 27, 2019 - 2:42am
Dough rounder Ballmatic B1000 for pizza and bread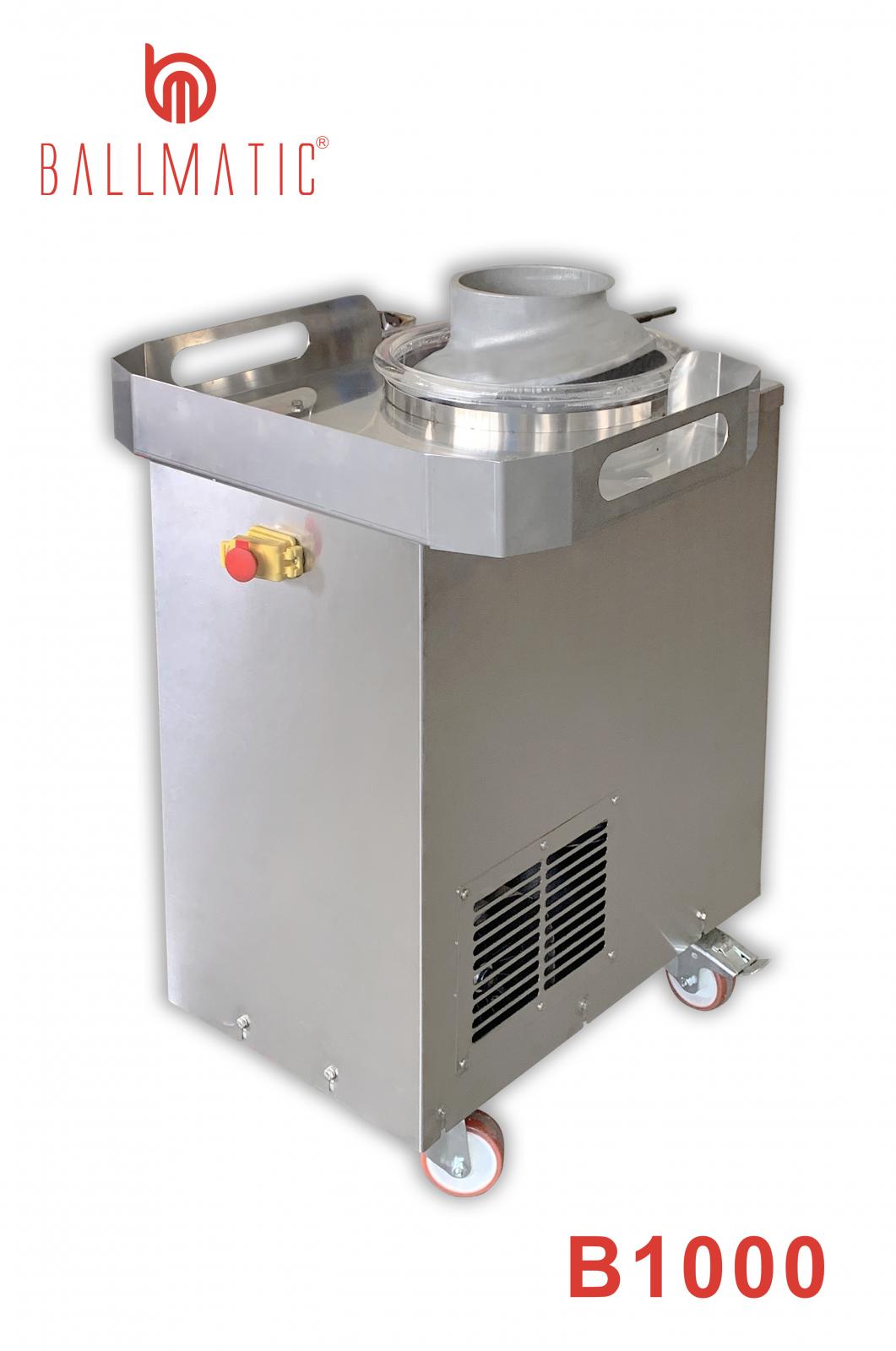 Good mornng and thank you for accept in the forum
I'd like to present to all forum my new creation : the pizza / bread dough rounder Ballmatic B1000.
It is able to round dough portions between 20 to 1200 grams without change any part.
We ship it worldwide and ill voltage 
I hope someone can be interest to it .
Thanks for attention