September 16, 2019 - 7:26am
A Quick Post with Lots of Food
Life's been a bit busy so I'm only sharing some food photos today.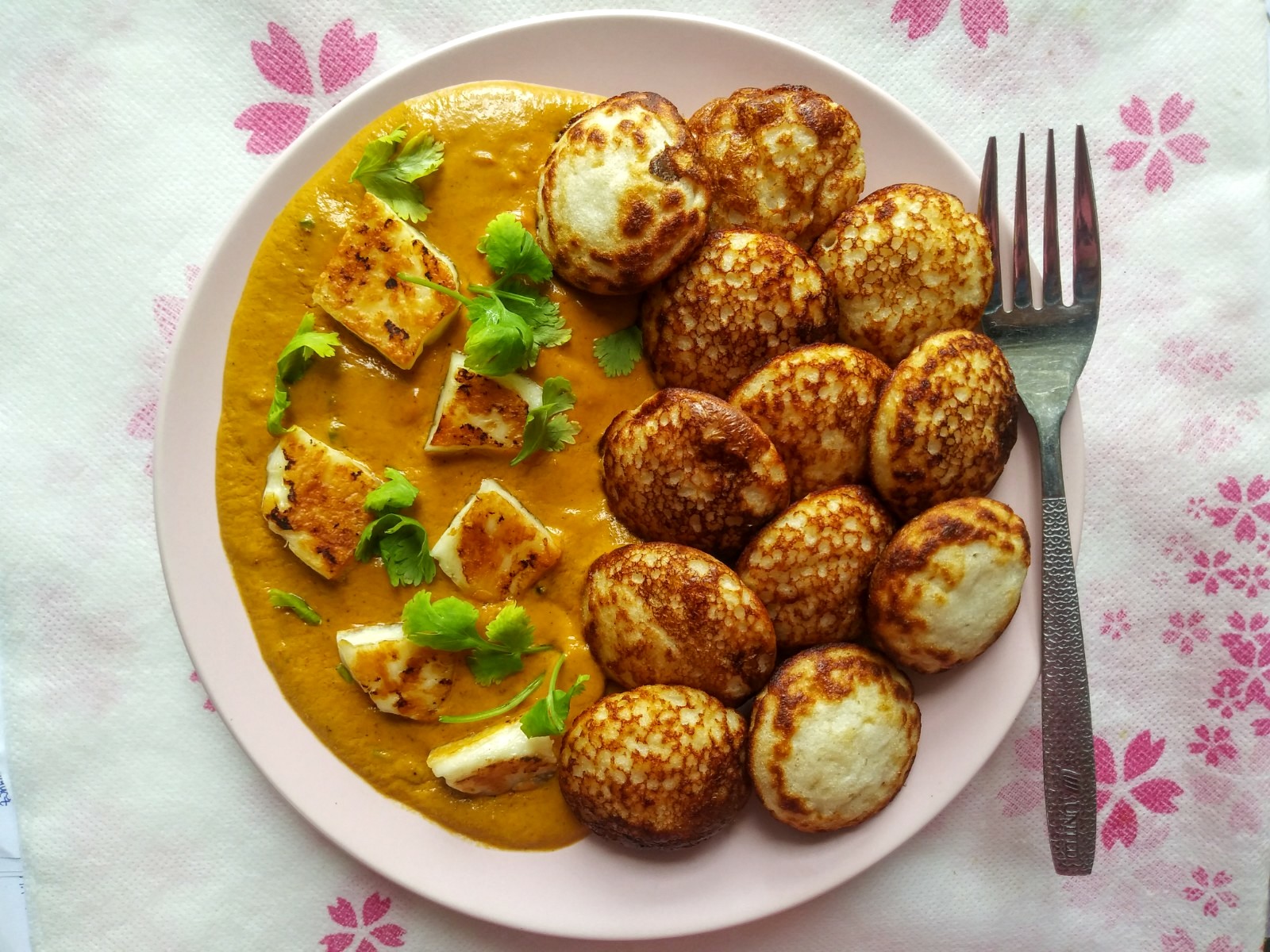 Halloumi gassi with paniyaram (yes, paneer not Halloumi is used traditionally)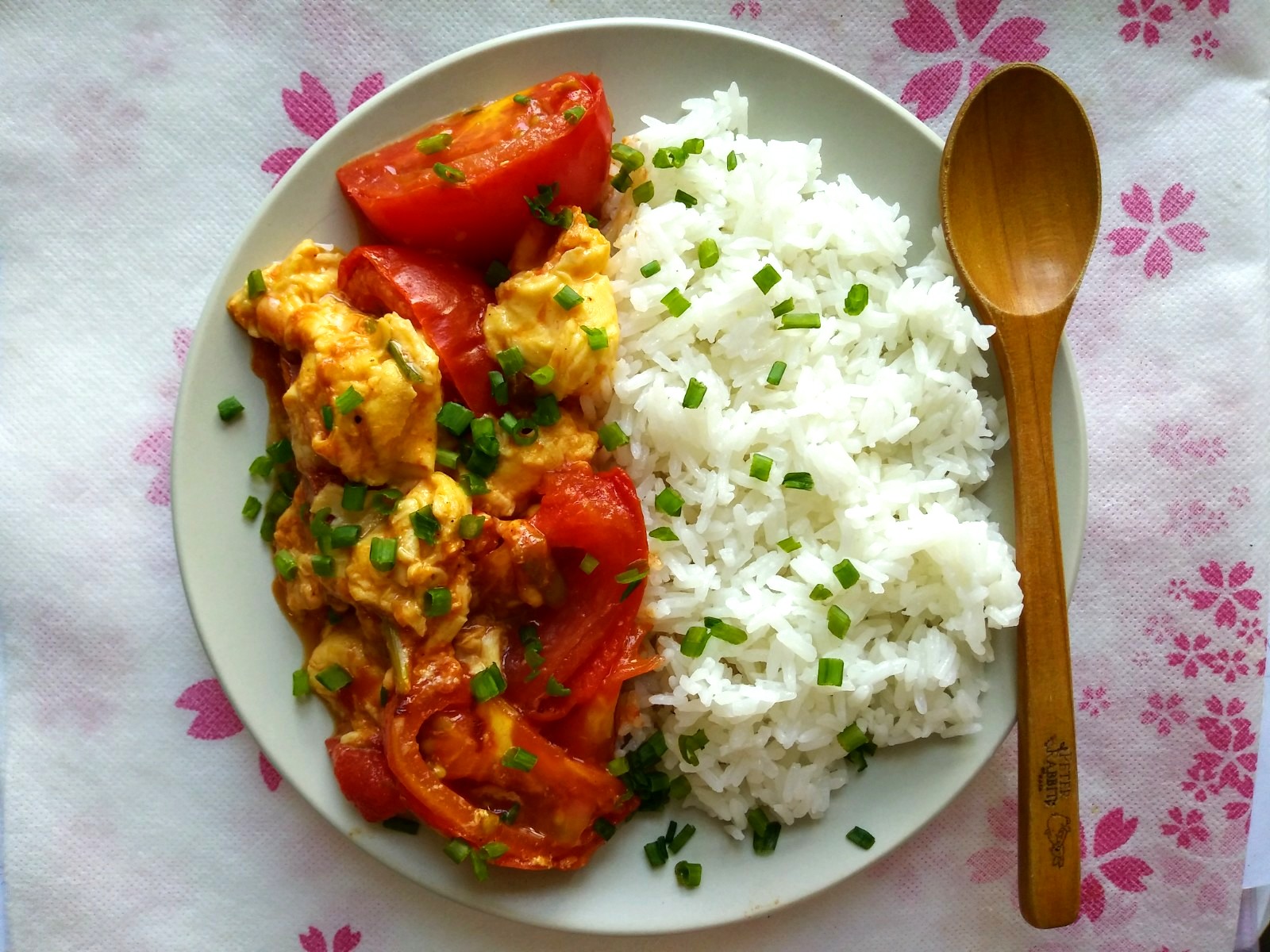 Scrambled eggs with tomatoes with plain jasmine rice. My kind of comfort food :)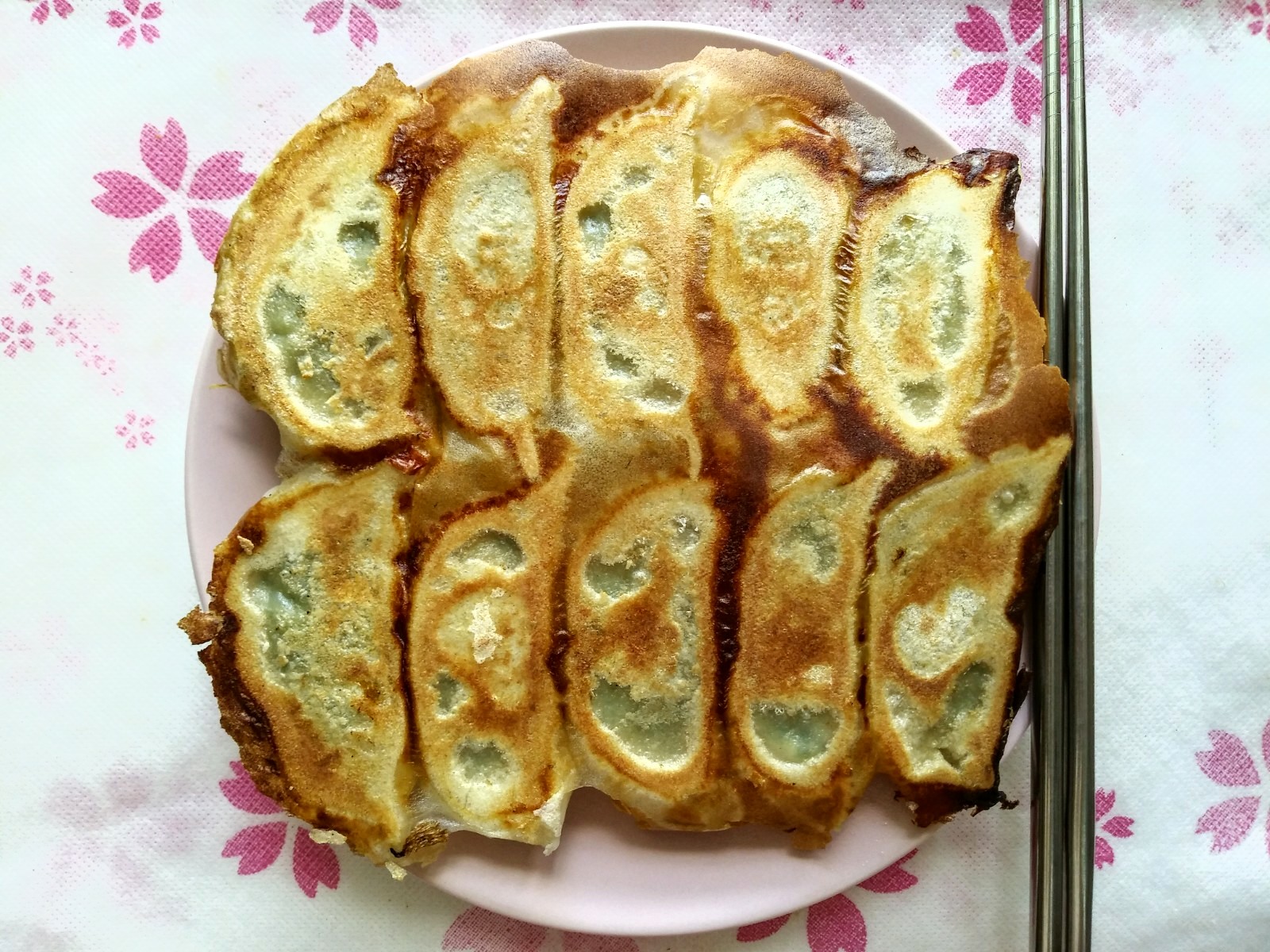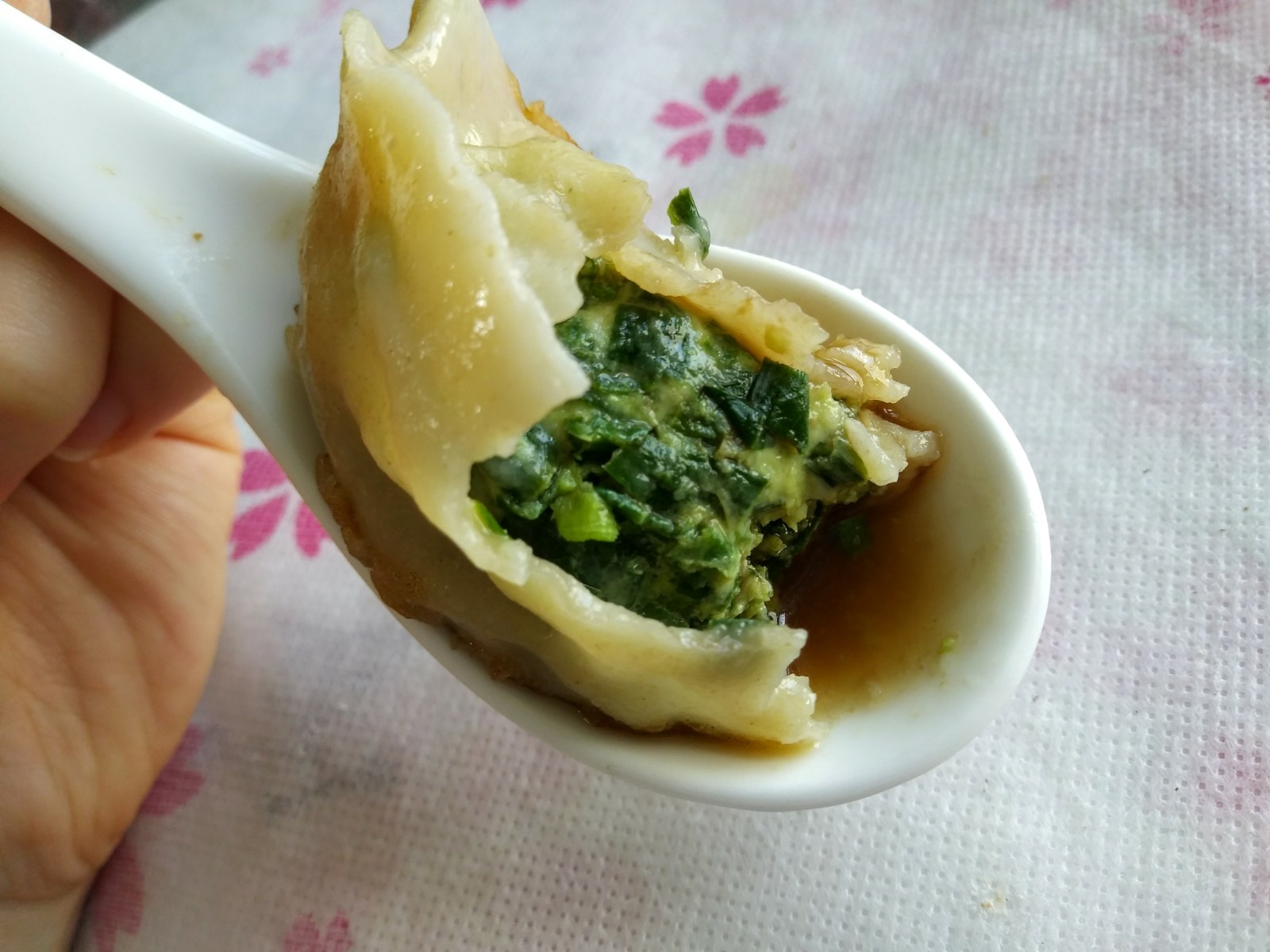 Pan-fried garlic chive pork dumplings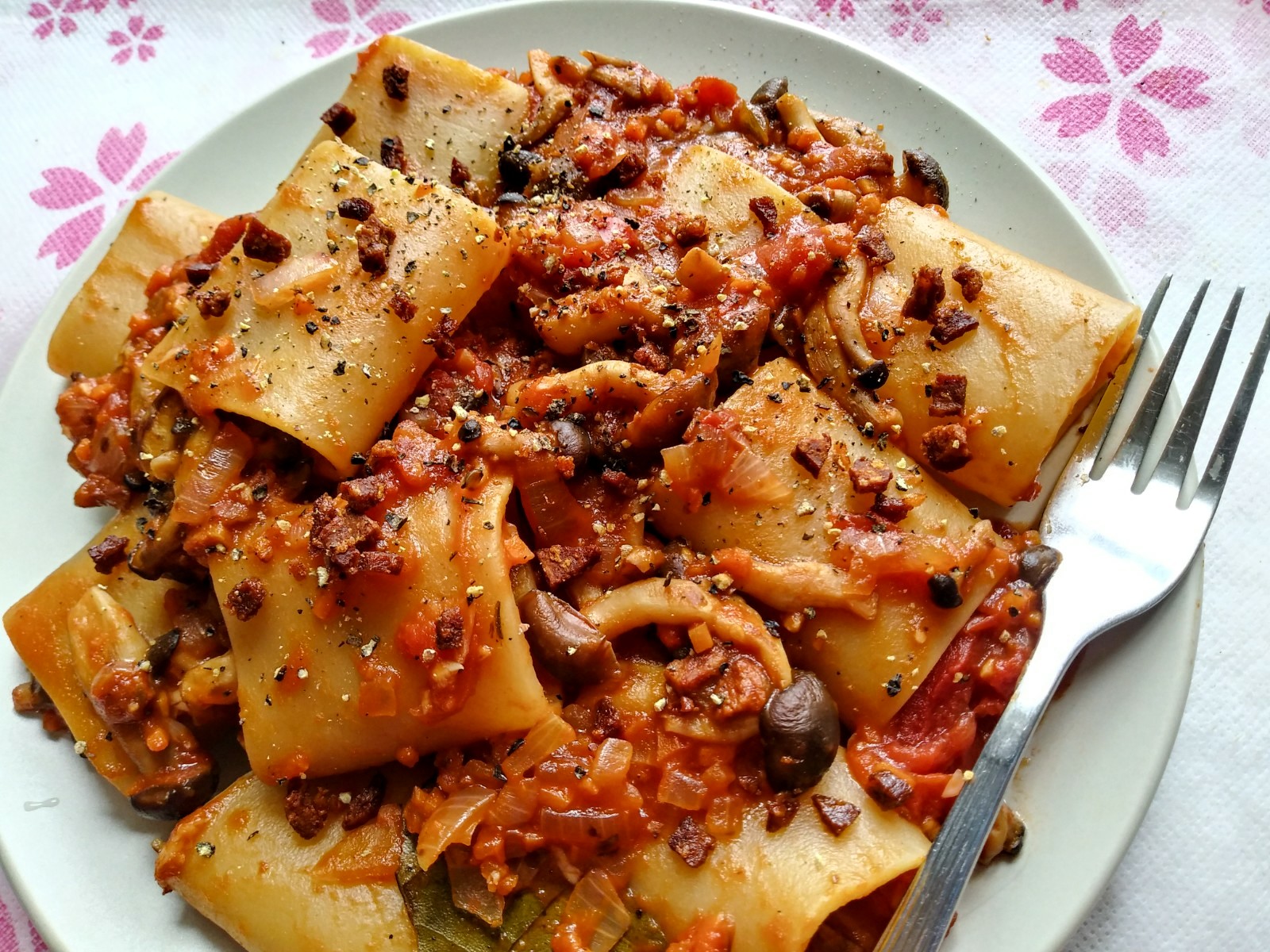 Calamarata in a simple tomato sauce with crisped Spanish chorizo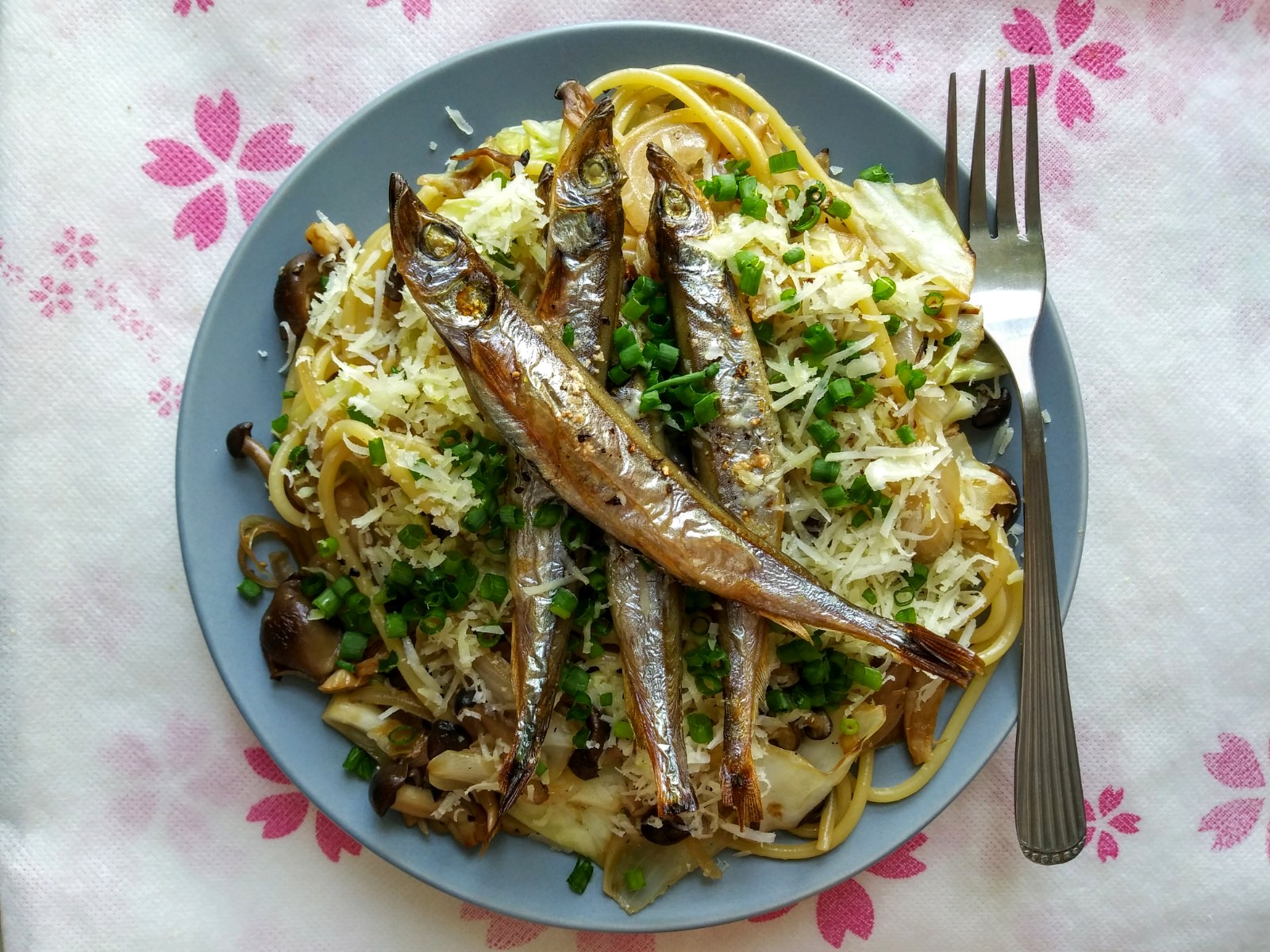 Garlicky white wine spaghetti with cabbages, shimeji mushrooms and capelin, with a generous handful of Provolone Piccante. Trust me, it's good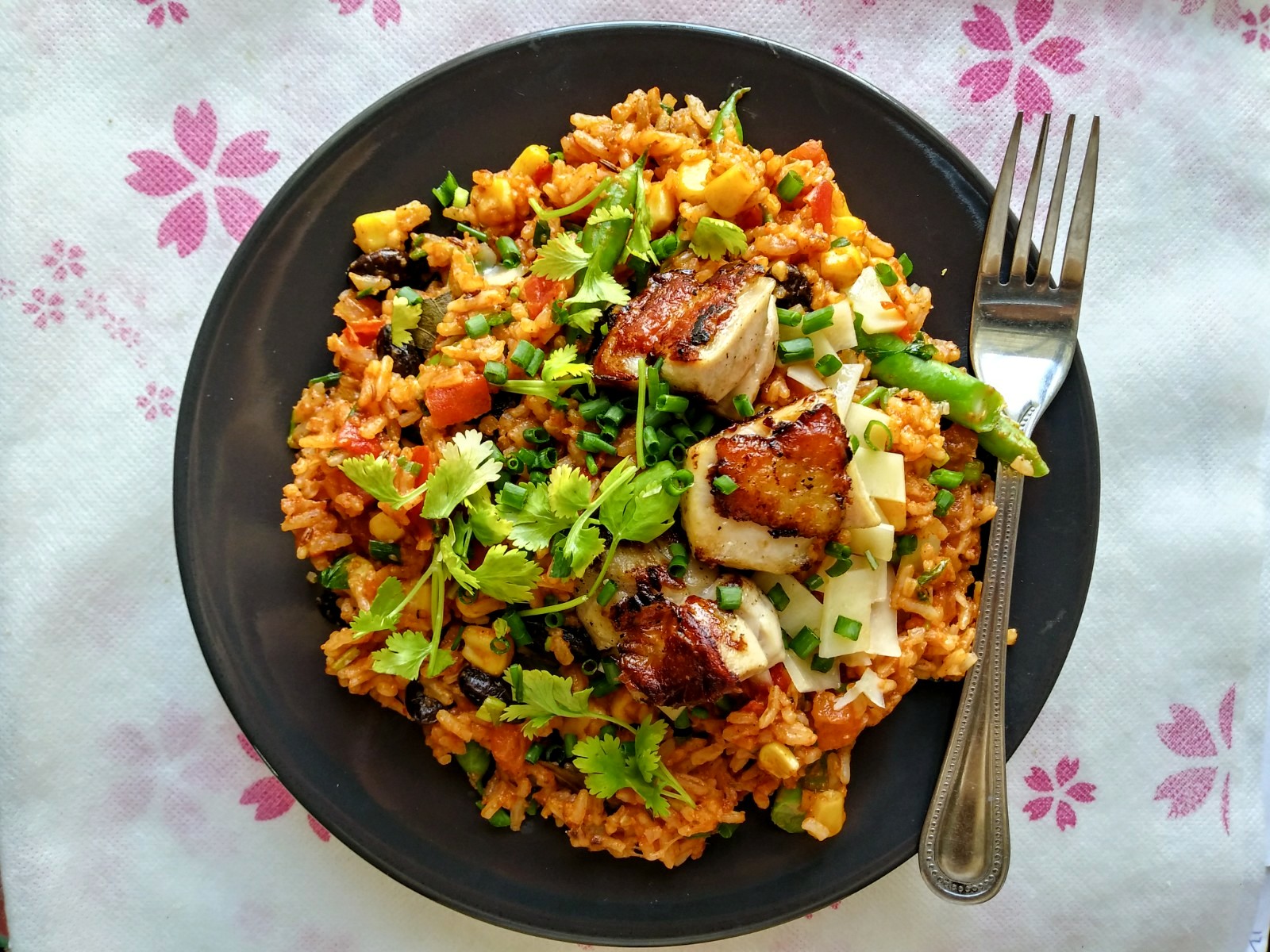 Cheesy Mexican rice with pan-seared chicken thigh. Extra spicy!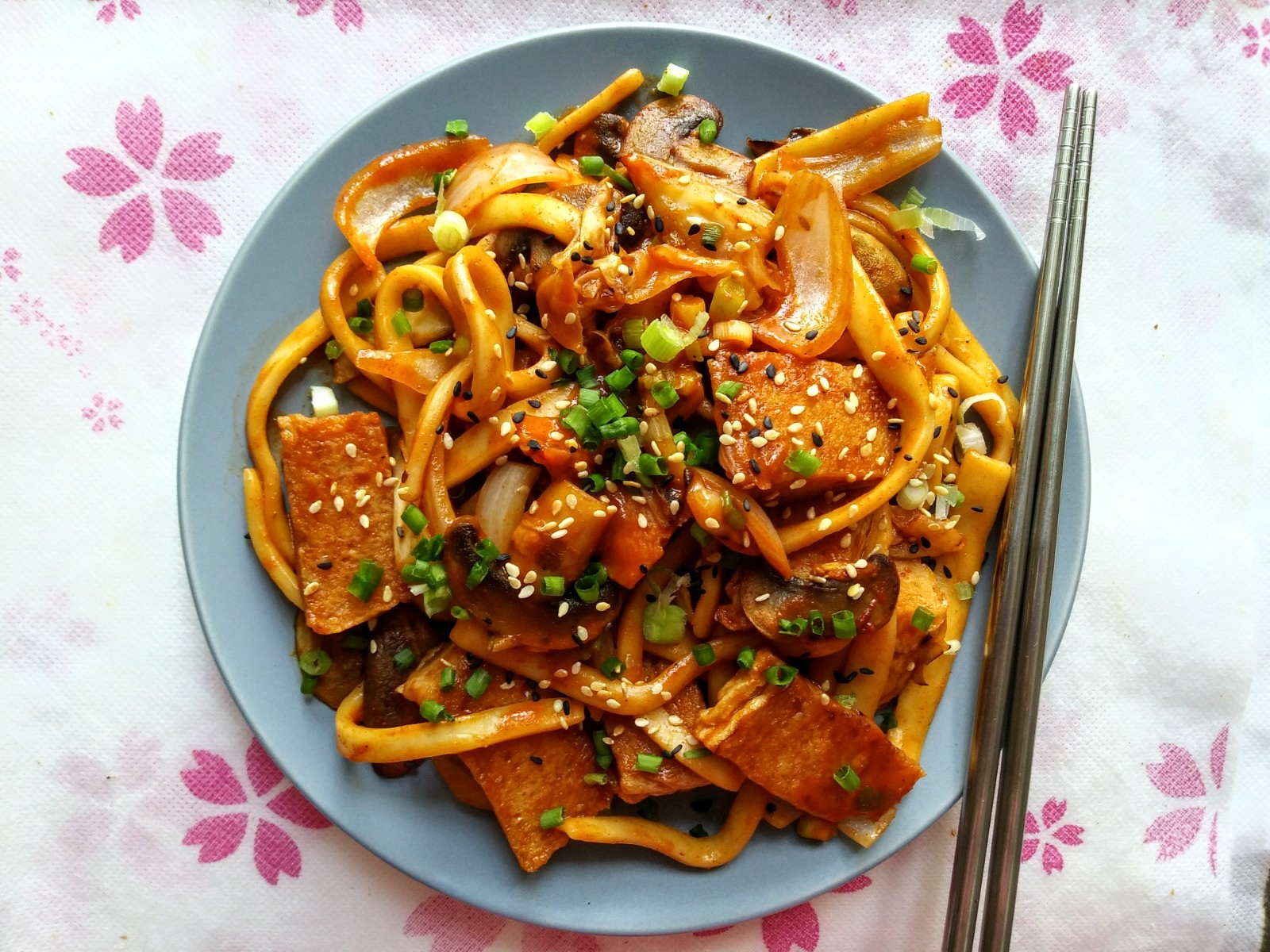 Korean stir fried homemade udon with fishcakes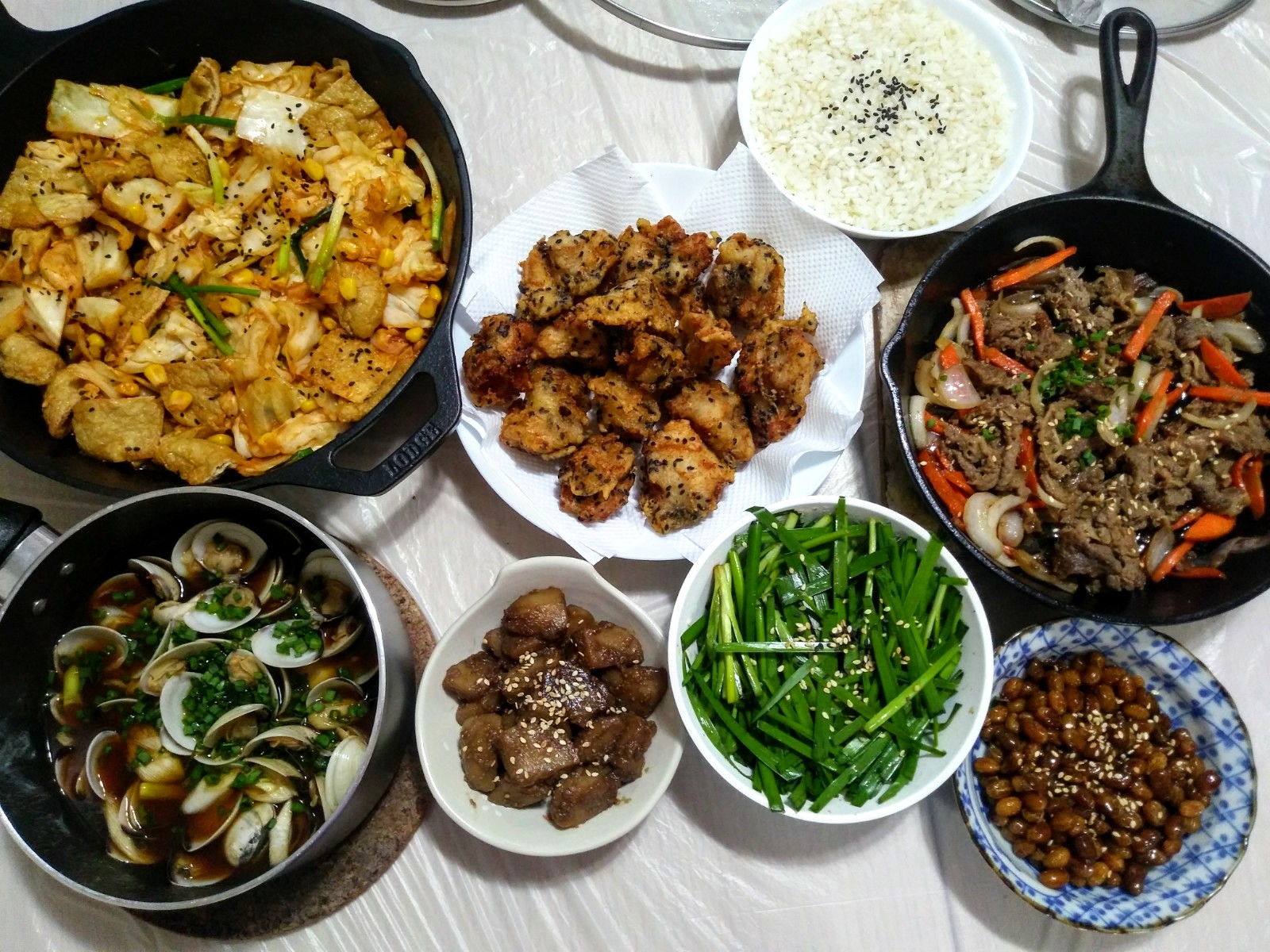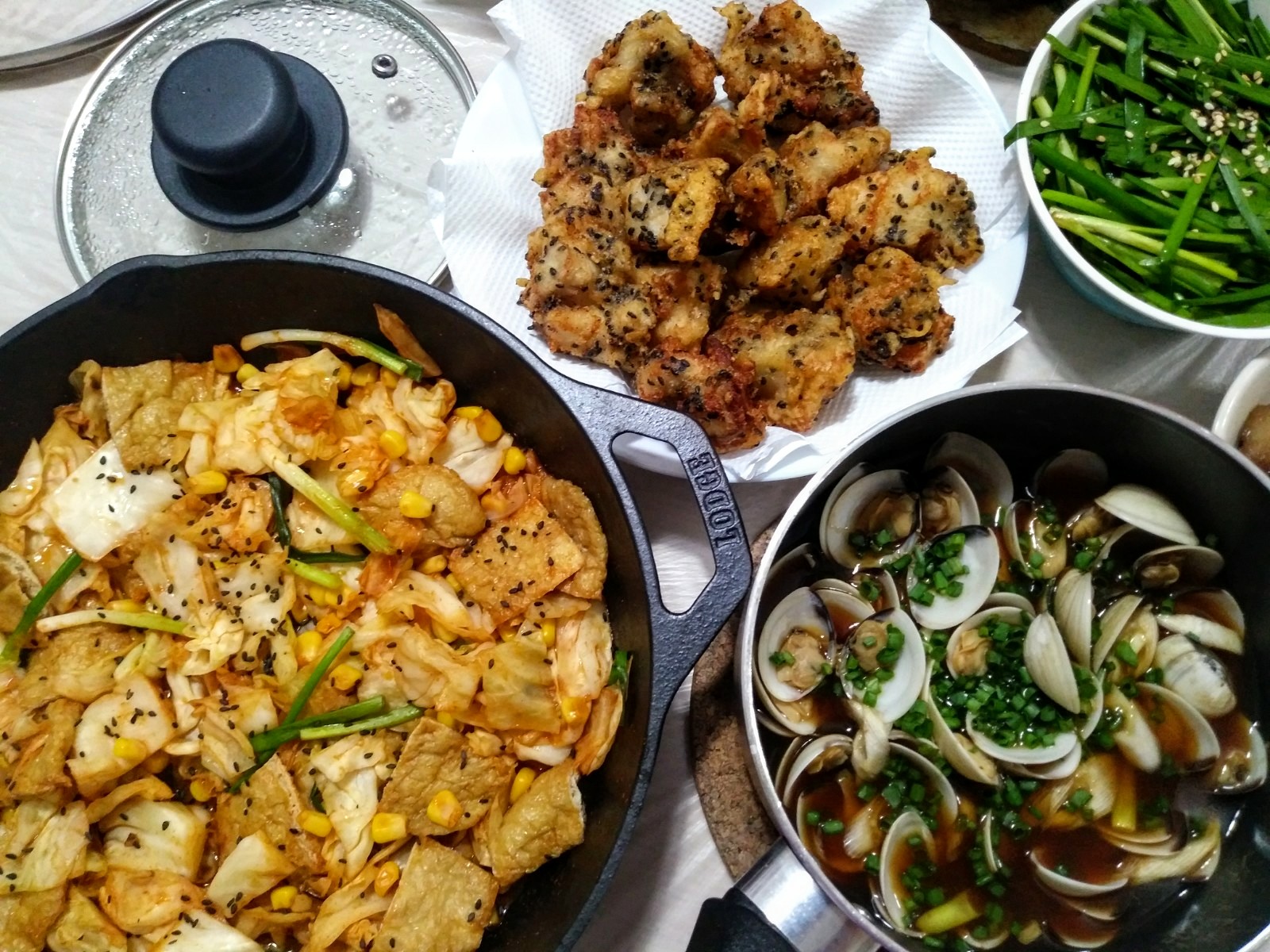 Clams in miso broth, fried seasoned chicken, Beef Bulgogi, braised soya beans, garlic chive salad, braised potatoes, stir-fried cabbages with corn & seasoned fried tofu skin, and plain Japanese rice
10% each durum, kamut & rye SD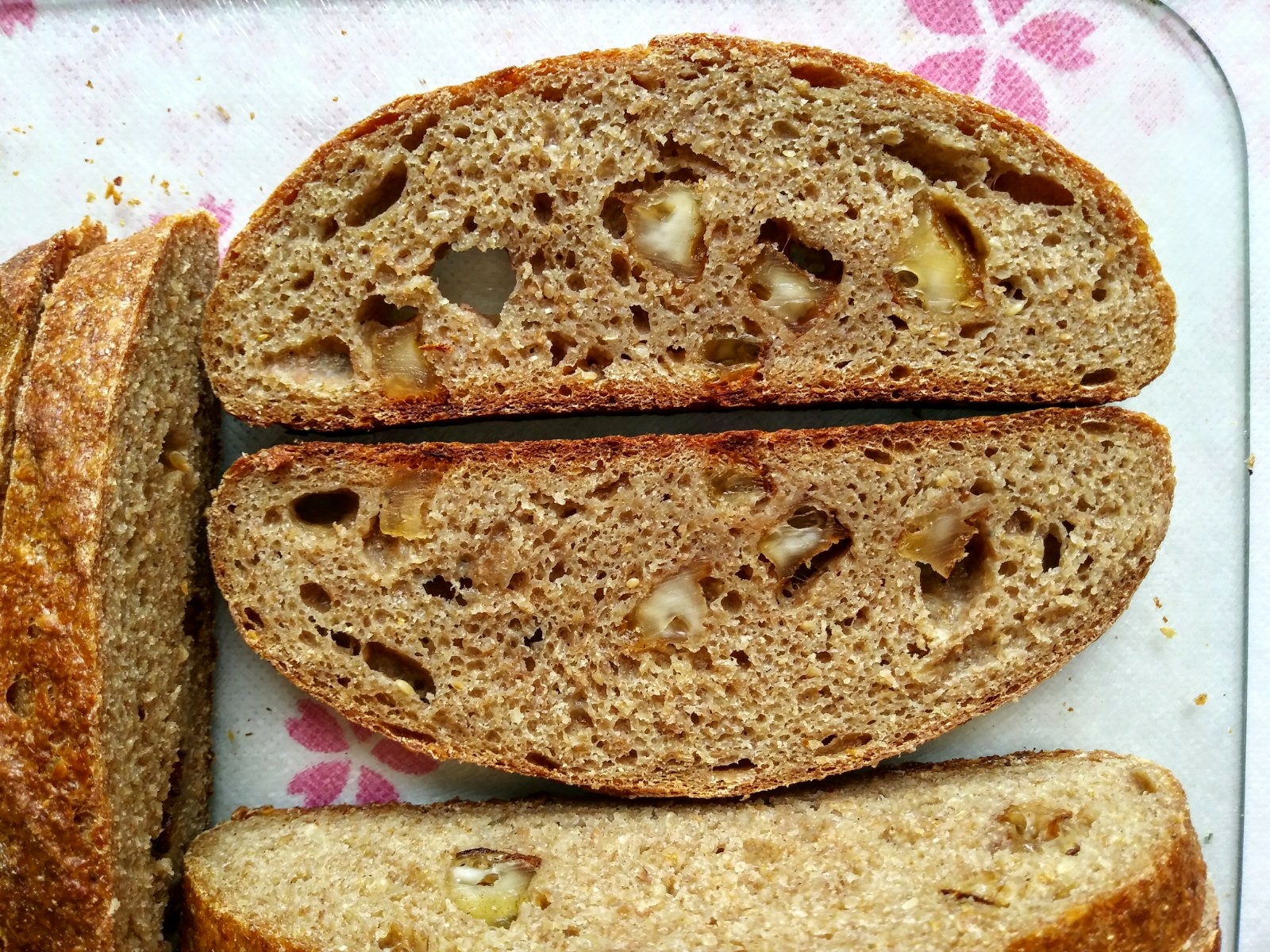 30% each sprouted white wheat, Red Fife & spelt, 10% rye SD, with 25% halloumi and 3% white sesame seeds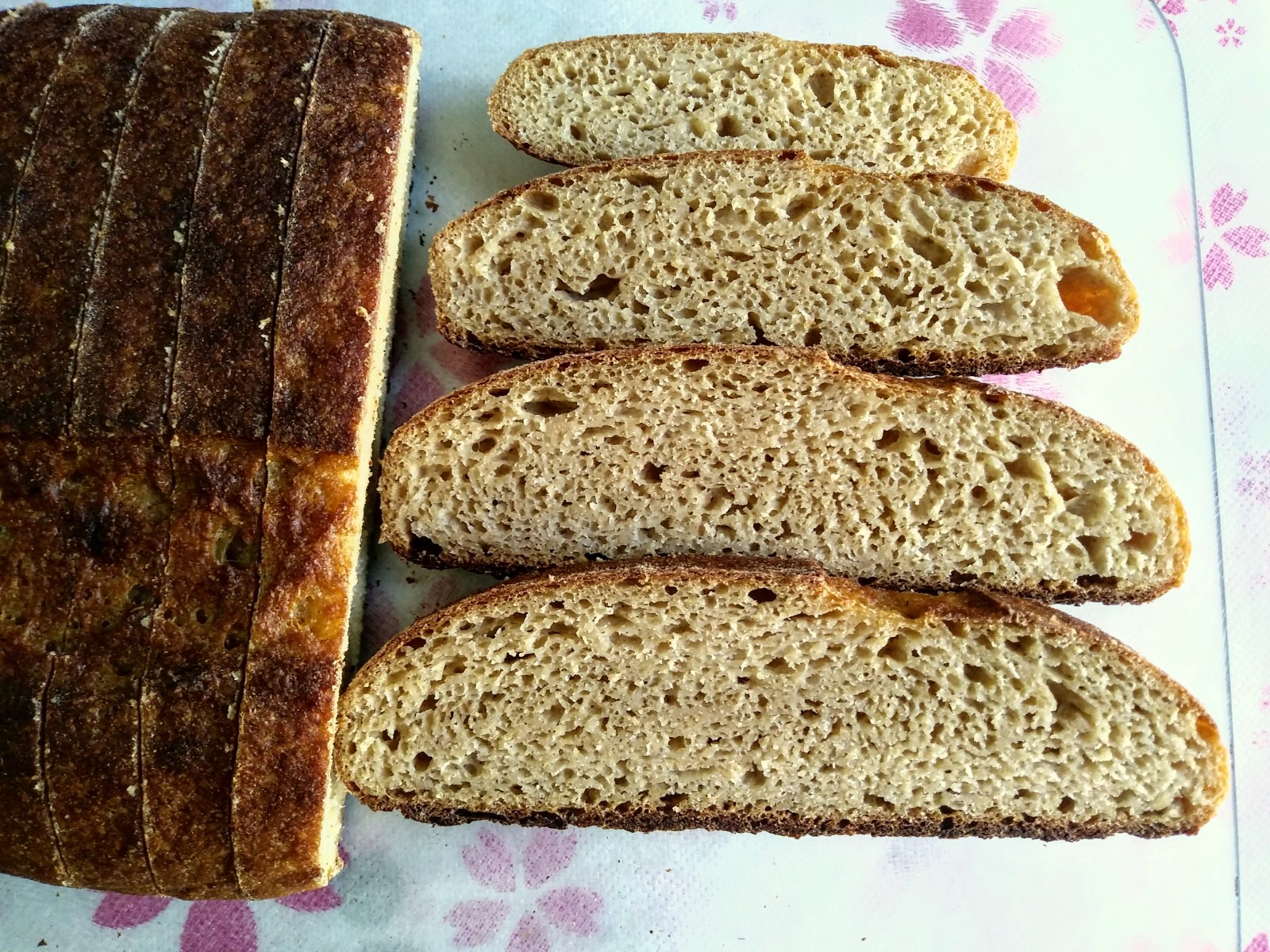 30% sprouted durum, 20% sprouted buckwheat & 50% kamut SD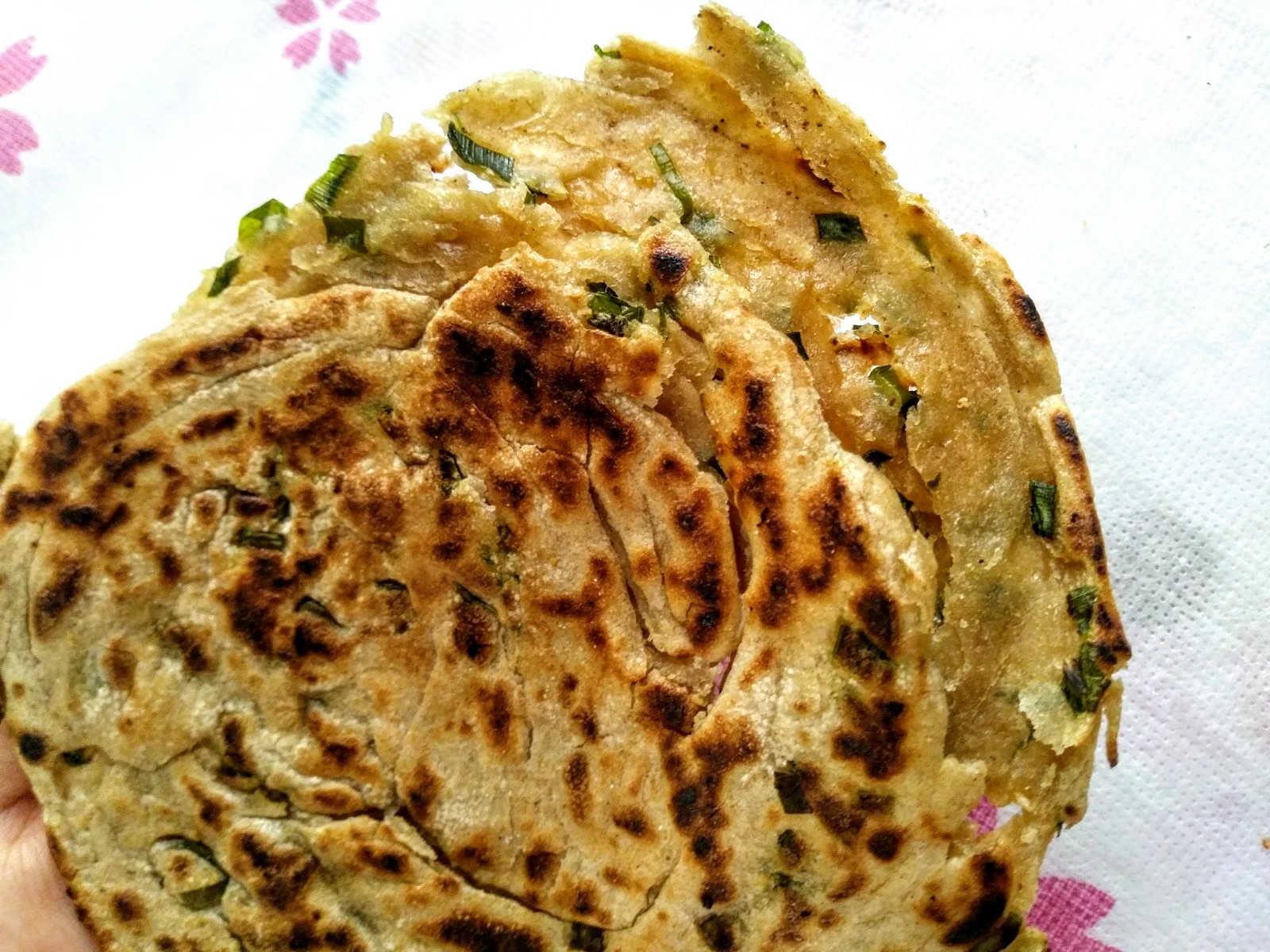 100% atta scallion pancake with shrimp oil, Sichuan peppercorn and white pepper
Happy baking, cooking and eating!