September 10, 2019 - 12:01pm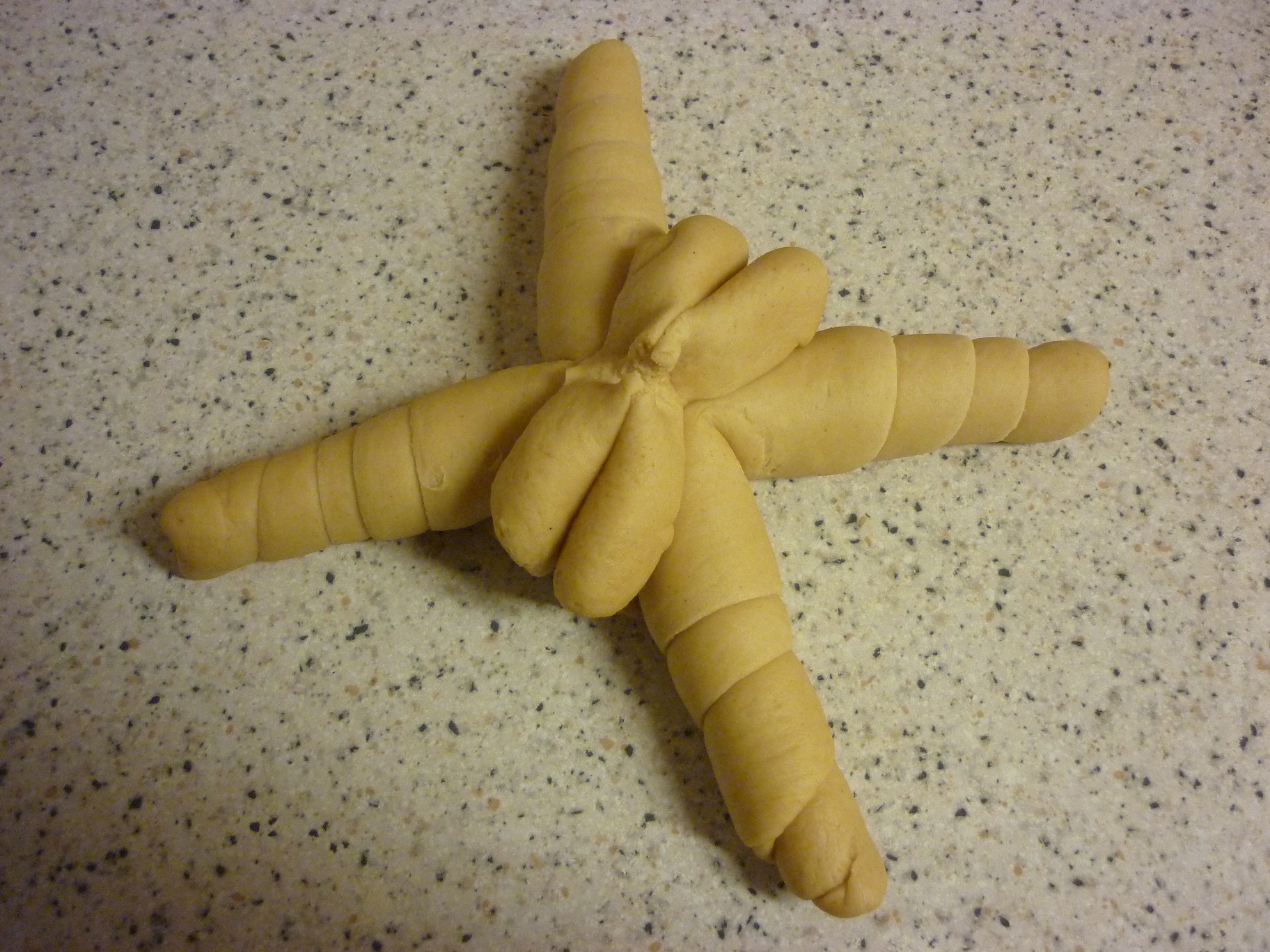 As someone that has a keen interest in Italian breads, and all things Italian for that matter, my repertoire includes very few regional breads.
I like the antitheses idea of super high hydration breads and wondered just how low one can go...
Coppia Ferrarese hailing from the province of Ferrara in the Emilia-Romagna is quite interesting as its conception is in-part the result of regulation, like Pane Toscana; because of the salt tax.
Restrictions relating to product weight meant the Coppia was designed to not lose weight from baking.
Coppia meaning "couple" represents the paring of two people.
The standard formulation includes just 35% water!
100% type 0 flour
35% water
10% lievito naturale (45% hydration) 
6% lard
3-4% extra virgin olive oil
2% malt
2% salt
I went a bit heavy with some additional malt syrup hence the colour but I thought I shaped it pretty well!
It is now proving!
how about a video:
-Michael