This traditional Kenyan bread is truly paradise.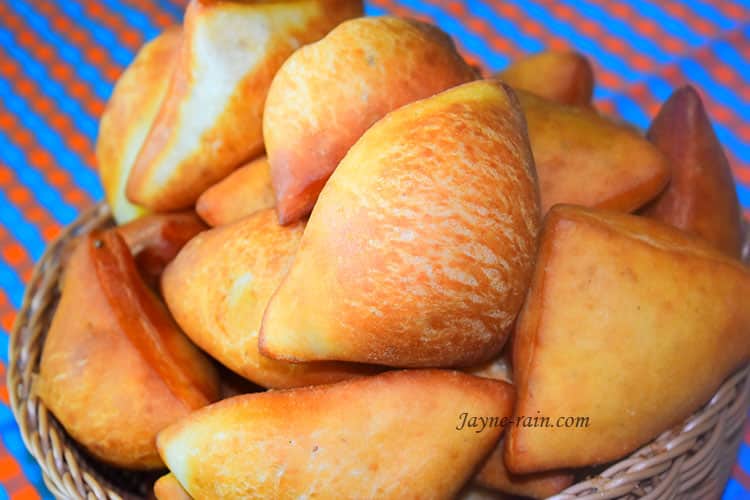 This bread has been my favourite since childhood, it can be eaten as a desert, like bread or even as food. You can literarily combine it with anything you want. This bread is called mandazi and is very easy to make.  Please watch this miraculous recipe on youtube:  https://www.youtube.com/watch?v=-LKrZiRuz6k
My lovely grandmom used to make this and I would finish this off after coming from school during the evening. I now want to share this memory with every member on this site...