extraordinary bread (skins) call for extraordinary toppings
I already posted these creations to the C.B.  I feel these first specialty pizza pies of mine desire a blog entry also.
 This morning I whipped up a batch of my IDY pizza dough by hand, scaled for two 12- inch pies (324 Grams Ea.) The plan is for a seven-hour room temperature ferment. For these special Community bake pies, I am going way off the reservation in regards to toppings. My wife requested chicken as her topping, her pie will be chicken cordon blue pizza. My pie is going to be Italian eggplant Parmigiano pizza. Smile... This is exciting!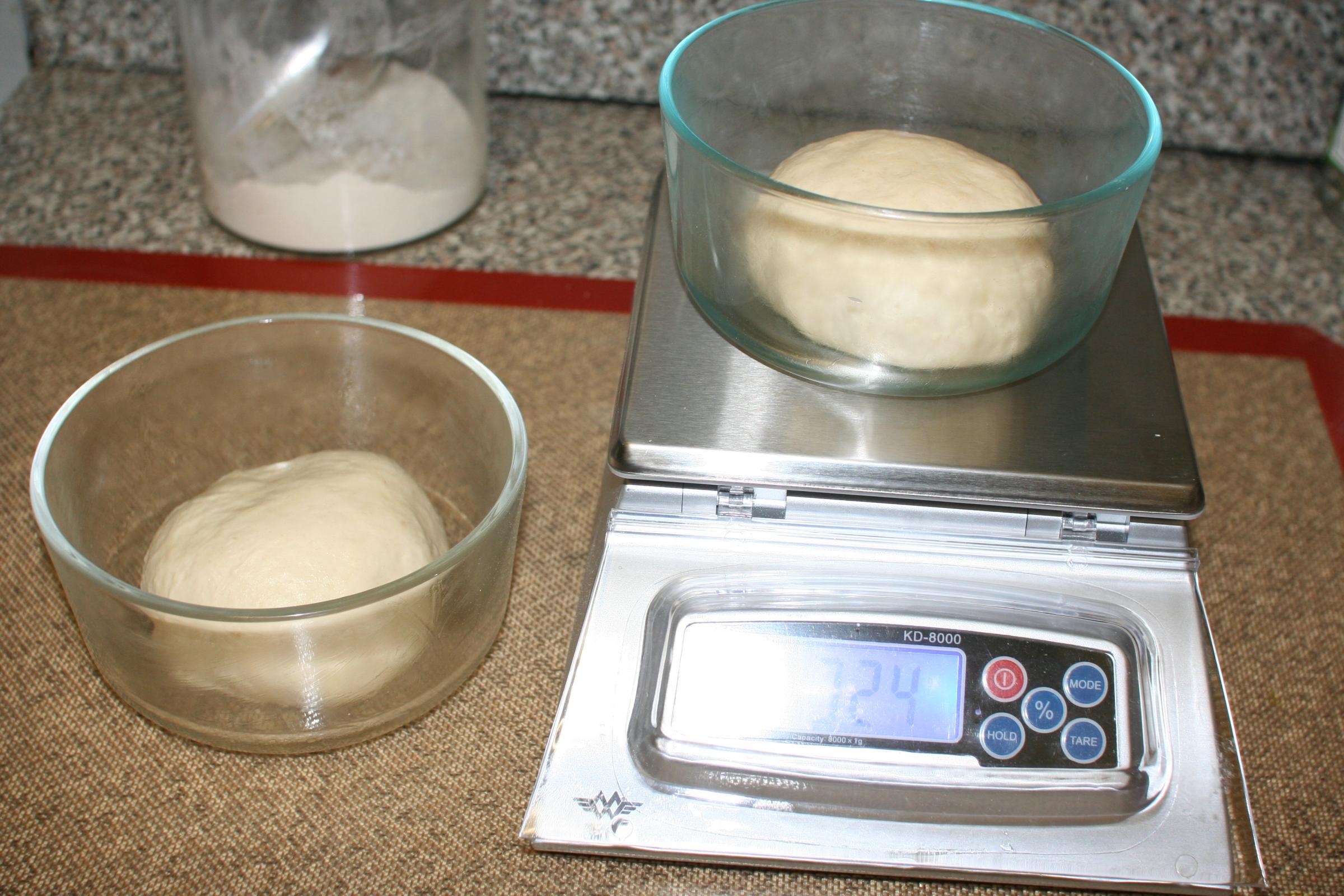 Preparation complete, oven pre-heating. All systems go
All the ingredients for both the chicken and eggplant pies ready and waiting. We are on schedule for a 4:30 PM bake. T minus 80 Minutes.  Smile...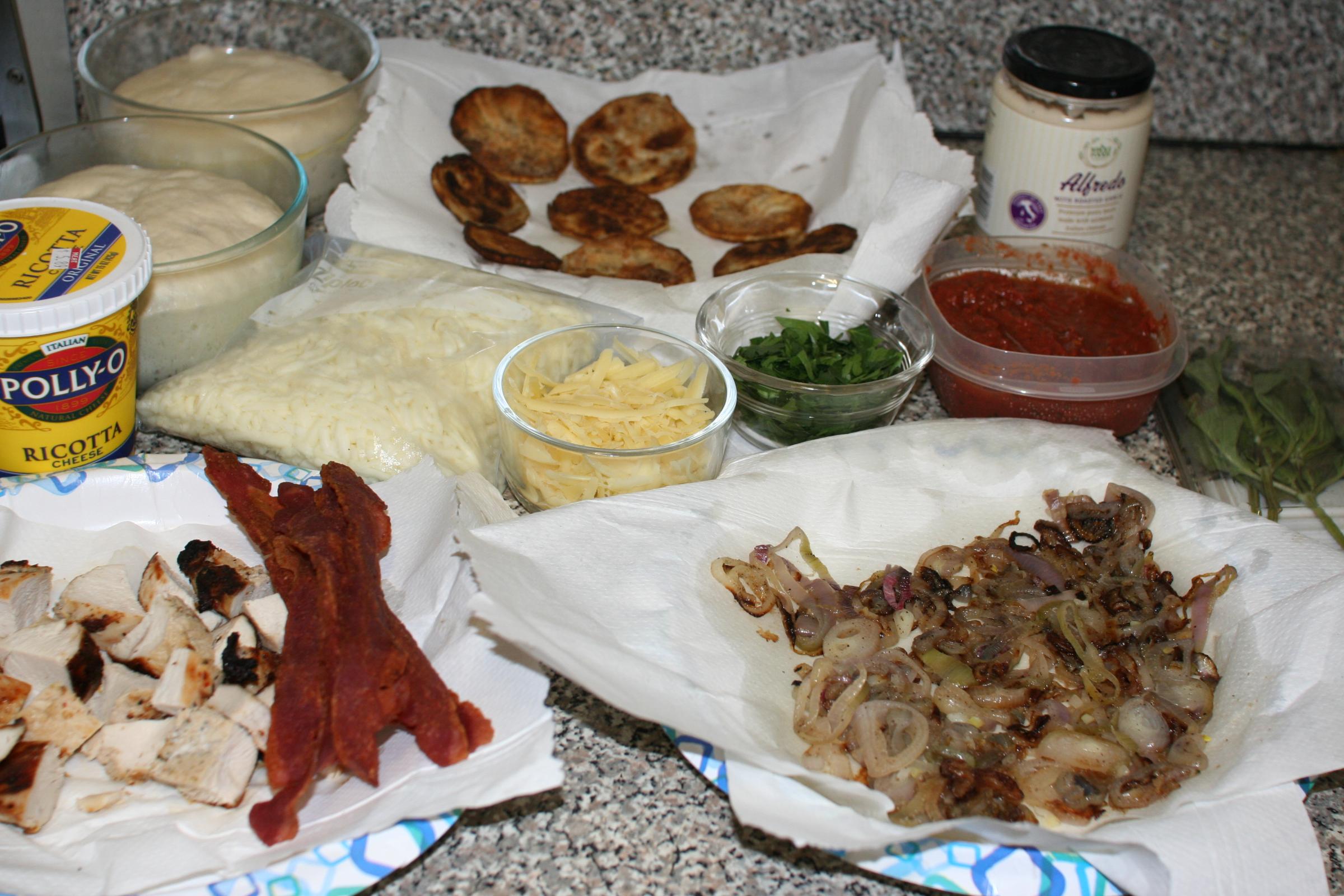 First out of the oven, chicken cordon bleu.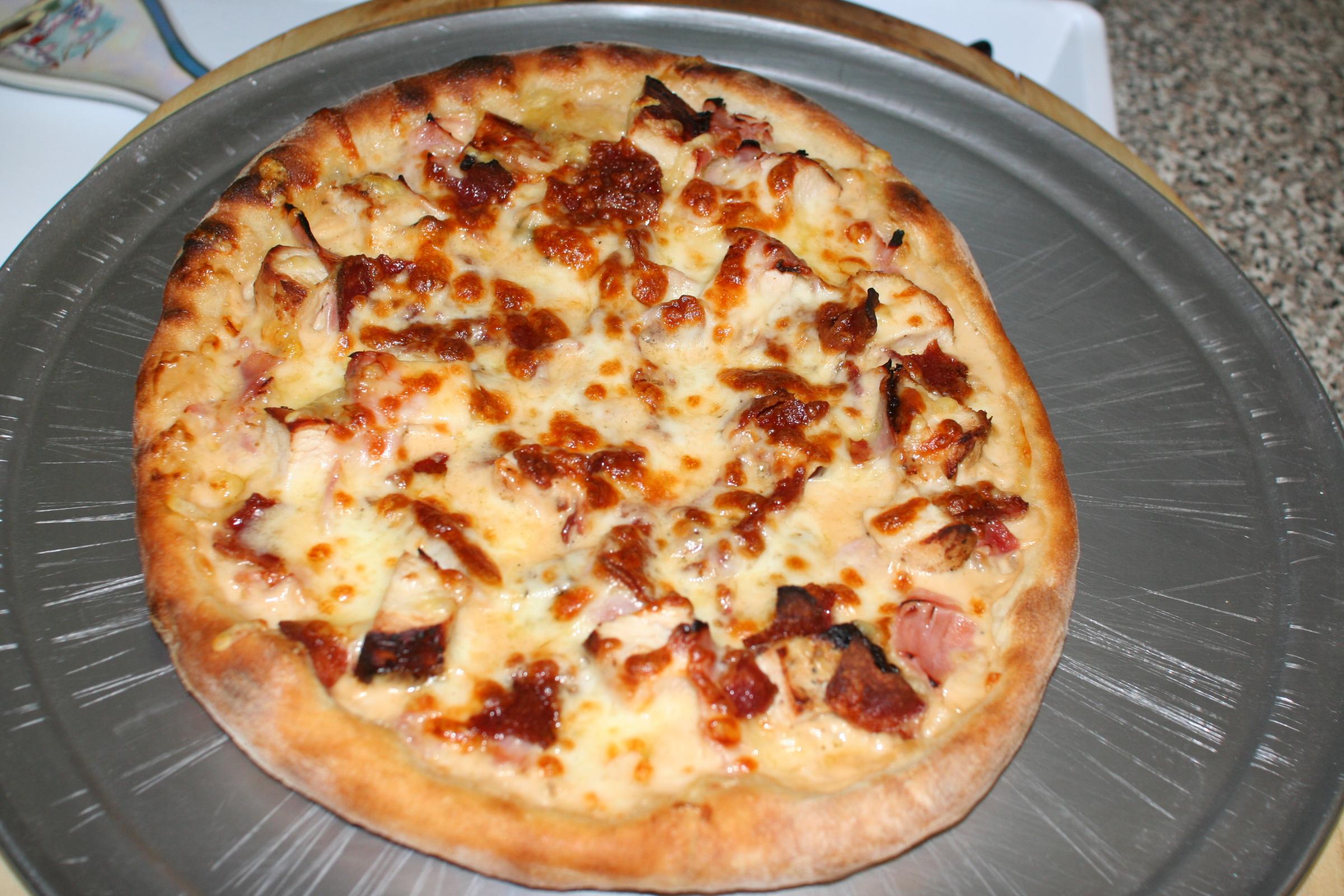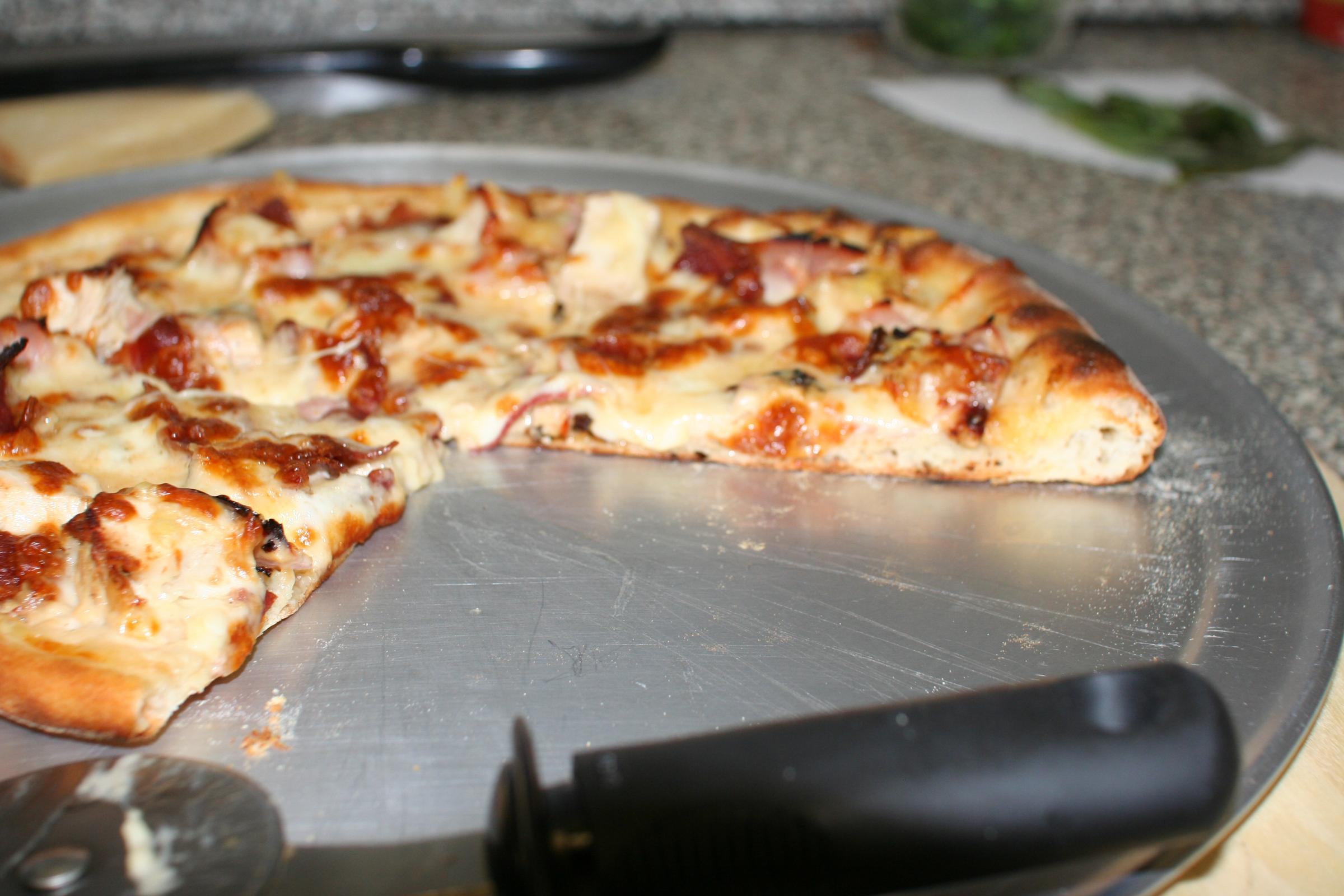 Next up on the menu, Eggplant parmigiano pizza pie.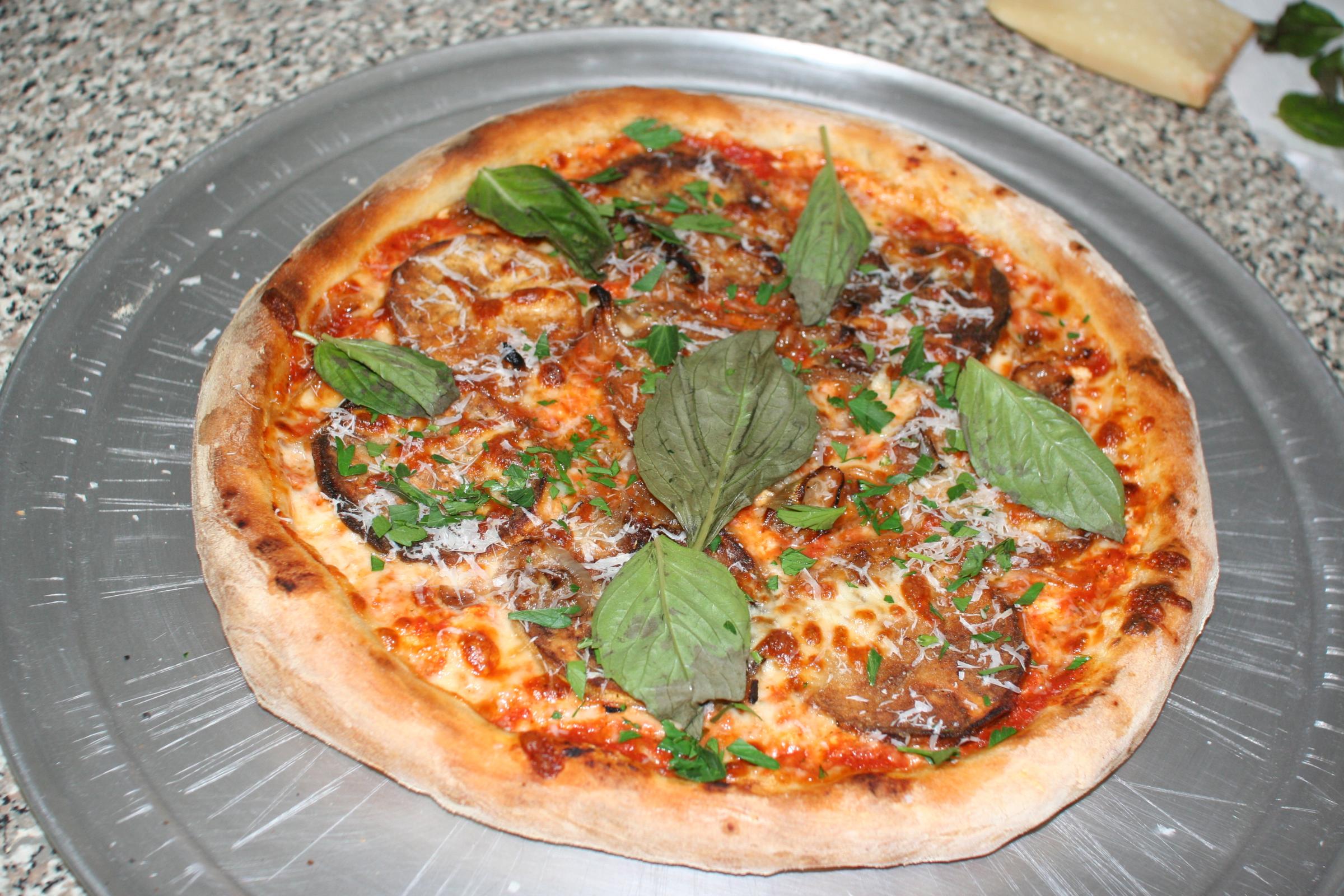 Thanks for visiting.
 My next community pie bake will be a sourdough skin, rustic pie from the country of my heritage, (Malta) Look for it in the C.B. thread!
 As promised, I submit for your approval:
 A  rustic flat bread pizza, from the island of Gozo Maltese/Gozitan Ftira/ Ftira Għawdxija. The toppings:
Olive oil, vine ripened tomato, anchovies, raw shallot rings, capers, sauteed shallots with shiitake mushrooms, garlic. and topped off with thinly sliced red potatoes. This my friends is indeed a culinary treat! The recipe is in the photos. I converted the crust (base) from a commercial yeast formula to sourdough, additionally I added my obligatory whole grains. As you can see this formula called for a very low hydration dough, which worked very well for this application.