I think I have finally achieved what I wanted to do for about the three years that I have been sourdoughing. I think I have achieved the oven spring I wanted, and by all means yall be the judge. 
I took the very same recipe that I had for my third attempt with two notable differences. 
I just HAD to use the proofer I bought at DanAyo's suggestion. I want to use it for everything. I want to cook, make yogurt and maybe even incubate some eggs in it. It is wondrous. So I used it for the starter and the first bulk fermentation which shortened it a bit 
I cut the second fermentation to only 8 hours, that's it. Better to spring in my oven than in the fridge no?
So here it is...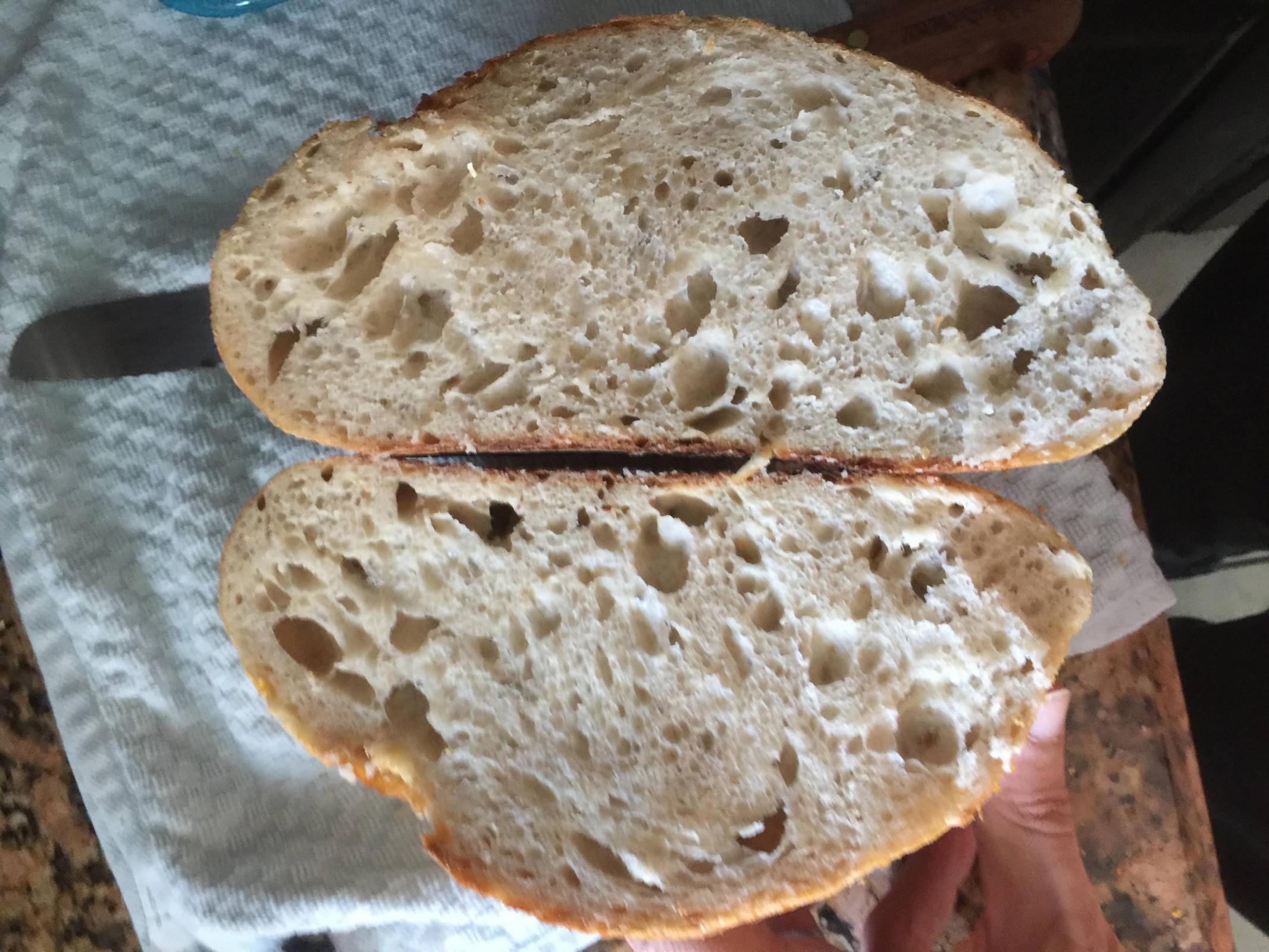 and for what it was made for...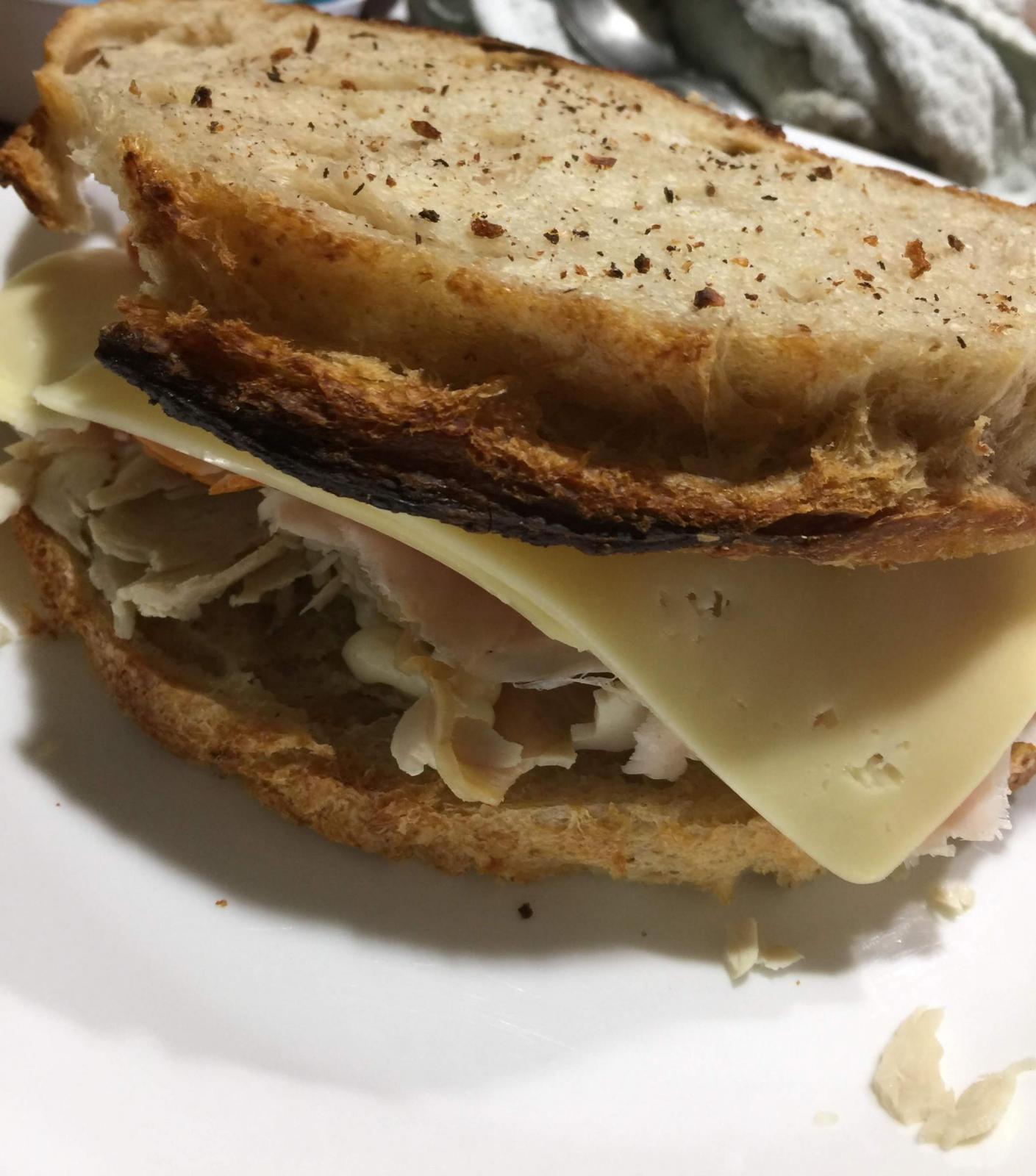 Ye Gods I love sandwiches!