December 31, 2018 - 7:13am
Sourdough Pains au Chocolat — Happy New Year 2019!!!
As I am on a long holiday vacation now and school starts again just after the New Year, I decided to use this opportunity to make some viennoiseries before the year ends.

I made some sourdough pains au chocolat in my new oven to celebrate 2018 and the New Year. We are just minutes away from 2019 here! I have received so many blessings this year: from passing the board exam, becoming a licensed professional teacher, having a highly rewarding profession in many aspects, to having a new oven; I have so much to thank for and words are not enough to thank the Lord!

My posts are always wordy but I am going to keep this one short and sweet and just let the photos do the talking. :)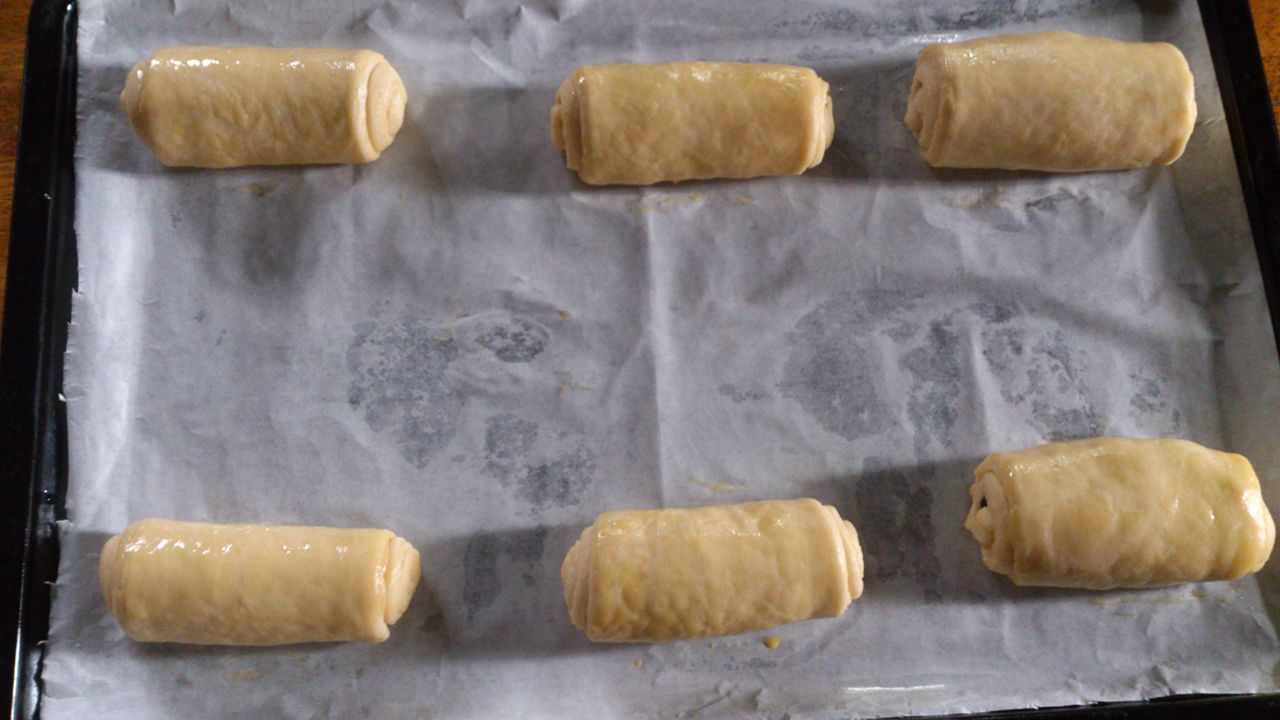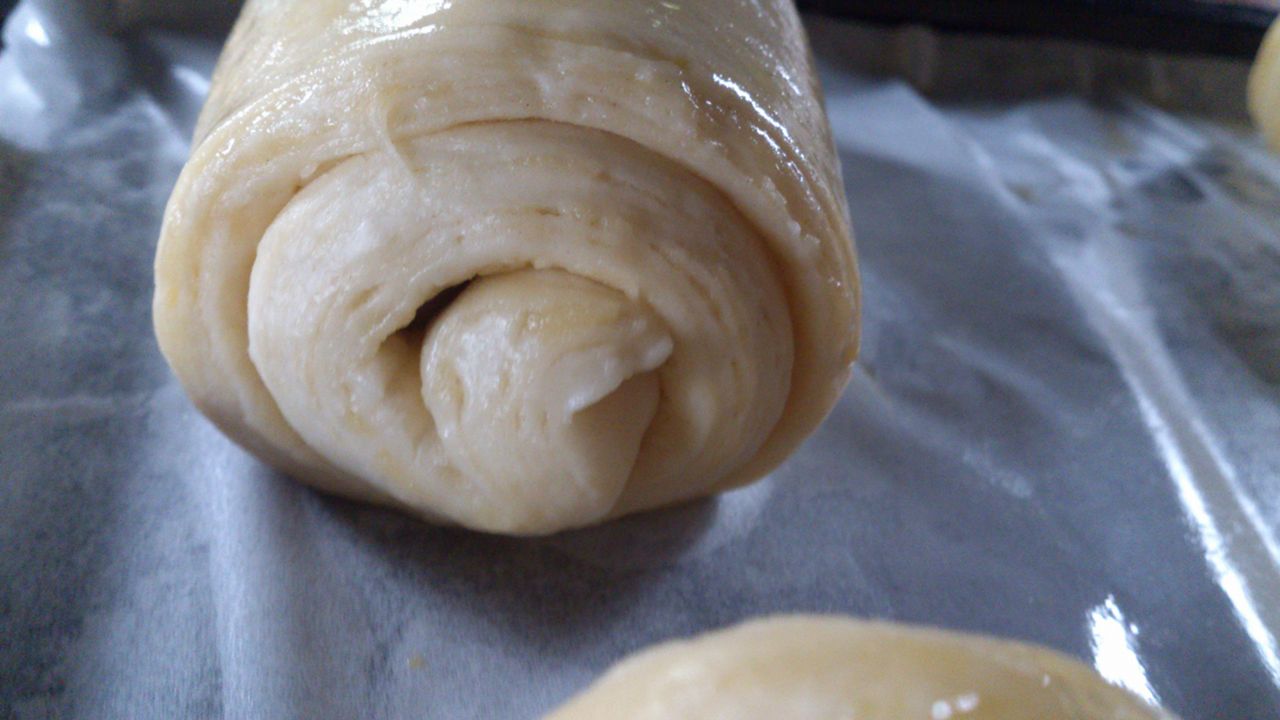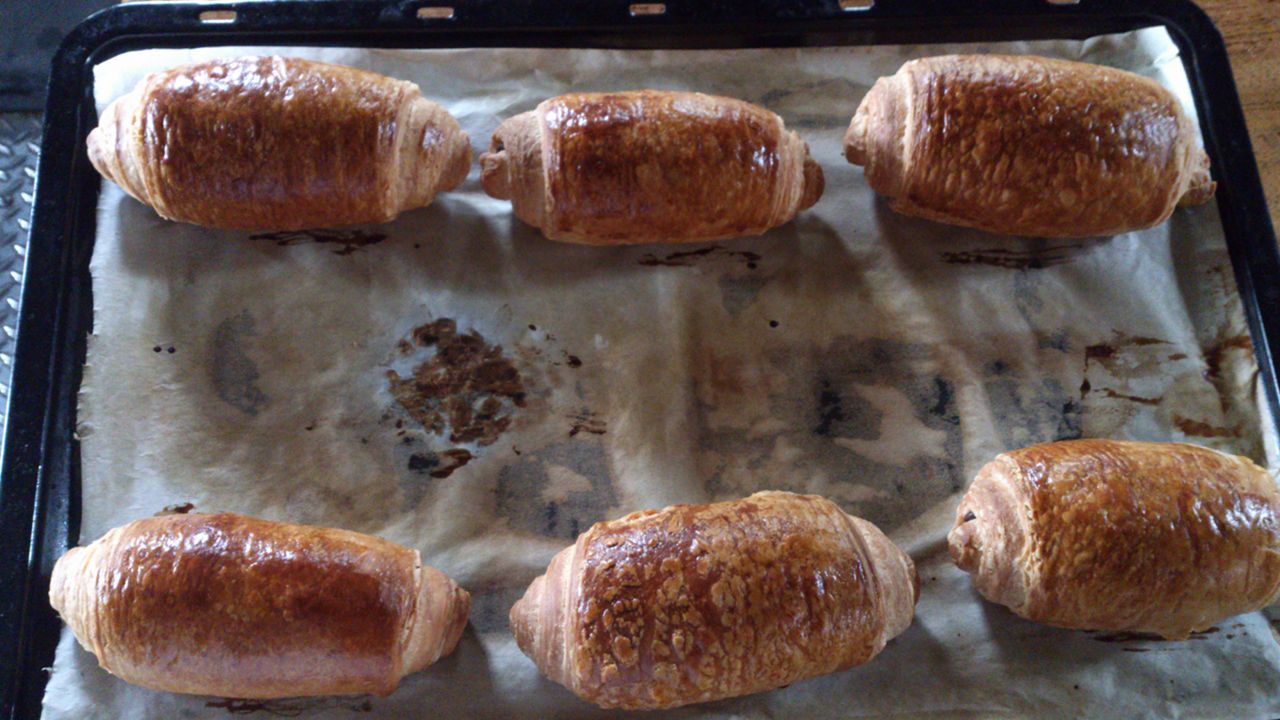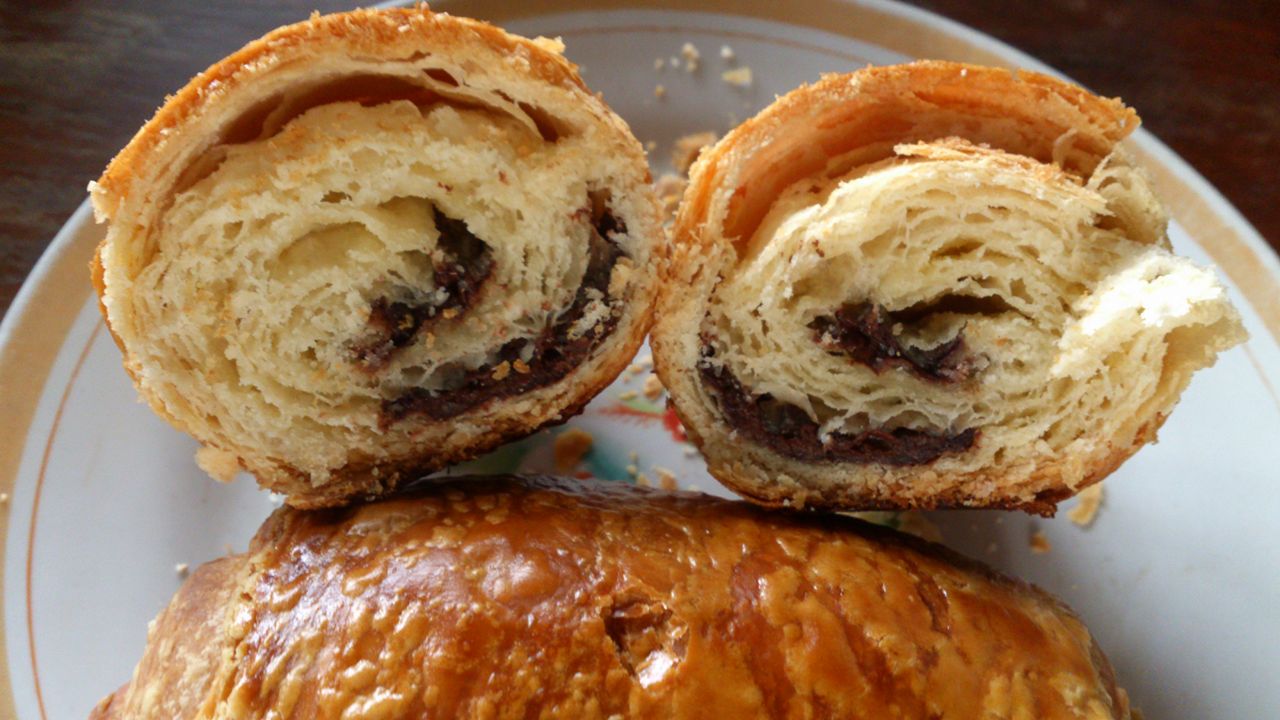 I will not roll them as thin during the final roll-out next time so the honeycomb structure will be bigger and more defined.



Doesn't look that far from my clay pot version. Right? :) I just did not put as much chocolate this time.

Clay Pot Pain au Chocolat May 2016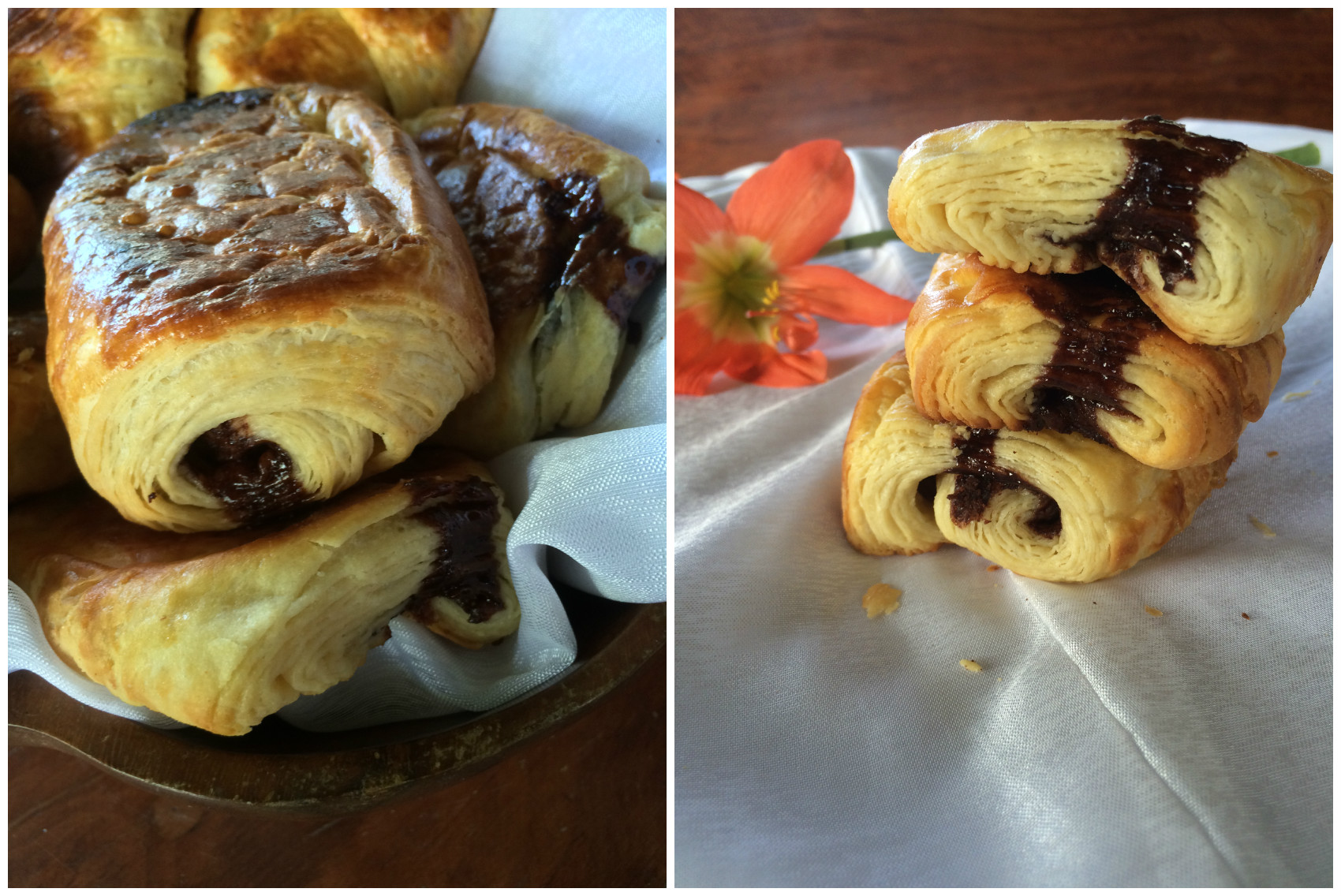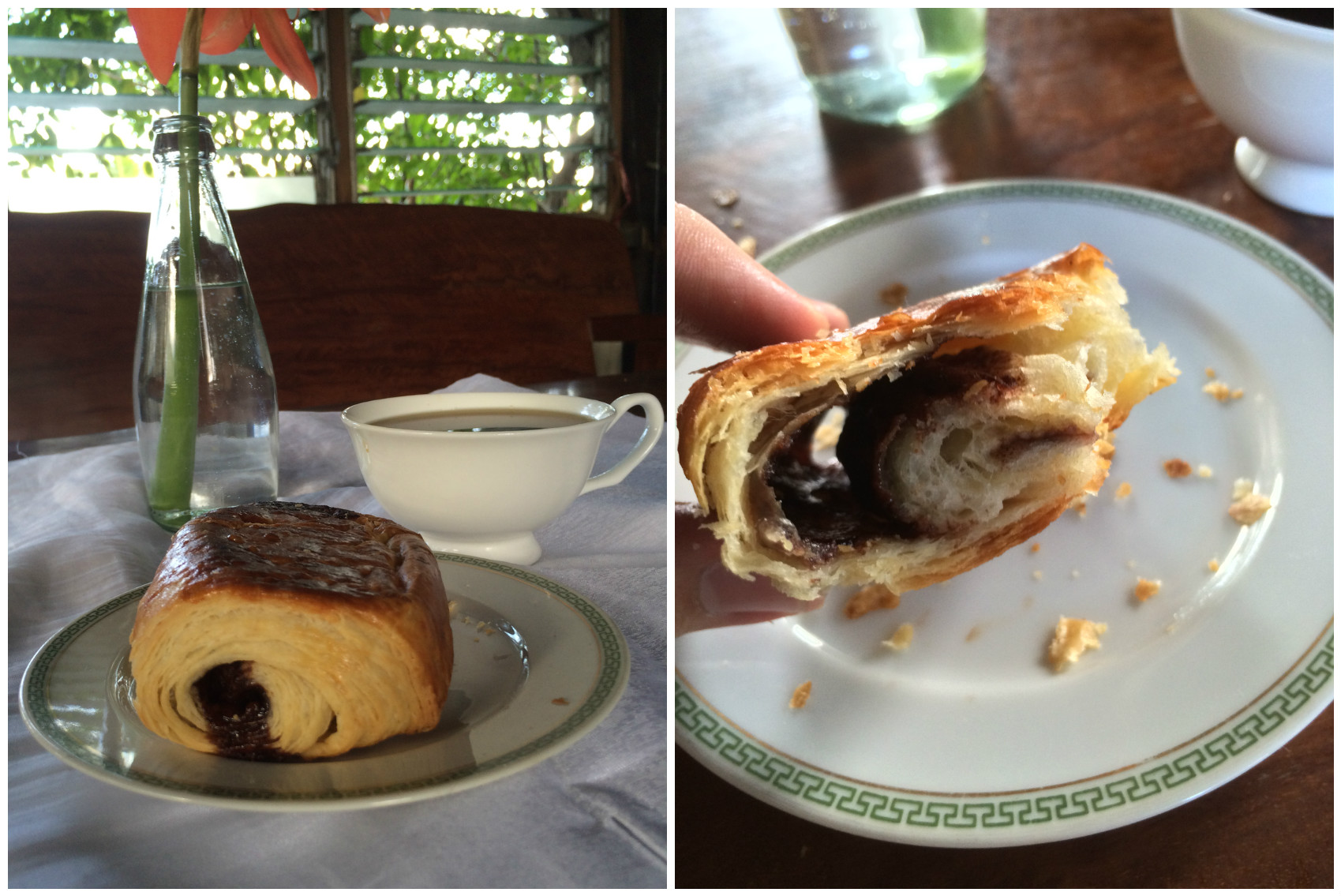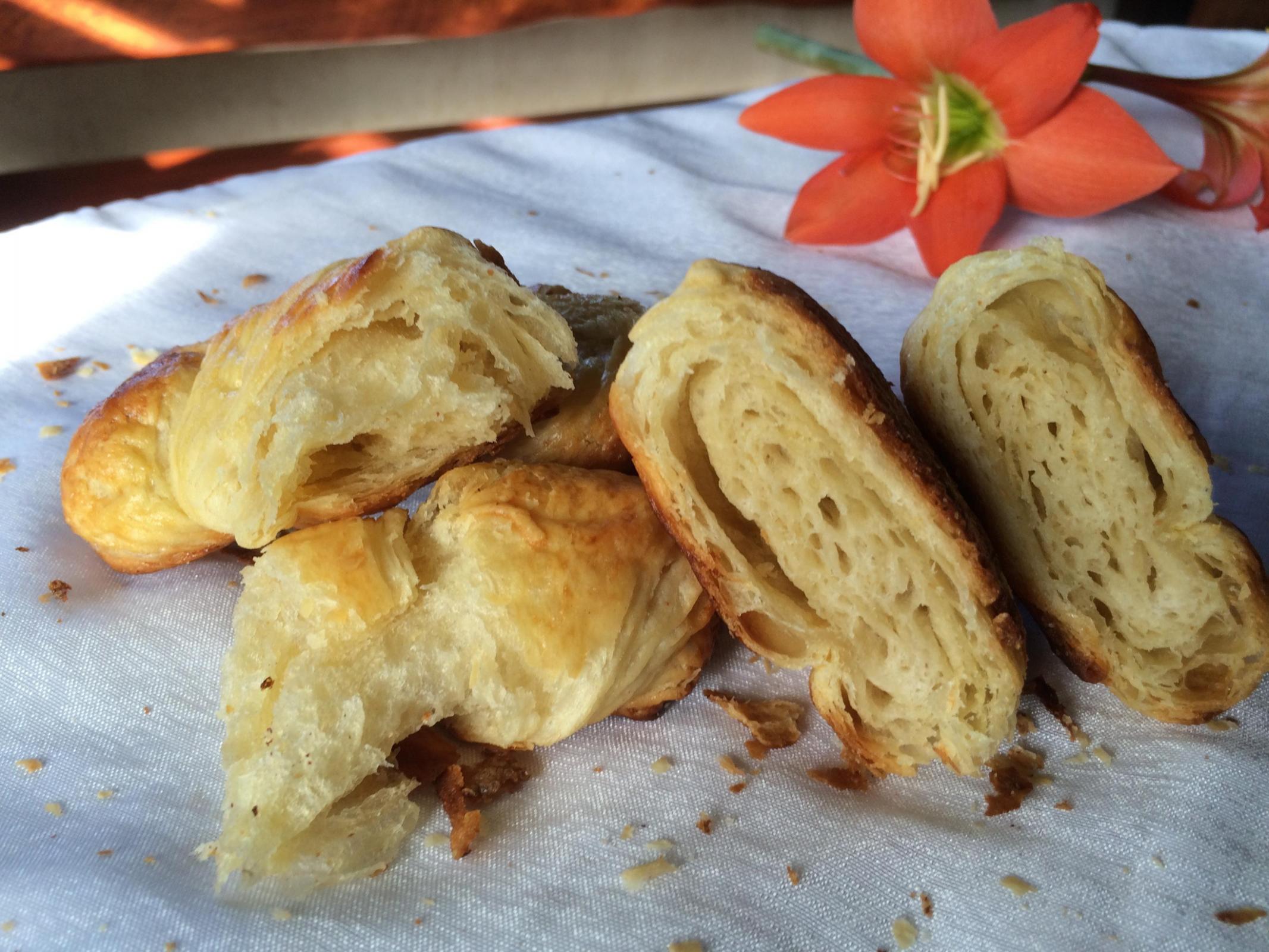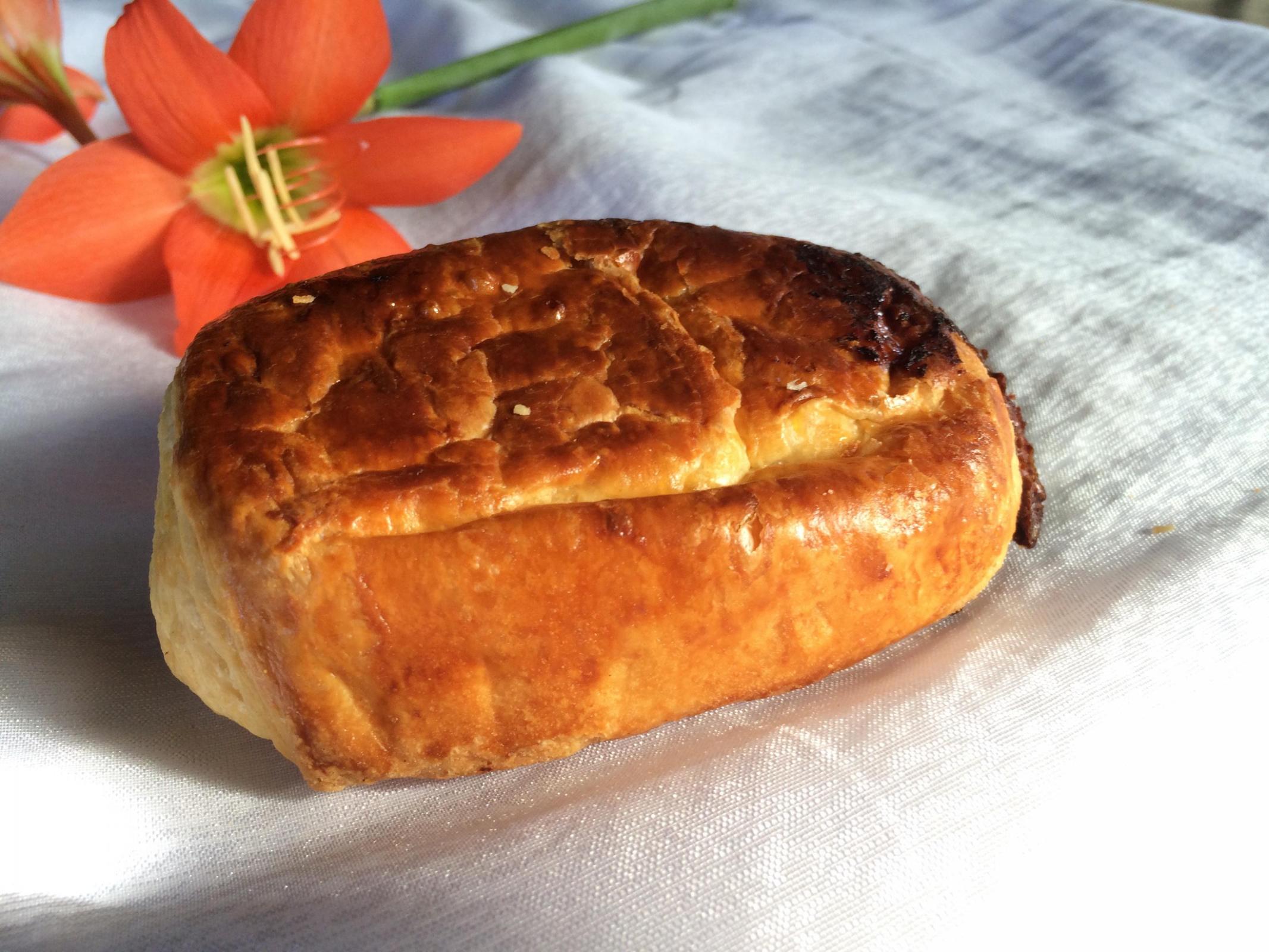 Oven Pain au Chocolat December 2018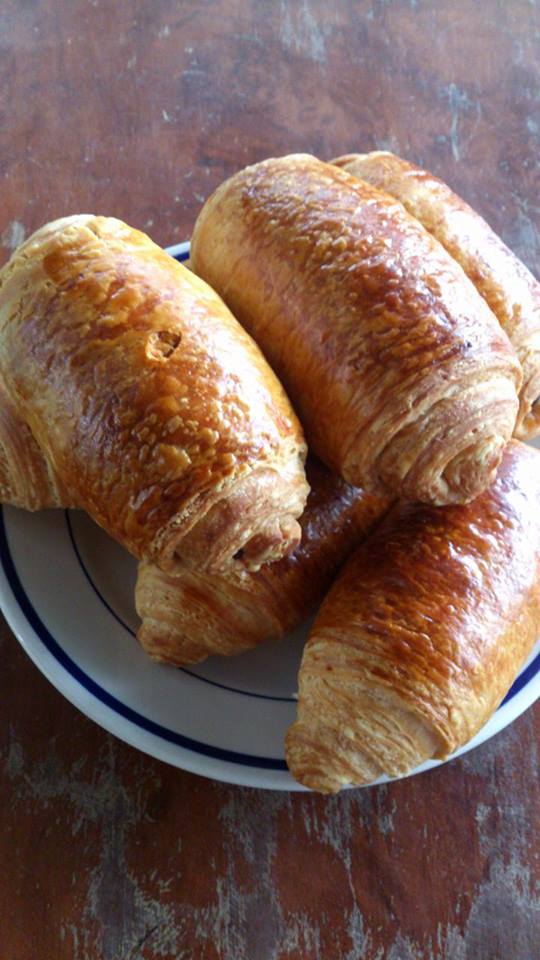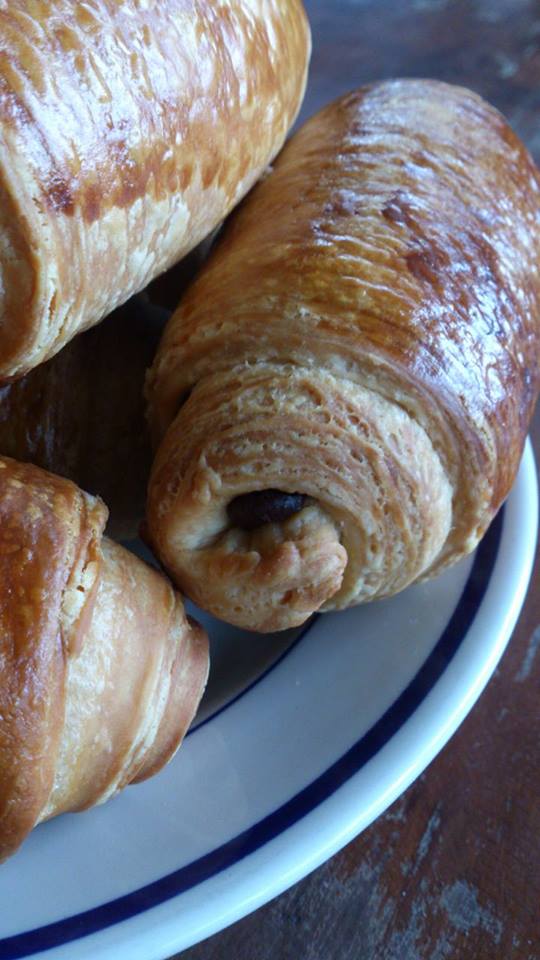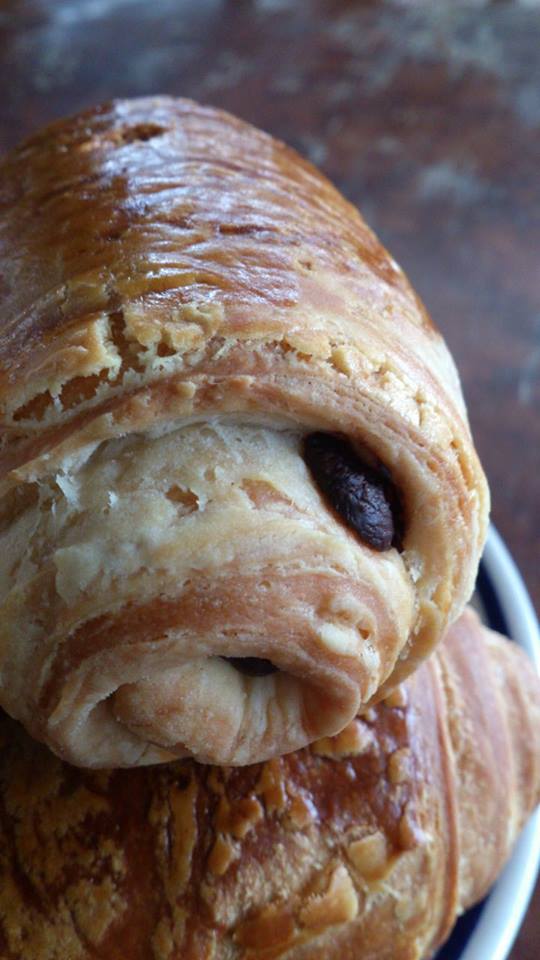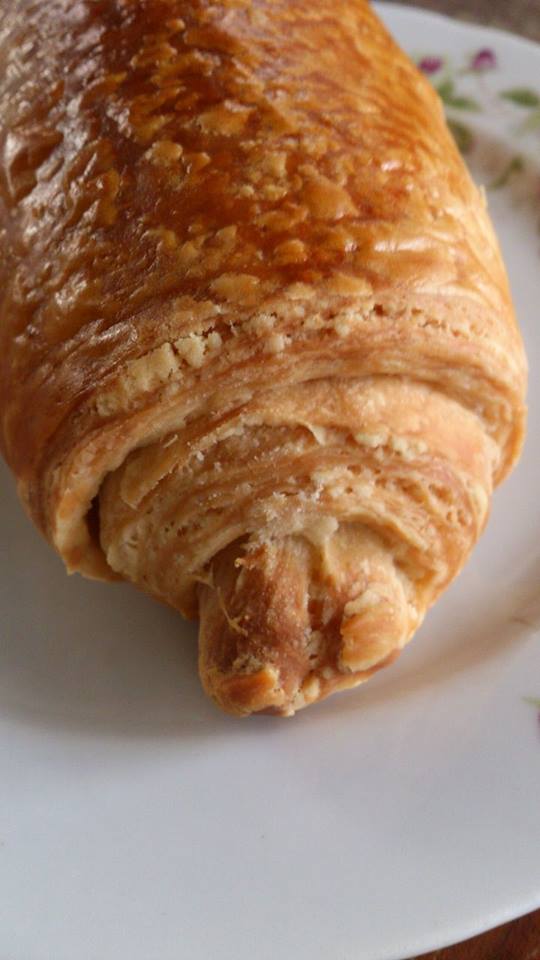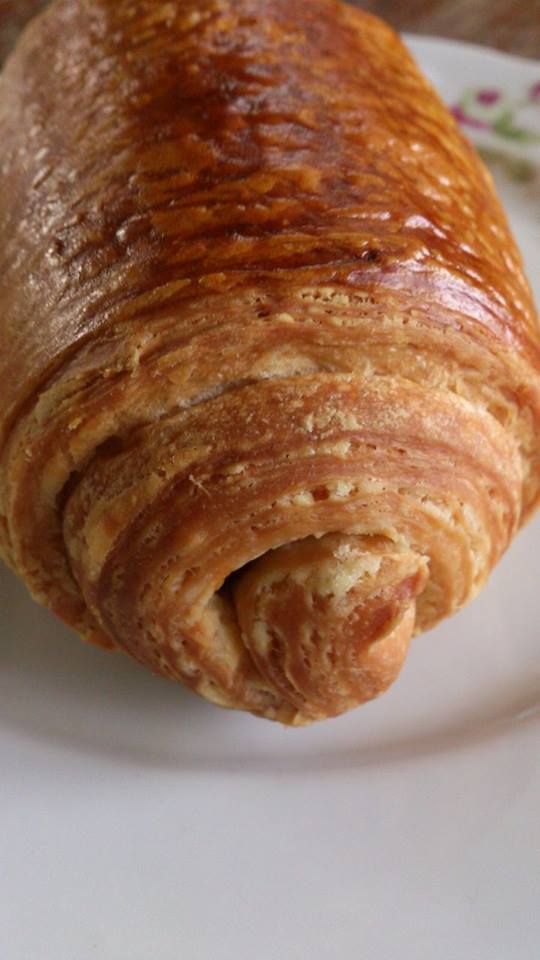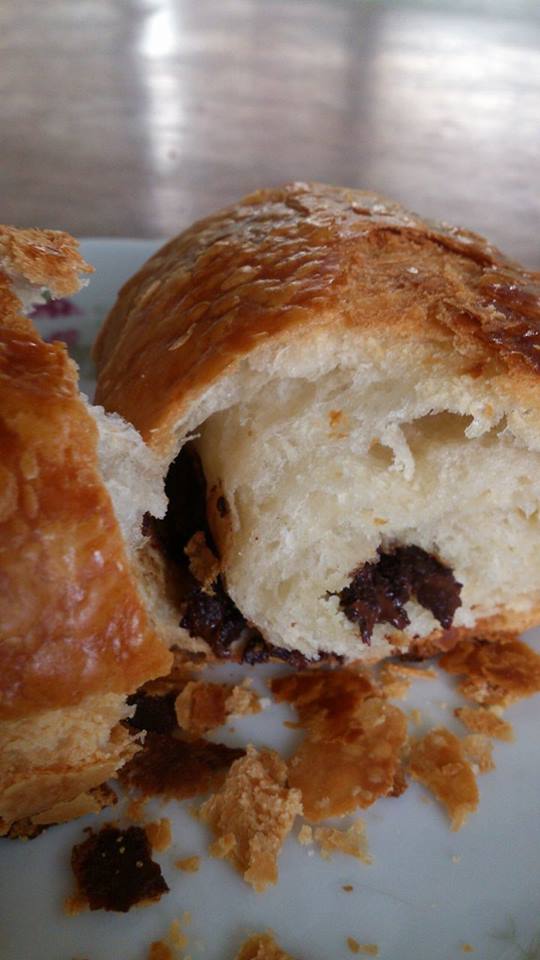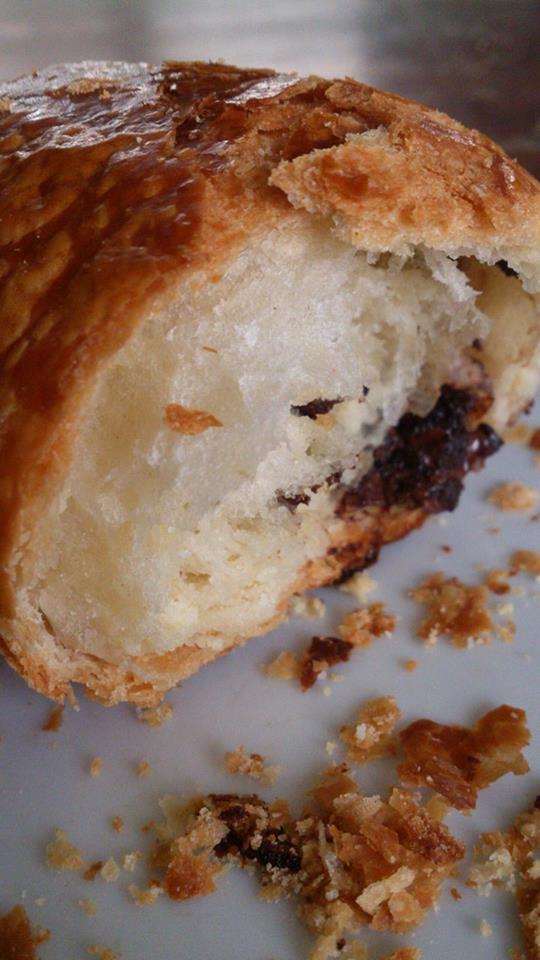 I wish all of us a more blessed happier and healthier 2019!

Happy New Year!!!