November 8, 2018 - 1:57pm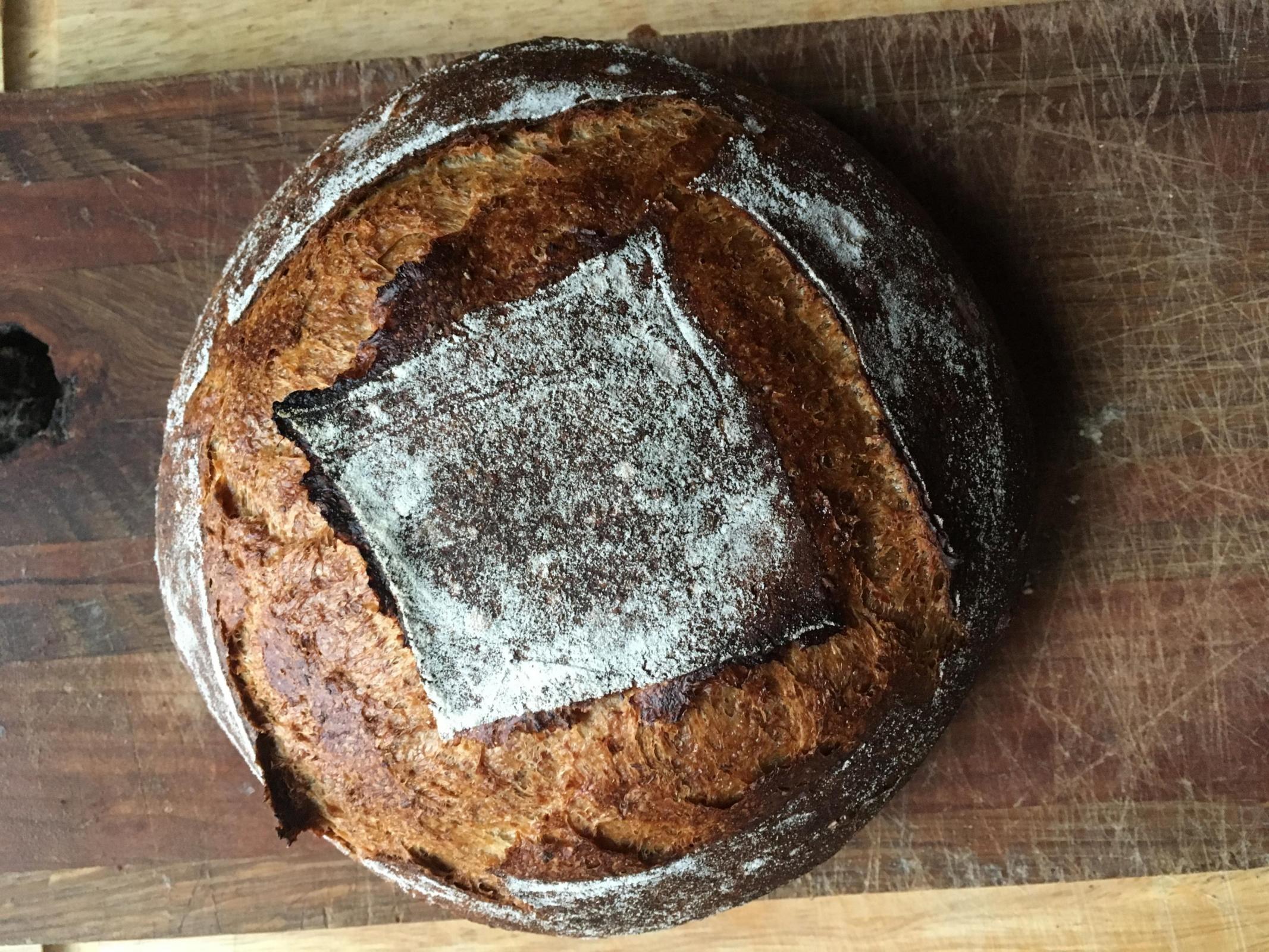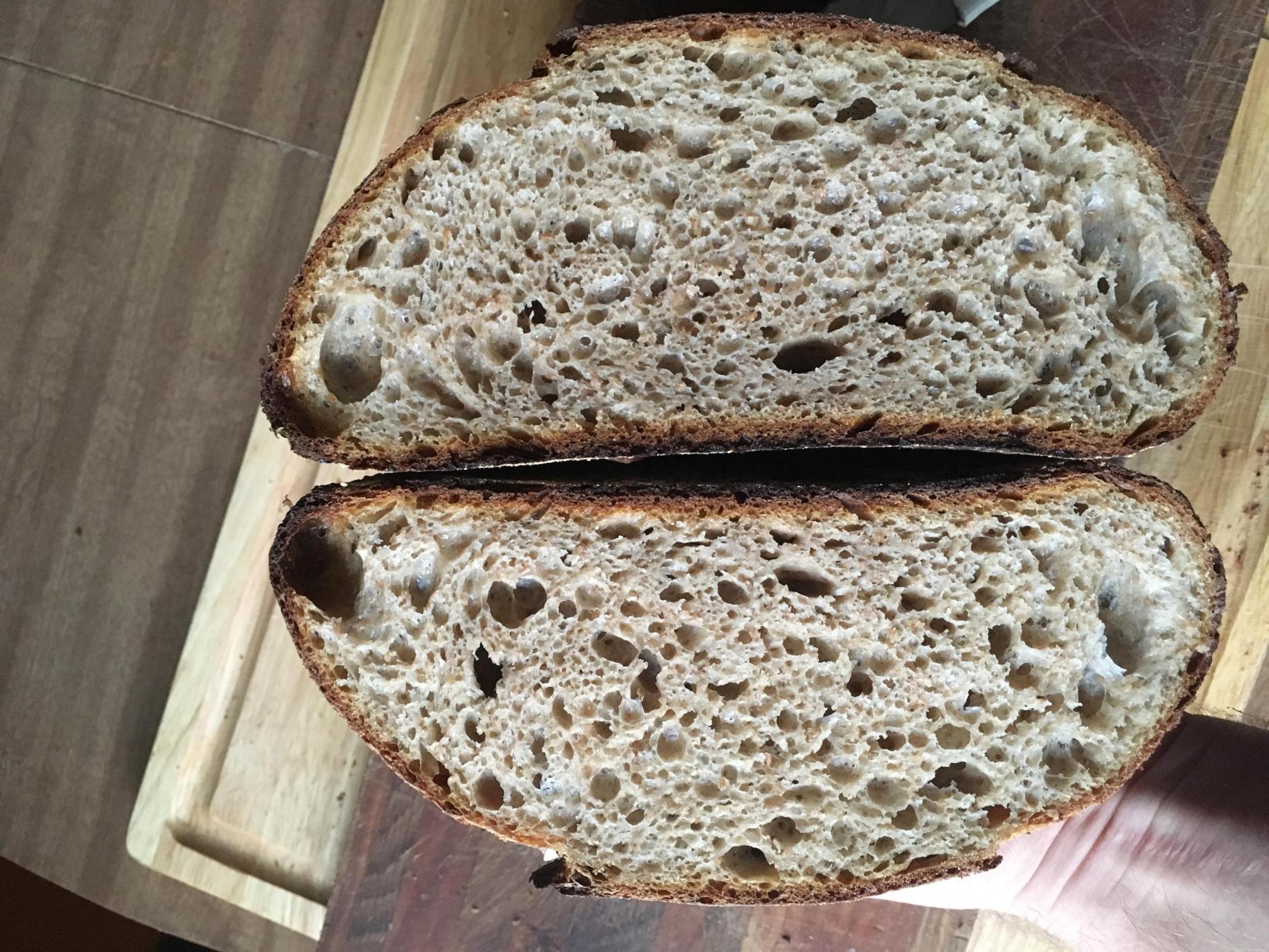 Hey,
so I came across a couple of sad baking days. 
Here was the formula
10% spelt
10% whole rye
10% whole fife
70% sifted wheat
85% Hydration
2% salt
15% levain
4.5hr bulk ferment
14-18hr retard in fridge
This was my first time adding spelt to this mixture, otherwise I would just do 80% sifted wheat. The results at first glance were great- take a look at the photos- but upon further inspection the interior had a texture actually of being 'underbaked' and almost dough-y gummy. 
I know they were not 'underbaked' but can anyone help explain this phenomena? has this happened to you when using spelt & rye together?
I did this two days in a row because by the time I had found out from tuesdays bake I had already started wednesdays bake. They both had the same result. 
Thanks for the help!