September 12, 2018 - 9:33am
Guess what came home with me on Saturday?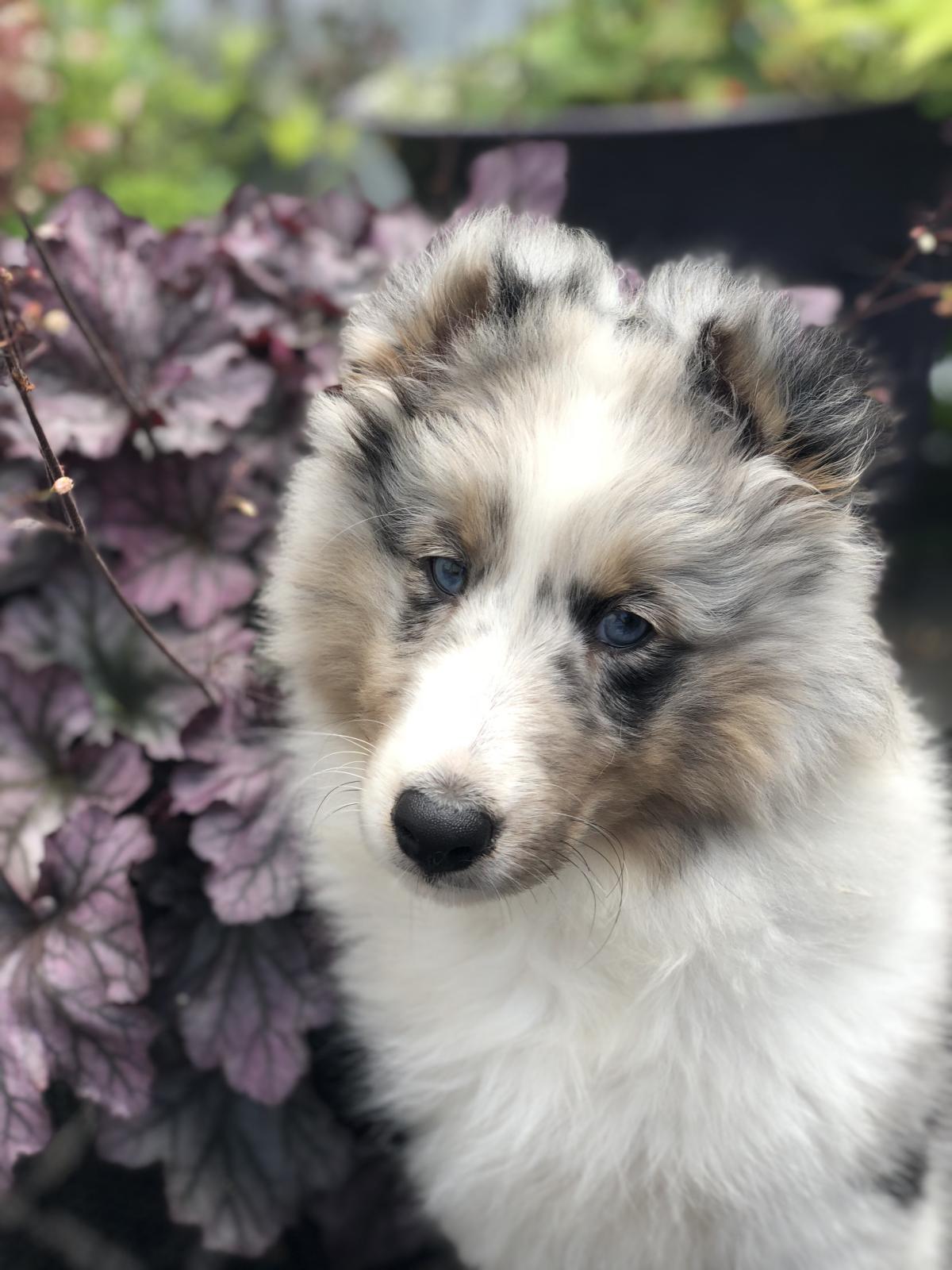 Dog Show (I was showing a friend's dog). Puppies. I said no. Hubby said yes 😲. Puppy came home with us. 
Meet Opal, a blue merle Shetland Sheepdog or Sheltie for short. She is not quite 11 weeks old.