September 2, 2018 - 9:17am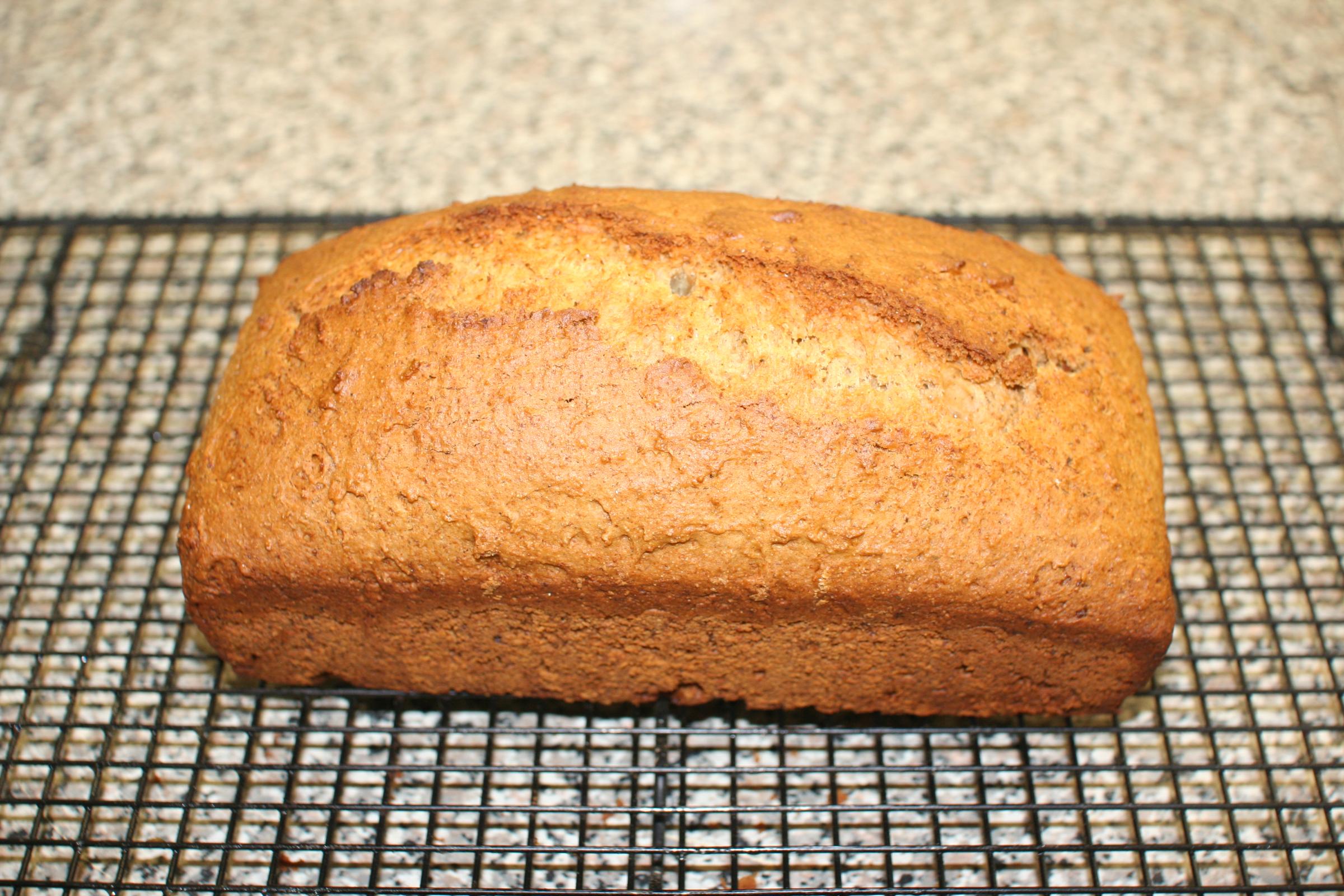 Honey Spiced Rye. The Rye Baker, page - 117.
So a couple of things. I only had 1% milk so I added 2 Tbs. of butter. The milk curdled, (2days away from buy, by date.) I mixed the spices with the dry instead of the wet. We shall see. I also added 1 gram of baking powder, just because. Oh I almost forgot, I had exactly 250 grams of AP flour in the house! Update: After 50 Min. I had 190F. Back in set the therm. to 199. 2 min. later, perfect. I had a little trouble releasing from the pan. Next time move vegetable oil. Looks and smells so good! I am going to try and have self control and not cut it till tomorrow.