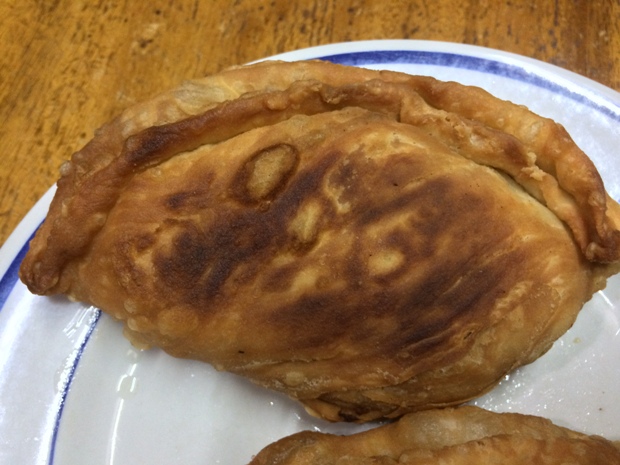 We love pie so I made some pie to celebrate Father's Day!

These are fried pies. I used a crust that is meant to be very tender and flaky. The filling is creamy tuna in white sauce. They are also very crispy after frying with the crispness that you associate with a croissant.

A fast food chain here sells tuna pies which is popular but I'm not a big fan of it. I will be bold and say that these are a million times better! Everyone who tastes this says that I should sell this and it will be a hit. Should I take the bait?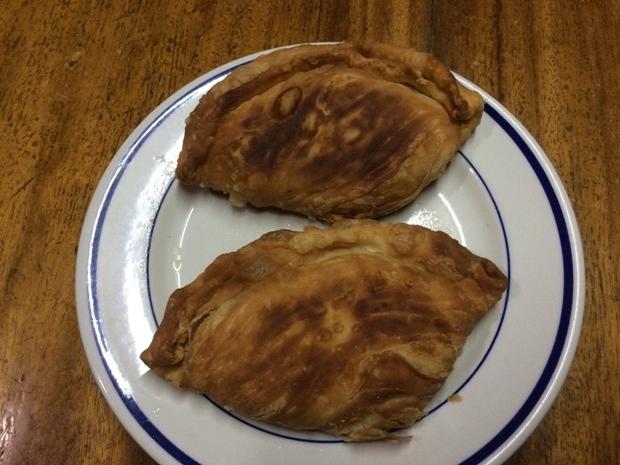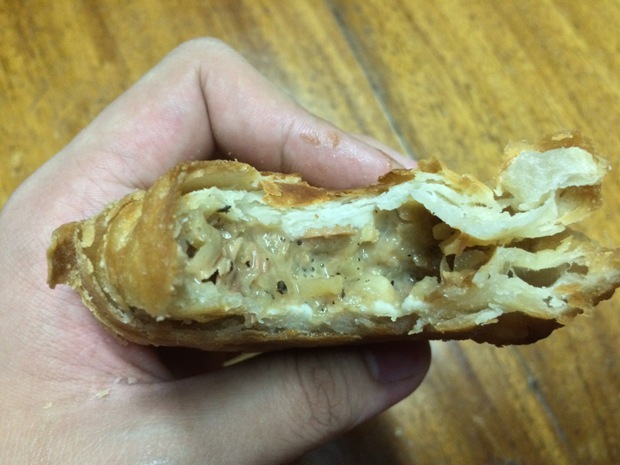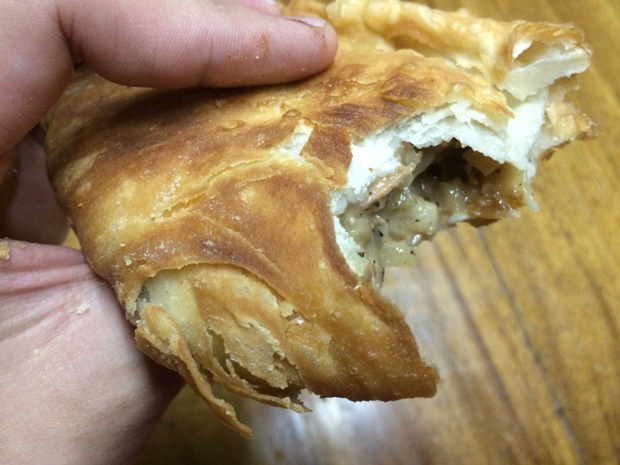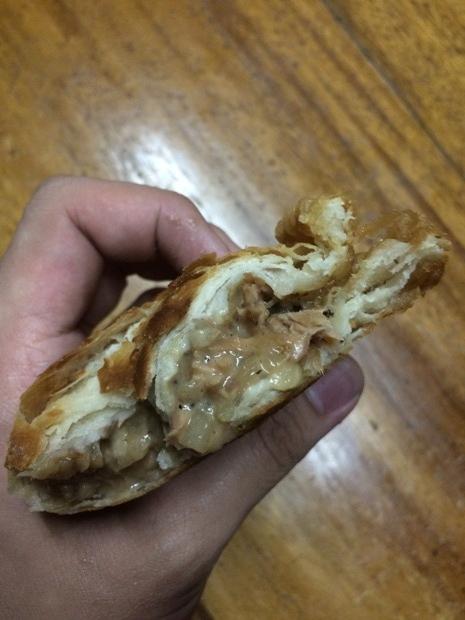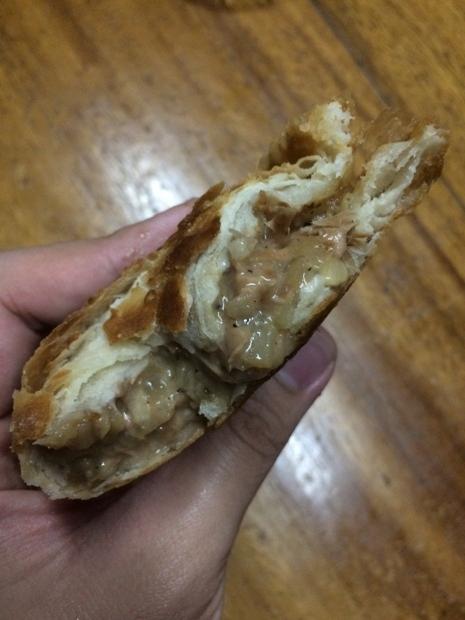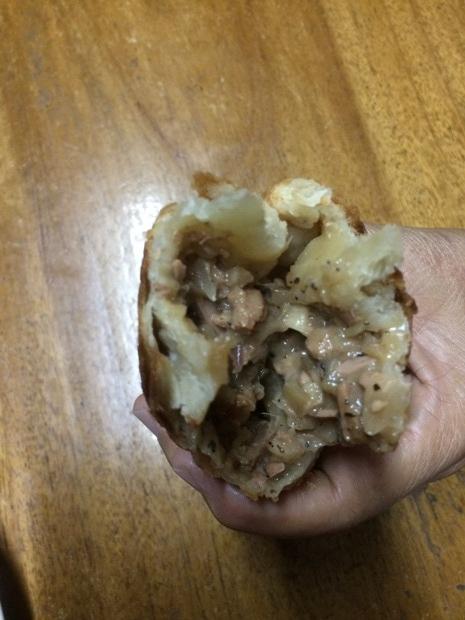 And a fried flaky mooncake filled with purple yam paste for dessert! Decadent and delicious!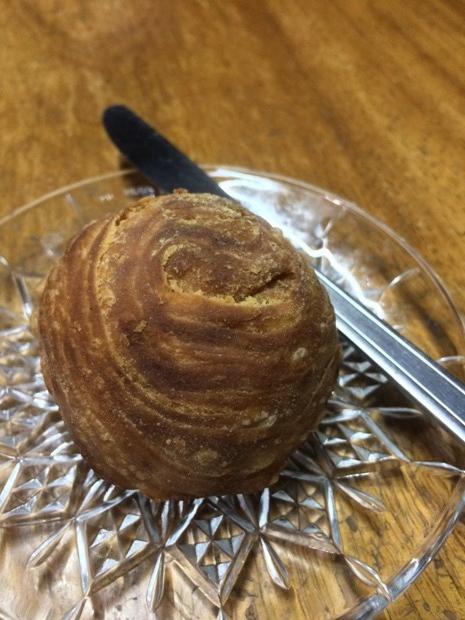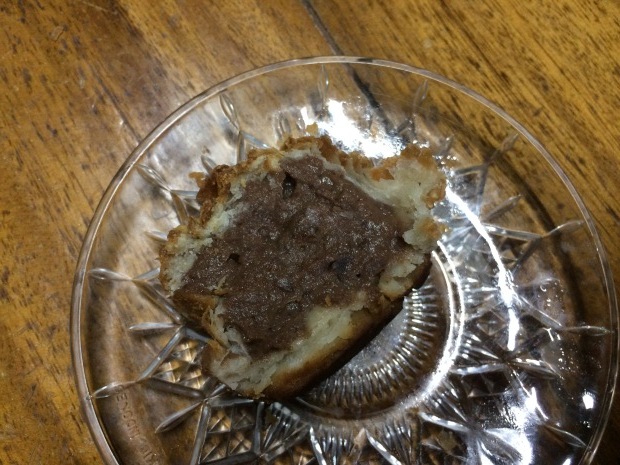 Happy Father's Day to all fathers out there! Maligayang Araw ng mga Ama! Bonne fête des Pères ! 父亲节快乐!