Fainá. Farinata. Socca. Choose your preferred name and enjoy. (GF)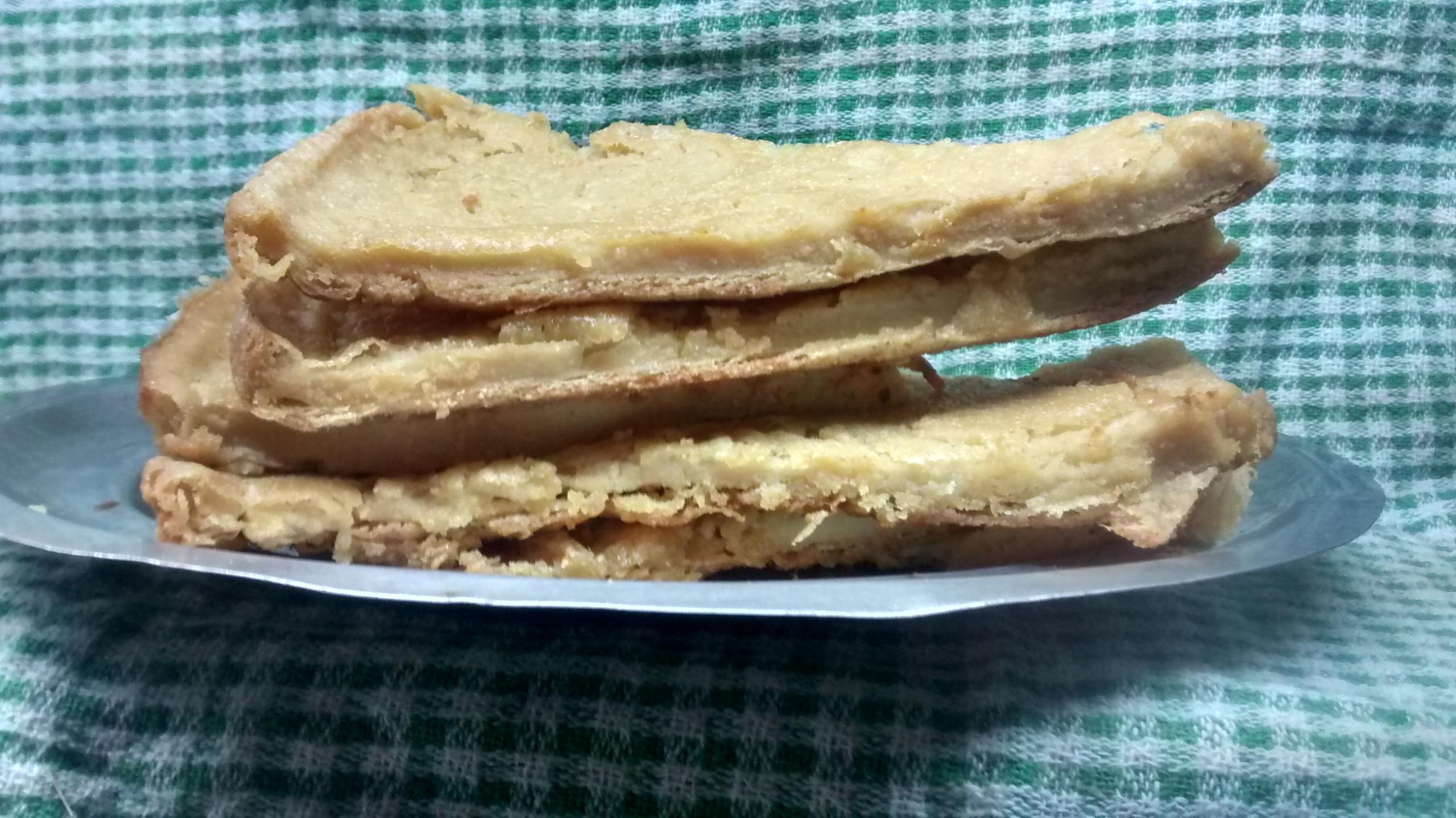 This is a very simple dish. In Argentina (and Uruguay) fainá is eaten as a pizza side (actually, is put on top or under the pizza slice). If the fainá is good I can skip pizza altogether.
The recipe is:
Chickpea flour: 200g
Water: 600g
Salt: 8-10g (see note)
Vegetable oil (the farinata and socca calls for olive oil, I use sunflower oil): 70g
First, put the oil in a pizza pan ( I use a round 32 cm one), stick in the oven and preheat until reach 200 ºC.
Mix the salt and water, and then add the chickpea flour and mix until fully integrated. Will be a runny batter.
When the oven has reached the target temperature, drop the preparation into the hot pizza pan (I use a pitcher and fill the pan straight in the oven to avoid manipulate the pan + hot oil combo). Close the oven and cook 40 minutes.
After the cooking time, remove from the oven and allow to cool down.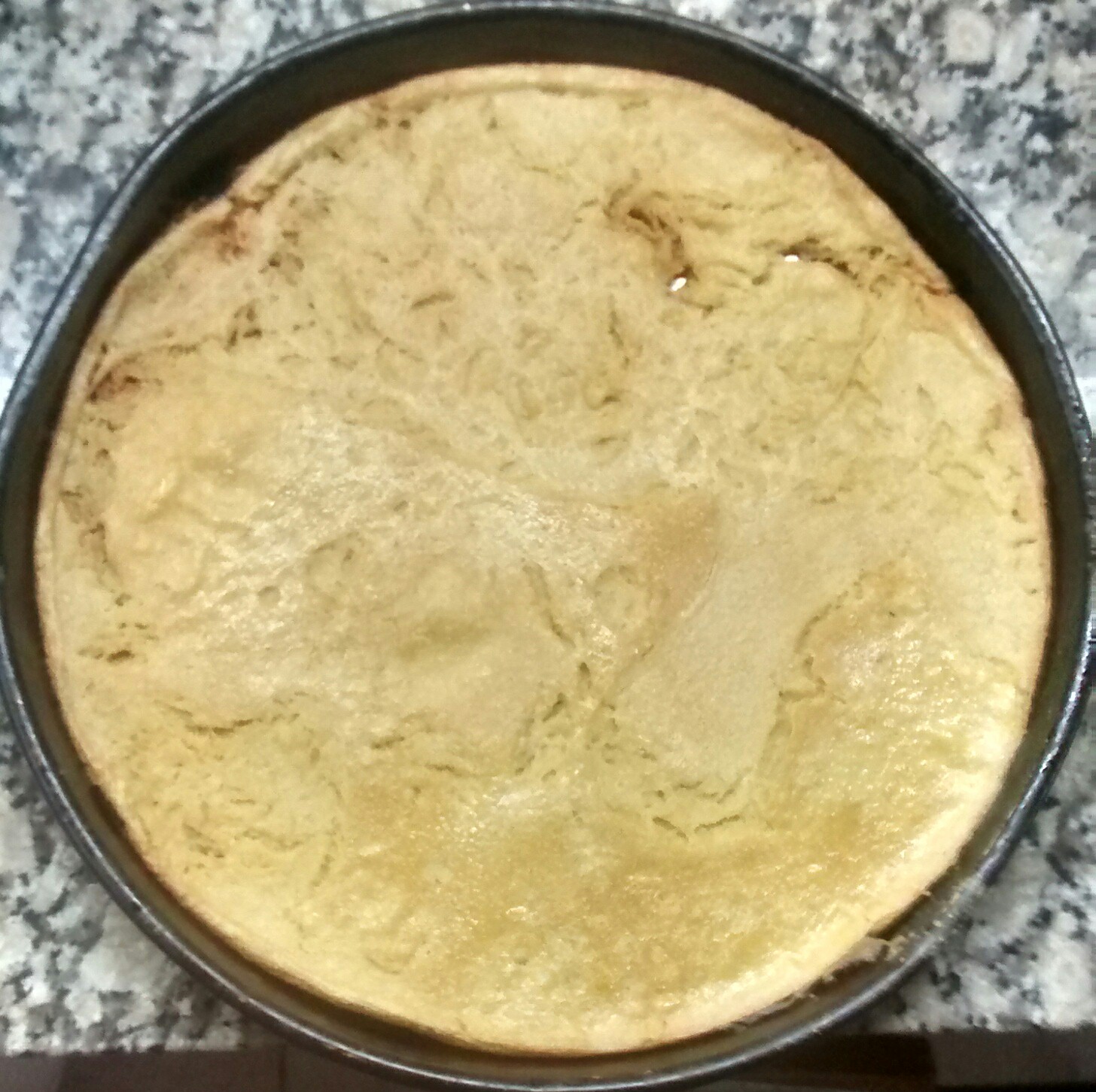 Notes:
Salt is a must. Otherwise, fainá will be bland tasting. Socca is eaten with black pepper.
You can add caramelized onions, or cibloulette to the mix before put it into the pan (both popular in Argentina)
All pizza joints will offer fainá, but none of them will be gluten free. Supermarkets sells pre made faina mix, but it will contain wheat flour which is allowed by law. This recipe will be gluten free if you use gluten free chickpea flour.