February 13, 2018 - 2:51am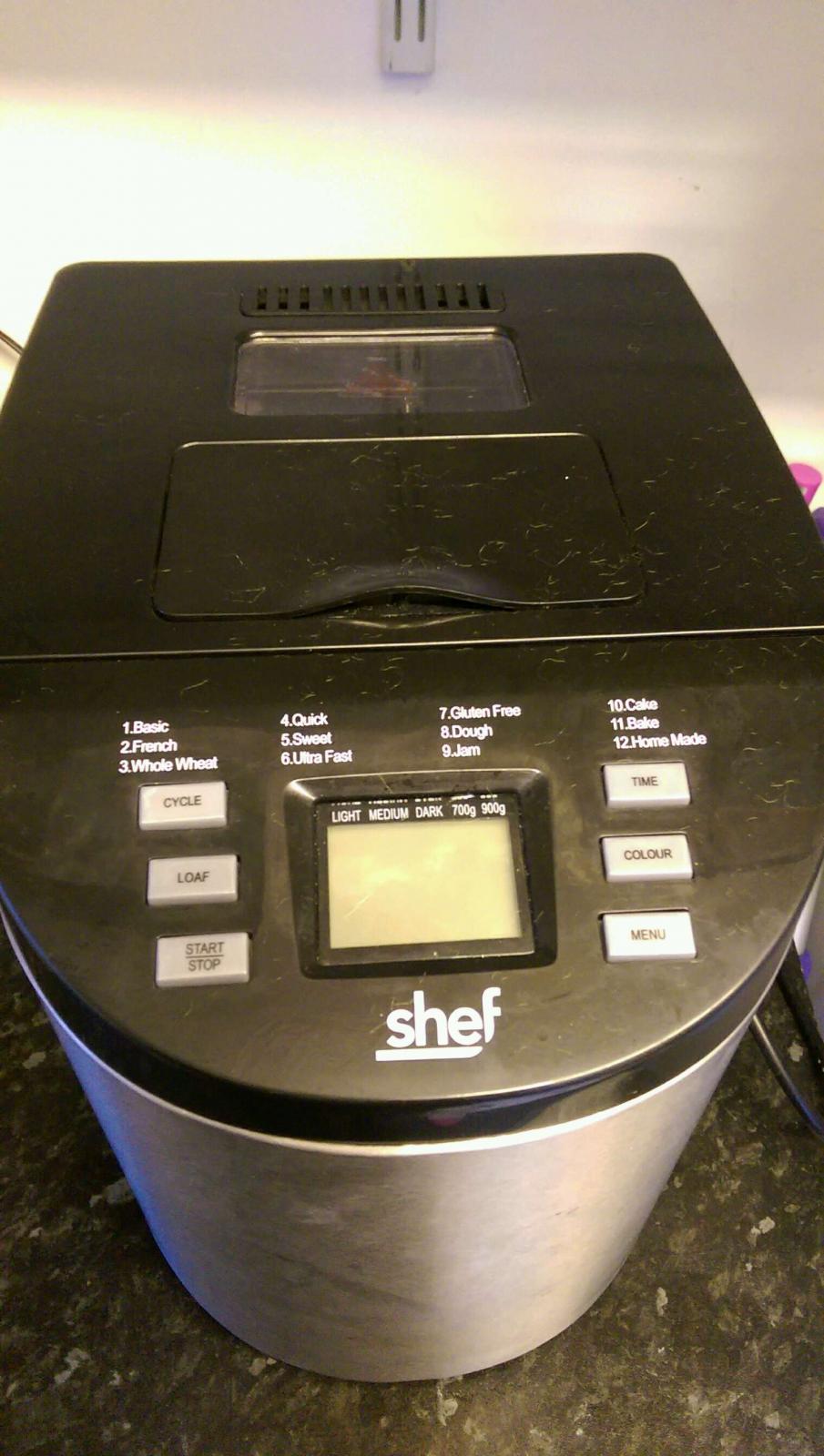 Hi All, I decided this year that I would have a go at making some bread and have very much  enjoyed the experience so far.
As well as doing it by hand I have decided to explore using a bread maker which I have now acquired. 
I thought that I would be able to find instructions on line, its a Shef 13/042, but have not yet had any luck.
Is it just a question of putting in the appropriate ingredients and selecting the programme or is there more to it?
Any links to recipes etc would also be very welcome.
Many thanks :)