November 5, 2017 - 1:23am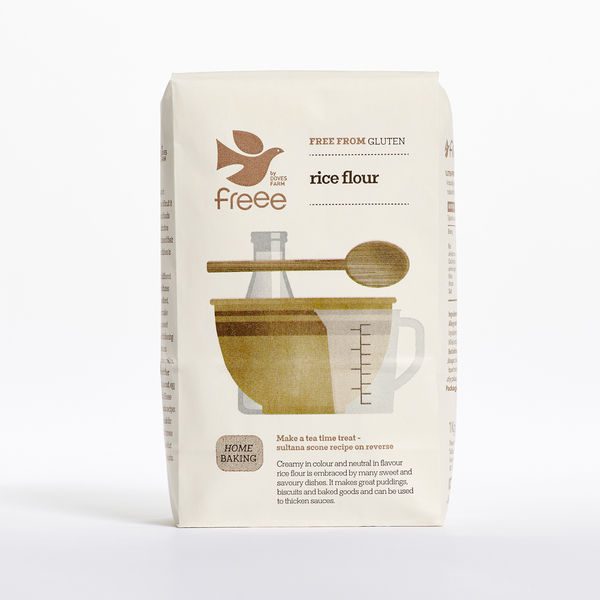 We've all been there. Building a levain, making the dough, stretch and folding, carefully shaping, refrigerating for 12+ hours all for this loaf of bread that's going to be the tastiest work of art. A time consuming labour of love. Only to find that the blinking thing won't come out of the banneton. The moment you realise that after all that this one, supposedly, minor detail might spoil everything is not a nice one. 
Well this happens to me very often and while we all know that rice flour is perfect for a bannetons I haven't gotten round to buying some for ages. I always get to the shaping when I remember and just think I'll be extra generous with the flour and all will be ok only to find I can't get the dough out without lots of tapping, gentle shaking etc. 
This weekend I bought some rice flour which is a blend of brown and white. Mixed some with bread flour and lined the banneton with it. And what do you know... the dough just popped out. 
Nothing new to everyone here. No amazing revelation. However I'm so impressed I just though I'd shout out about it.