November 3, 2017 - 1:38pm
My first fresh loaf in many months!
Since I moved to my new home 31/2 months ago, I have eaten little bread. Now that the cold weather is setting in, I have had cravings for grilled cheese sandwiches. I actually bought a store loaf of sliced white bread and it made a pretty good grilled cheese. I figured I could do better.
I did a sweet levain version of Peter Reinhart's soft sandwich bread and rolls from Artisan Breads Every Day. I used his recipe, but used 150 grams sweet levain, adjusting the milk and flour to compensate. I also added 1/2 Tbs active dry yeast. It was nice to be working with an active dough once again. this is also the first loaf I have done in a loaf pan for some time. Very please with the results! Nice crust and crumb and great flavour! A nice slicing bread for the ultimate grilled cheese sandwich.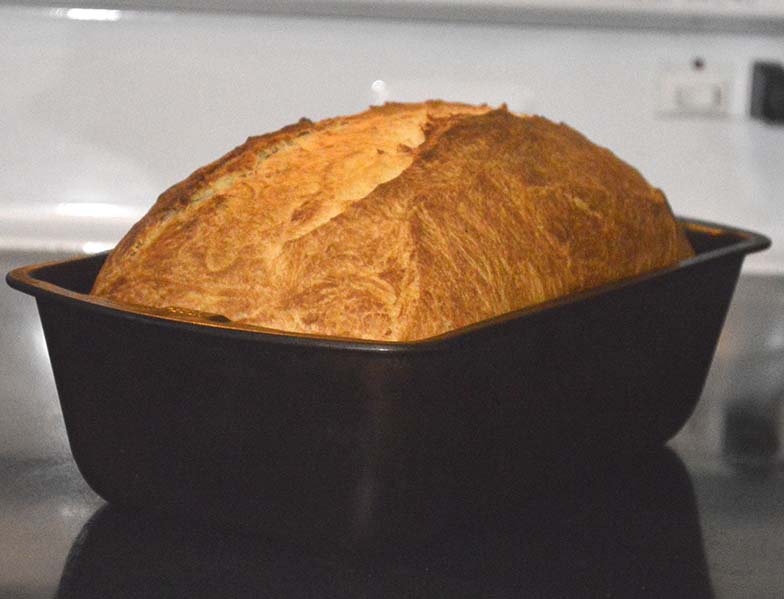 And here is the sandwich, made better by adding bacon!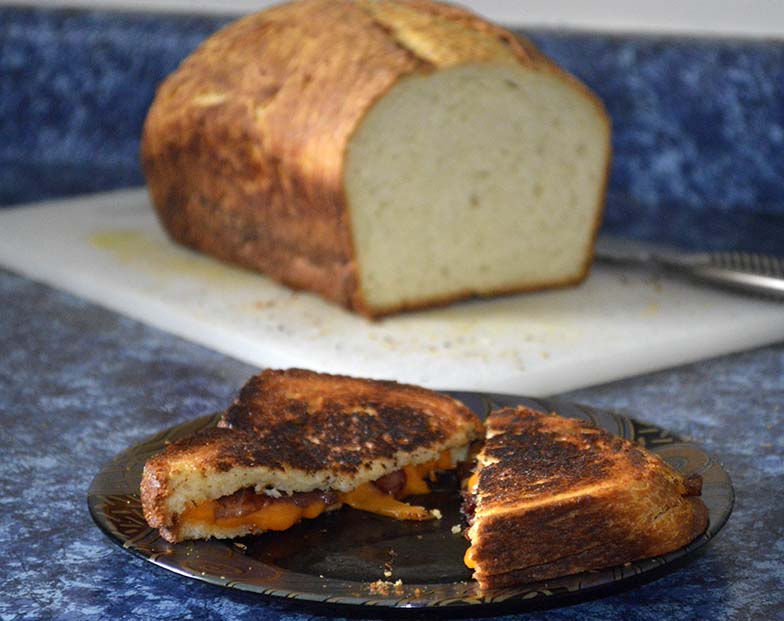 Happy cooking, baking and eating folks! Ski