December 22, 2007 - 2:11pm
Stockpiling Dough for Holiday Get togethers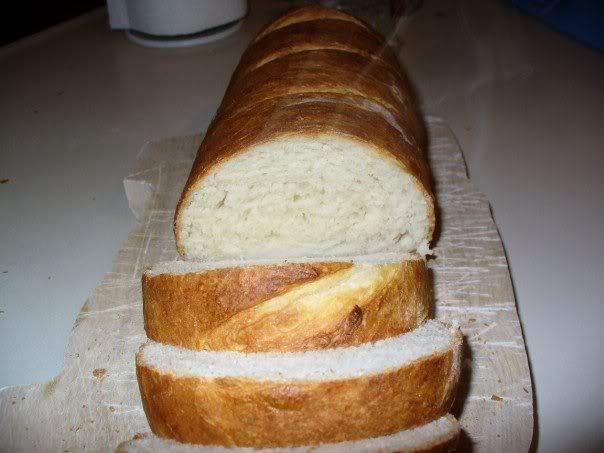 Hi all, I was wondering about doing some prep work for the holidays Christmas Eve and Day my family hosts the extended family for a dinner, I've been experimenting withbreadmaking for the last few months and have an italian bread recipe that I quite like, as well I'm getting pretty good at making french bread, but I've made a point of learning without time constraints, I bake when I have time and enjoy it as a hobby, While I don't want to break out too far from that, I thought it might be nice to have some homemade bread for the holidays to share with the family, but the kitchen is going to be a madhouse after this weekend, so I thought maybe I could mix up a few batches of dough ahead of time and refridgerate/freeze it until the day of or day before everyone turns up, then bake several loaves at once. I've never done this before though so I was wondering if I could get a few tips,
- Should I refridgerate or freeze the dough if it's got to sit idle for 2-3 days?
- How long should I let the dough warm up/rise for once out of the cold?
- usually I have 2-3 rises, can I do any of these before the cold?
That's pretty much it I guess, I've been very happy with how my bread has been turning out, thanks in very large part to this site.