1st try on "36 Hour Toasted Porridge Spelt Bread"
Hi all!
I saw this Bread from Ian "isand66" and could not resist to bake it!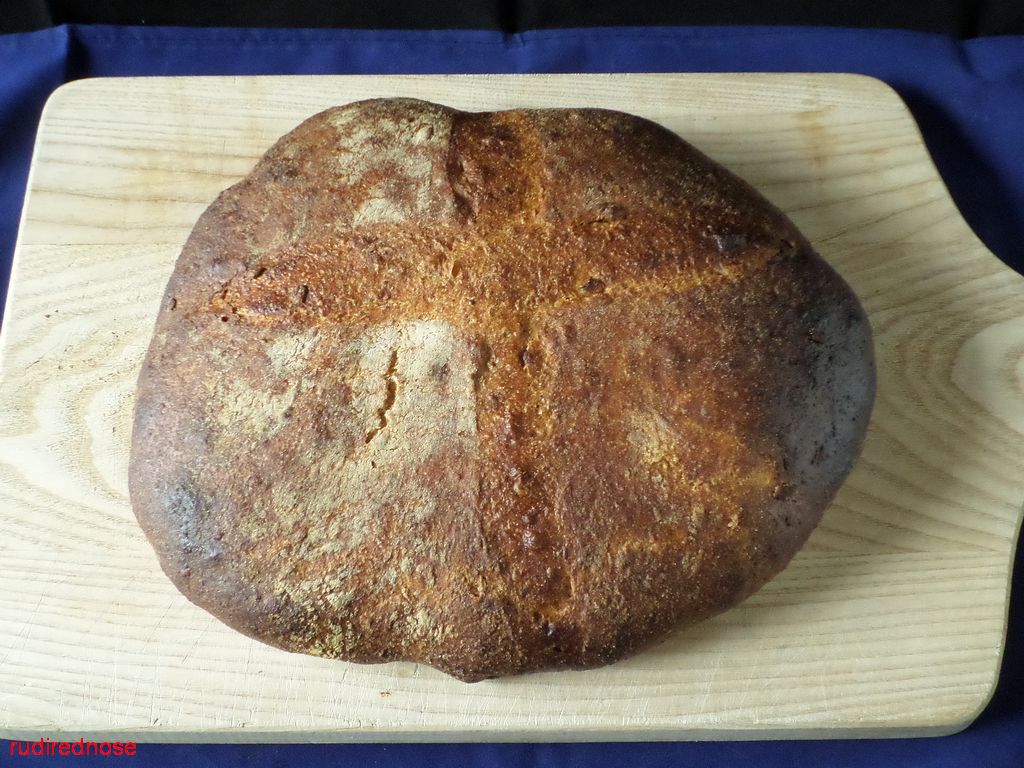 The loaf (Ian's design is better ;-))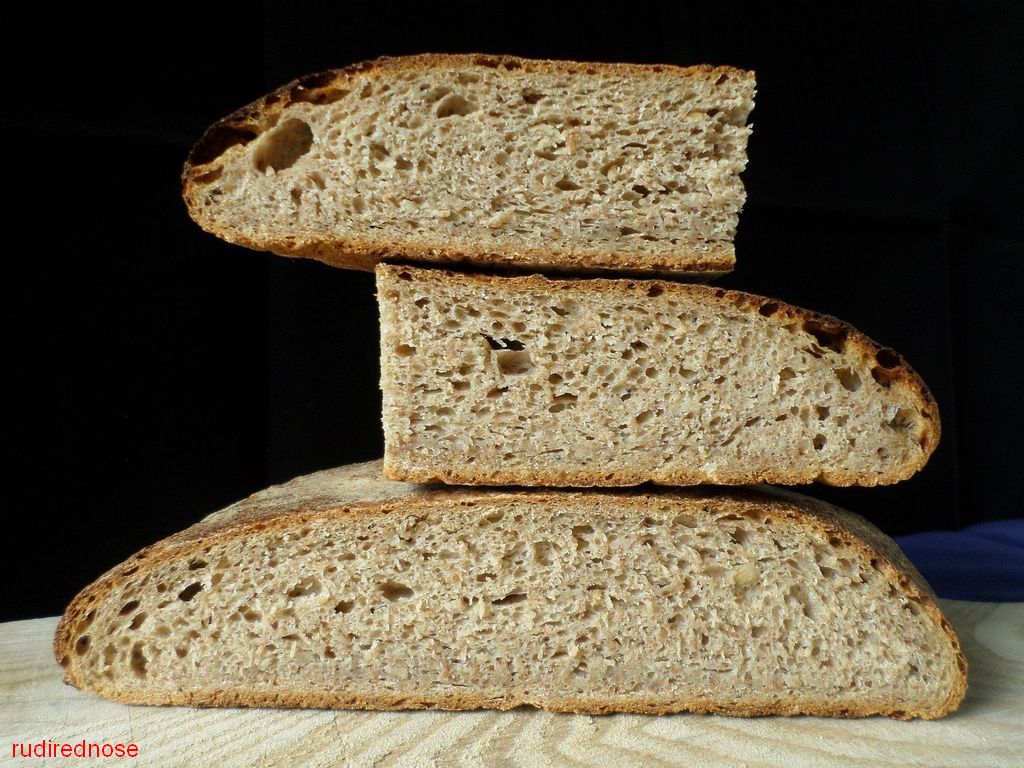 The crumb ...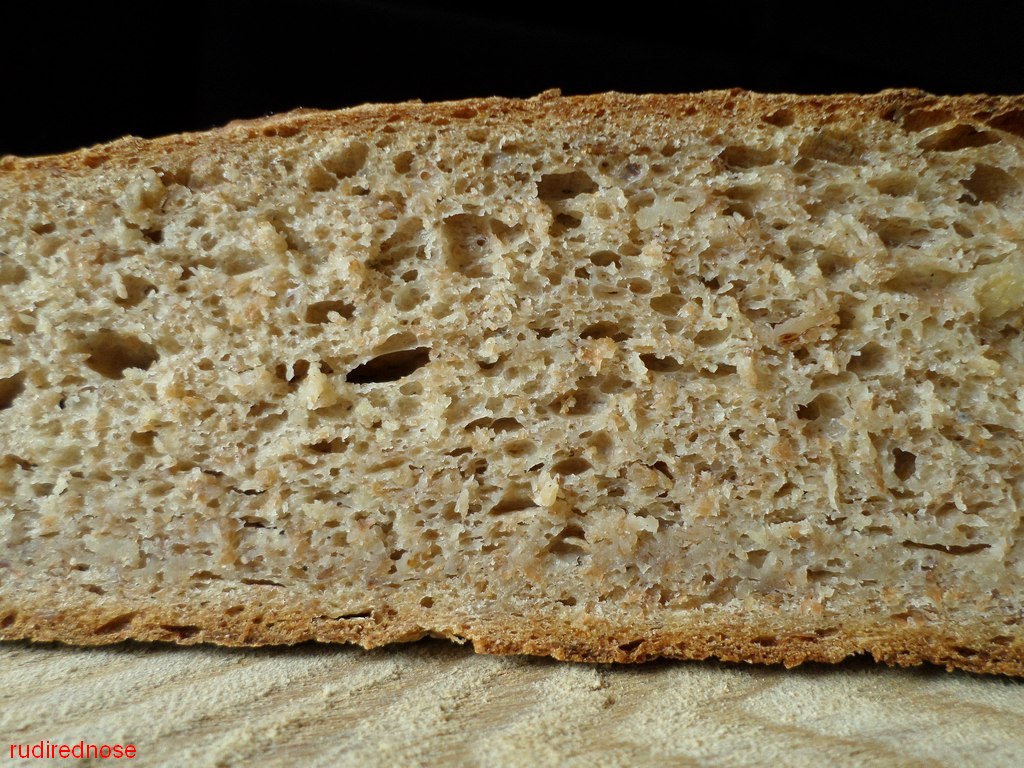 ... in detail.
I scaled down the formula to 500 g total flour and so all ingredients. Made on my baking steel in convection mode.
It is a great bread, beautifull flavor, nice crust!
Thank you, Ian!
rudi