No spring in Tartine Bread's whole wheat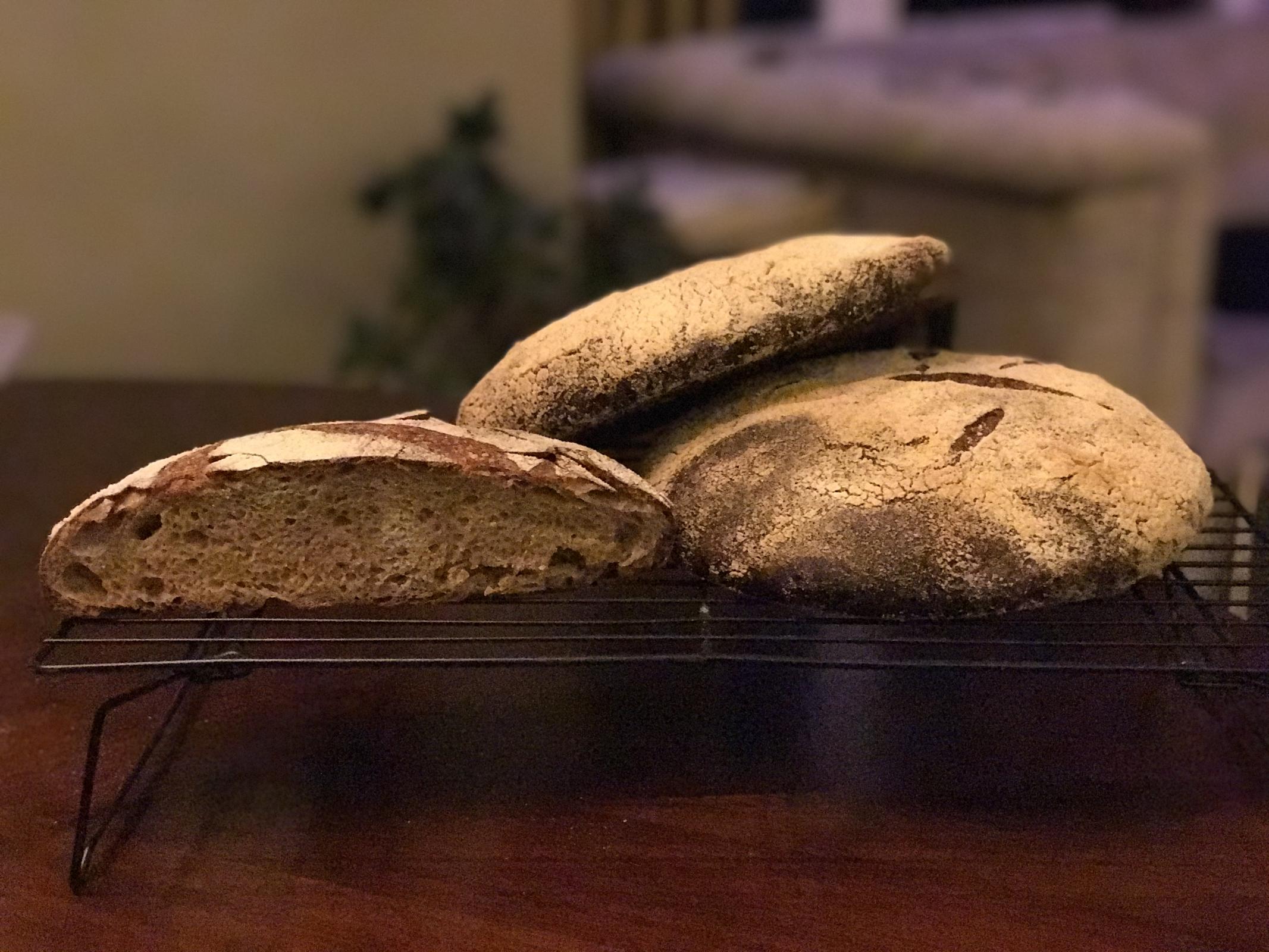 I have made two attempts at whole wheat using Chad Robertson's Tartine Bread with no luck. I follow the instructions as directed for the country loaf (which I have had consistent success with for the past year). In both attempts the end result is dissapointingly flat and dense. The second time I tried the overnight autolyse, still the same result. The thing is, both time the dough, bulk rise and proofing all seem good, but I get barely any oven spring during the baking. I cannot figure out why my country loafs works so welll, and the whole wheat.
Does anyone have experience, or success with Tartine Bread's whole wheat?