February 12, 2017 - 3:29am
Applesauce-Buttermilk Rye - Recipe by Stanley Ginsberg
My first blog entry! ;-)
I'v read this recipe http://theryebaker.com/applesauce-buttermilk-rye/ and it hooked me up!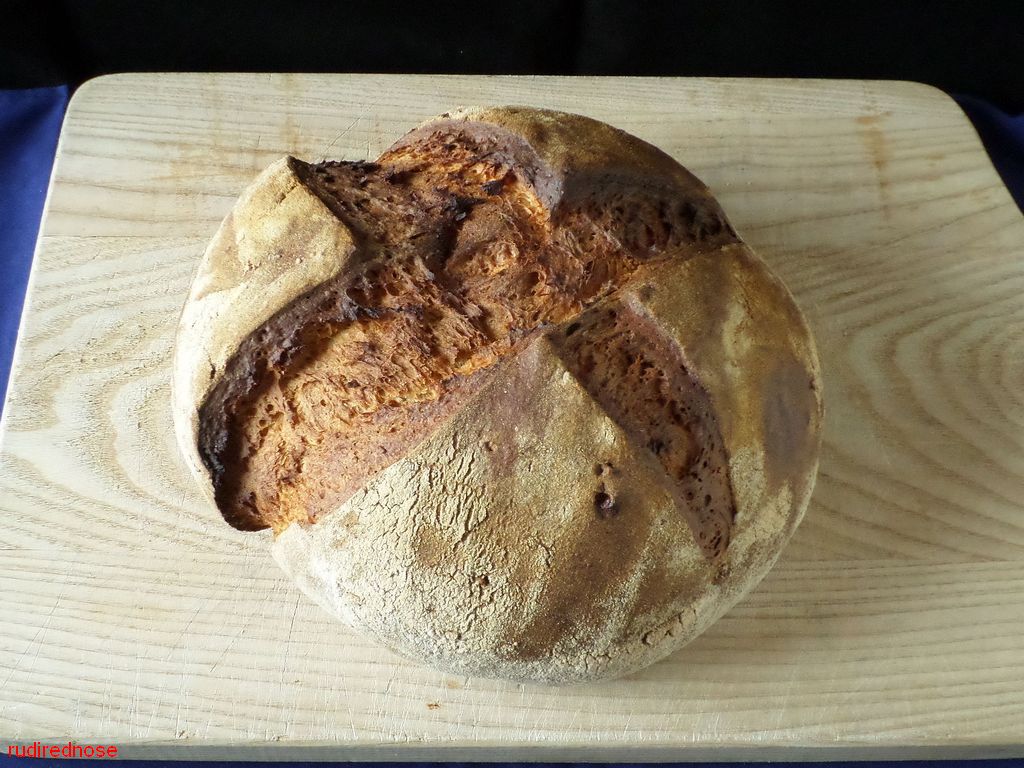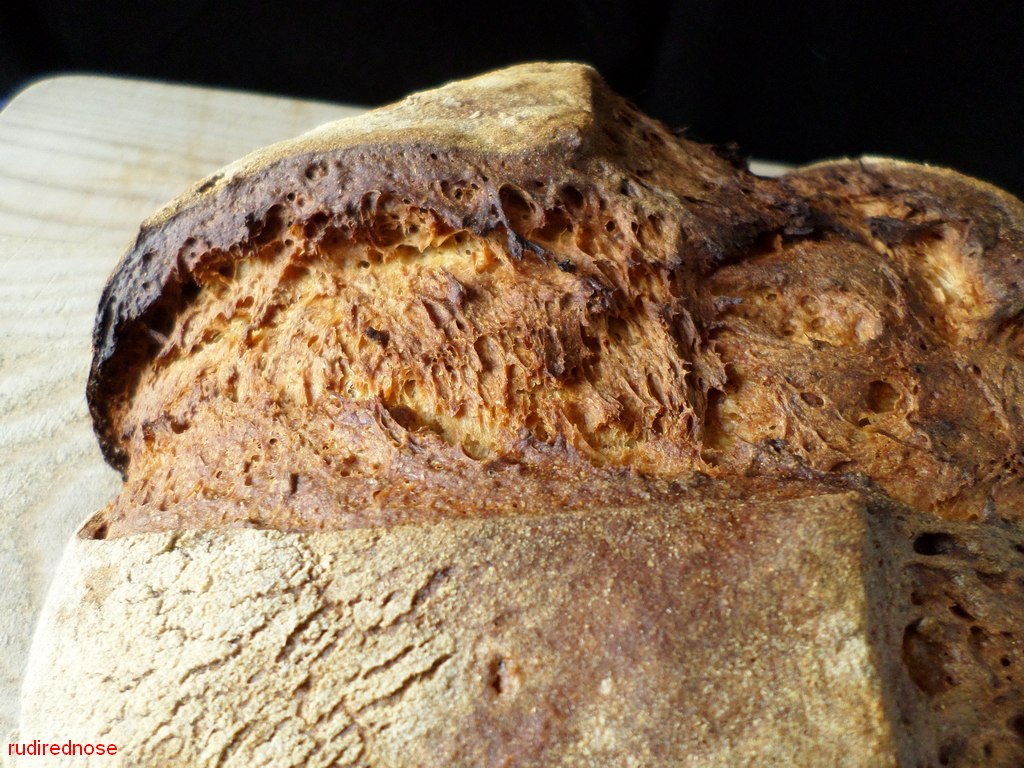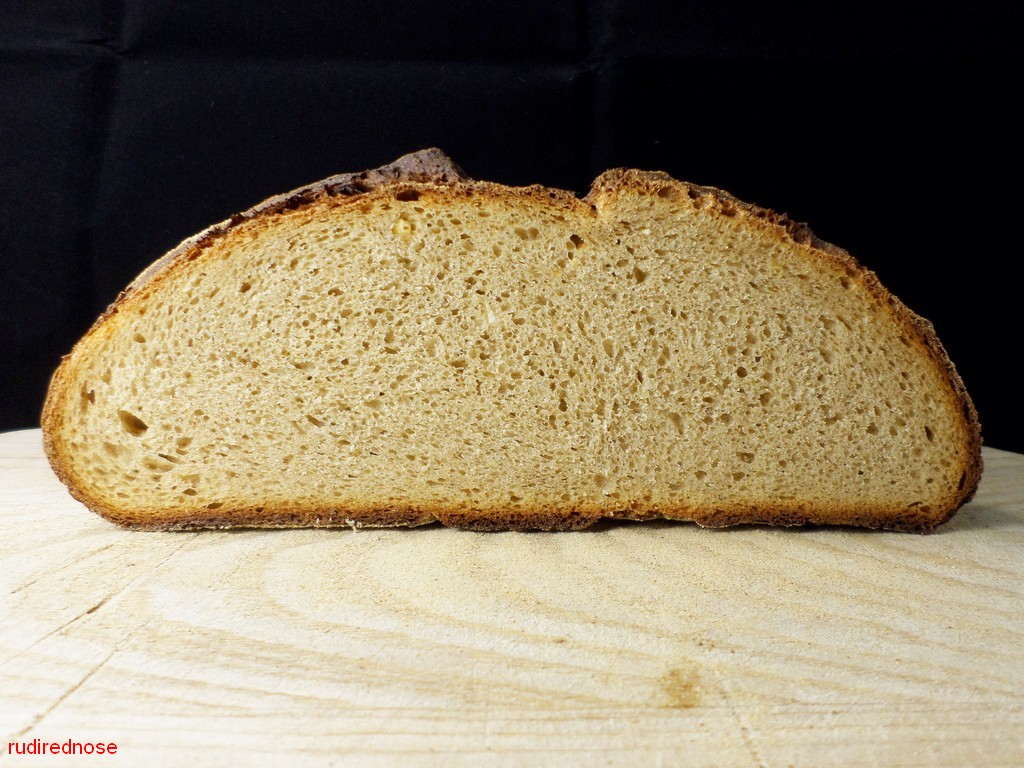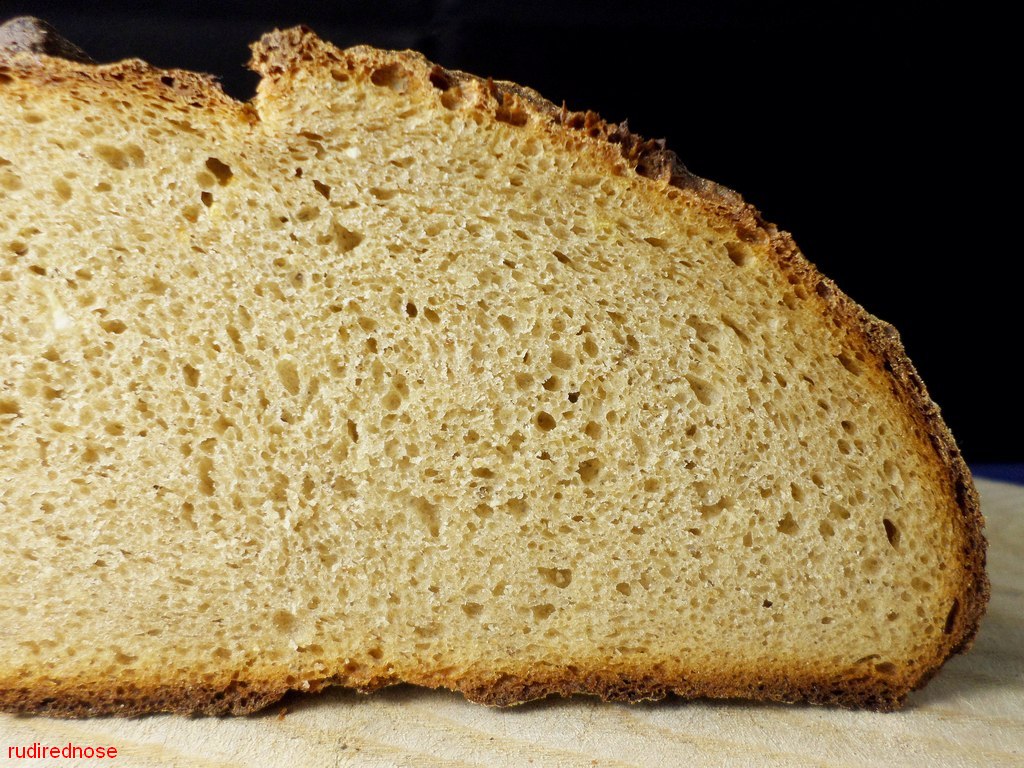 I tested it according to Stan: "My favorite topping, however, is goat cheese topped with a dab of orange marmalade, which gives me sweet orange above and below, sandwiching the creamy-sour-funky chèvre." It is gorgeous!
Thx Stan for this recipe!
rudi