A random selection of bread rolls
Sometimes you get tired of the big loaves and fancy something smaller, a housing for a cheese sandwich or a bacon butty. Here's a selection of some of my favourite bread rolls, in no particular order...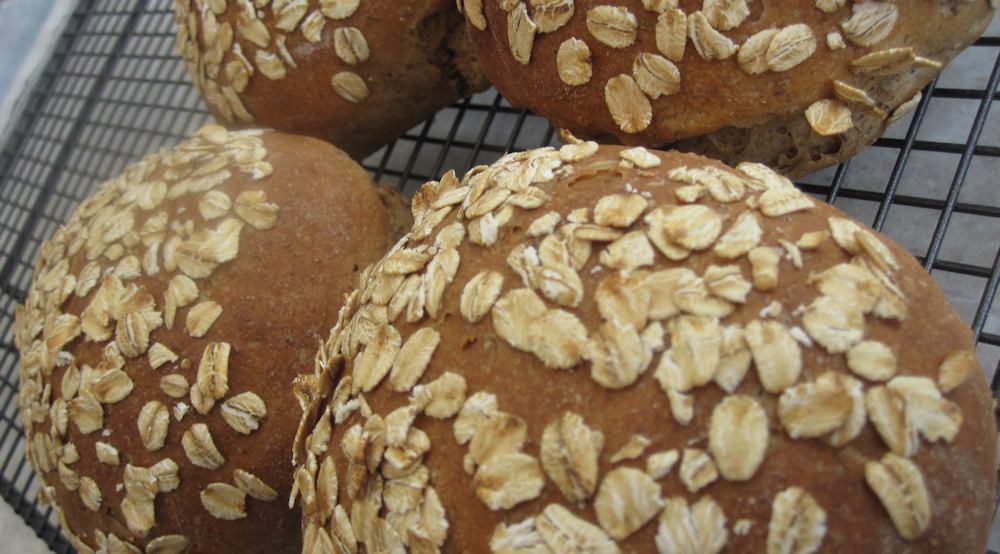 Alehouse rolls: excellent, with toasted oats (try to say it quickly several times…) soaked in ale or stout - the best use of home brew if you ask me ;-). They are dark and quite heavy but hellishly tasty, proper brown bread rolls.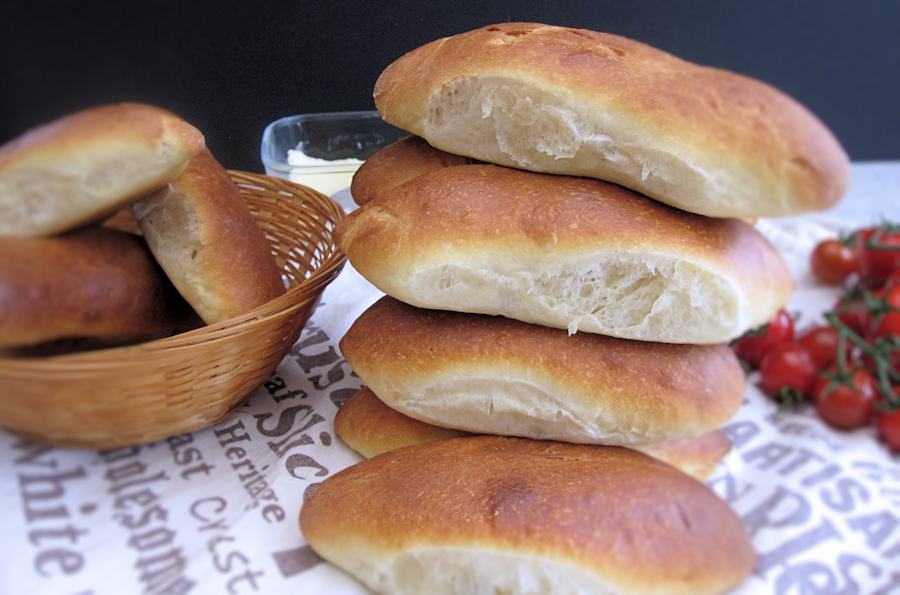 Totally different, fluff central. Bridge rolls - or finger rolls - dainty little things, almost brioche-like.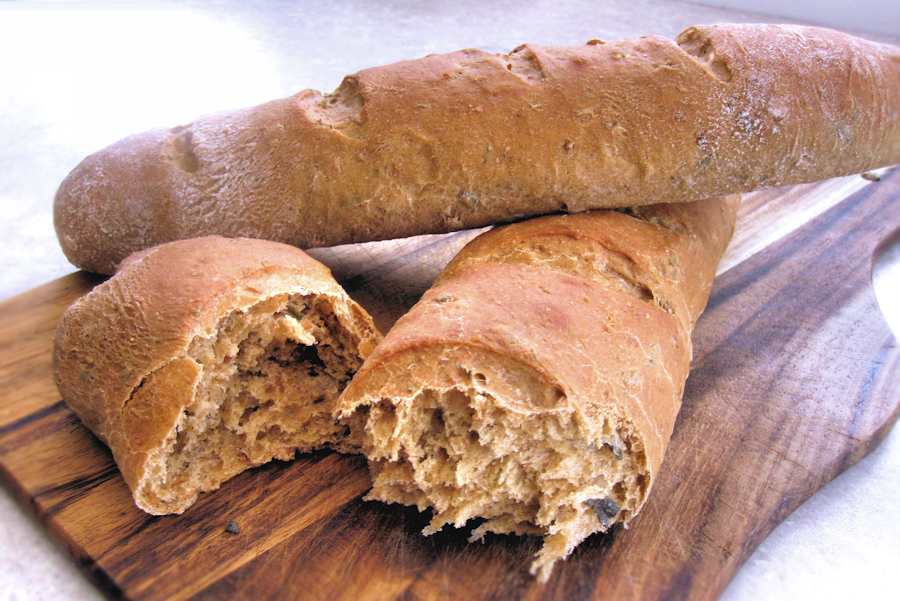 Flutes with sage and parmesan - like really big, fat breadsticks. They are so tasty, probably best just with butter, Parmesan is such a magic ingredient.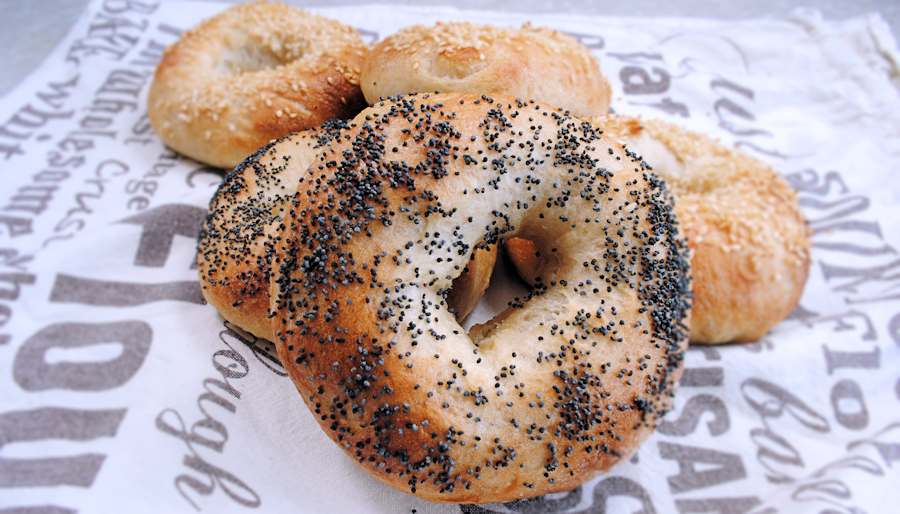 Could I miss out bagels? Definitely not and this is a really foolproof recipe. They do spring in the oven massively, go for malt extract to add to the boiling water, I think it makes a difference in the flavour.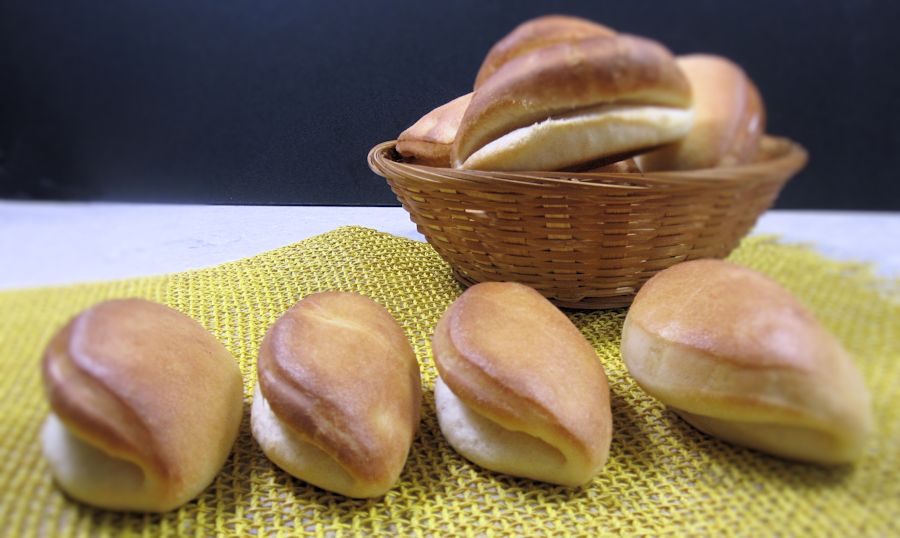 Parker House rolls, invented in the Boston PH hotel: they look a bit like Pacman and infuriatingly open up whilst being baked. Very, very nice though – all that butter doesn't go in there for nothing.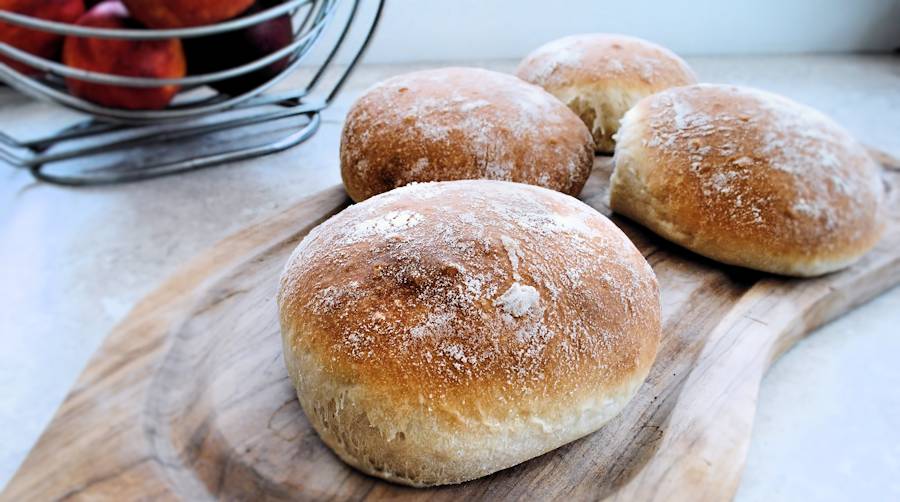 Baps, my favourite, soft, floury, white - totally old-fashioned. Replace the butter in the recipe with lard and you're back in the 50s...