December 11, 2015 - 8:52pm
Hi Folks,
Yes...it's crazy! That's what it was like at the beginning of the week. But crazy in a good way!
I would seem that my micro-bakery/breadshare program is catching on, and I'm getting people on board with eating good healthy bread.
For the first 2 weeks I was baking just 4 loaves per batch, once a week for some neighbors and friends. Word got around and now this week I had an order for 10! It was awesome!
So with the purchase of a few new items from Nella Cucina here in Toronto, it made things a lot easier.
Had to work out a bit more of the timing process, but all in all it worked pretty good.
This is my starter bubbles weighing in at around 1600g.
100g used per loaf, with left over for next weeks bake. I usually save around 800g.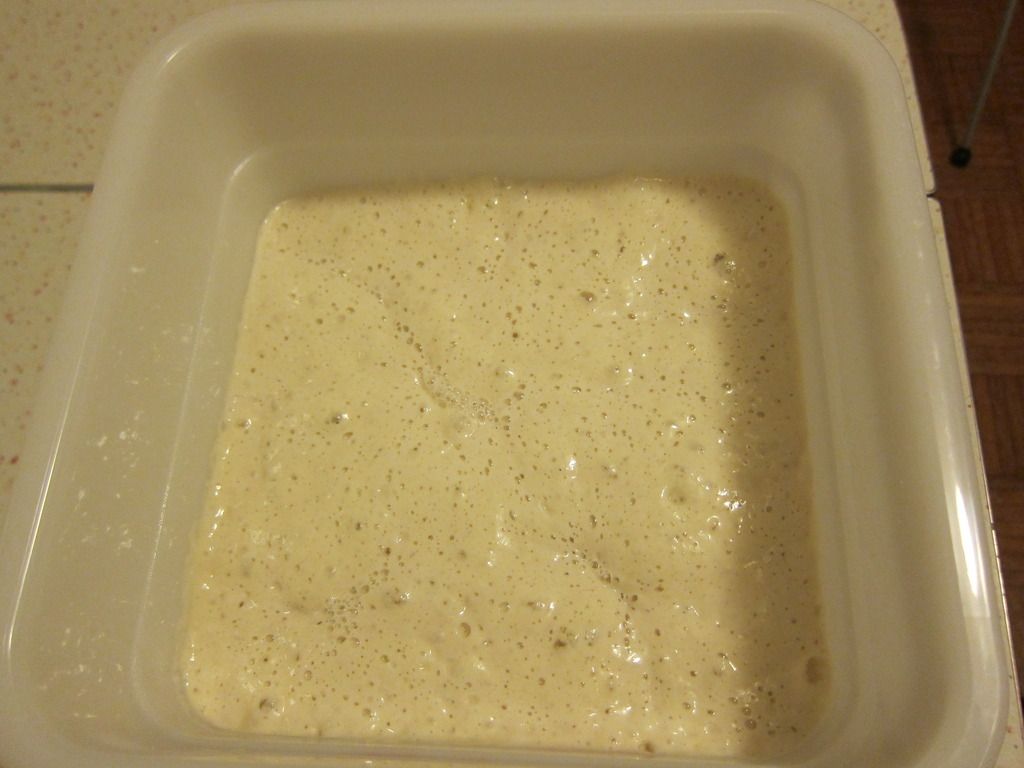 Pouring bubbles into the mix.
All mixing done by hand.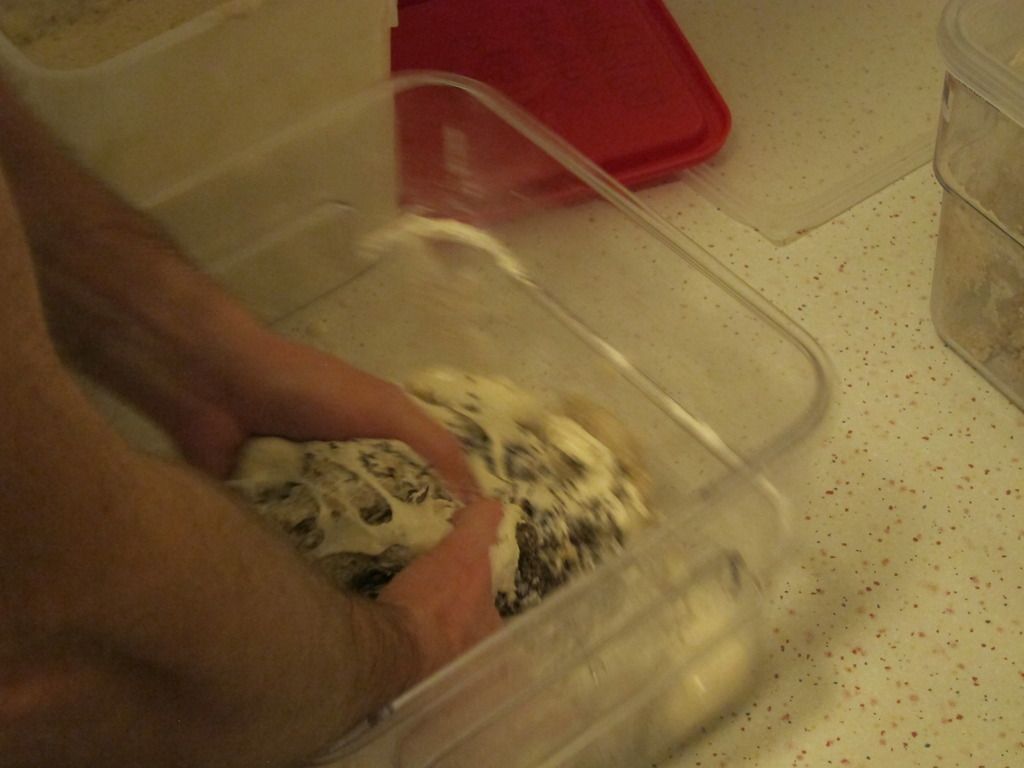 Total weight of each finished dough.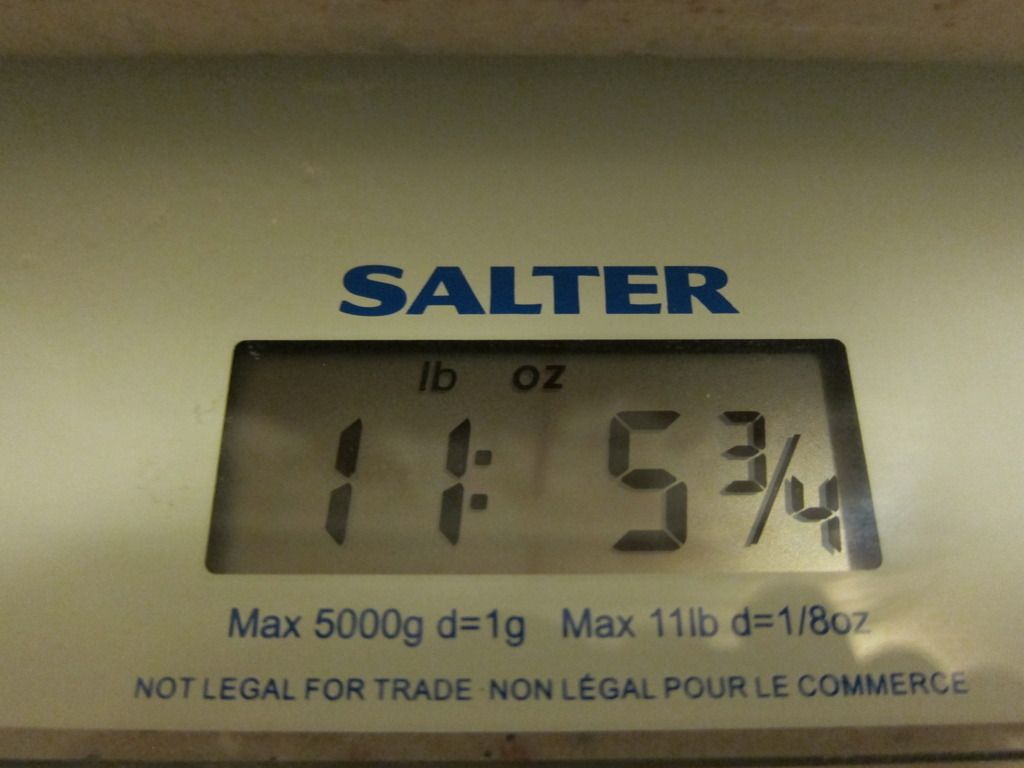 Stretch and folding these big beauties.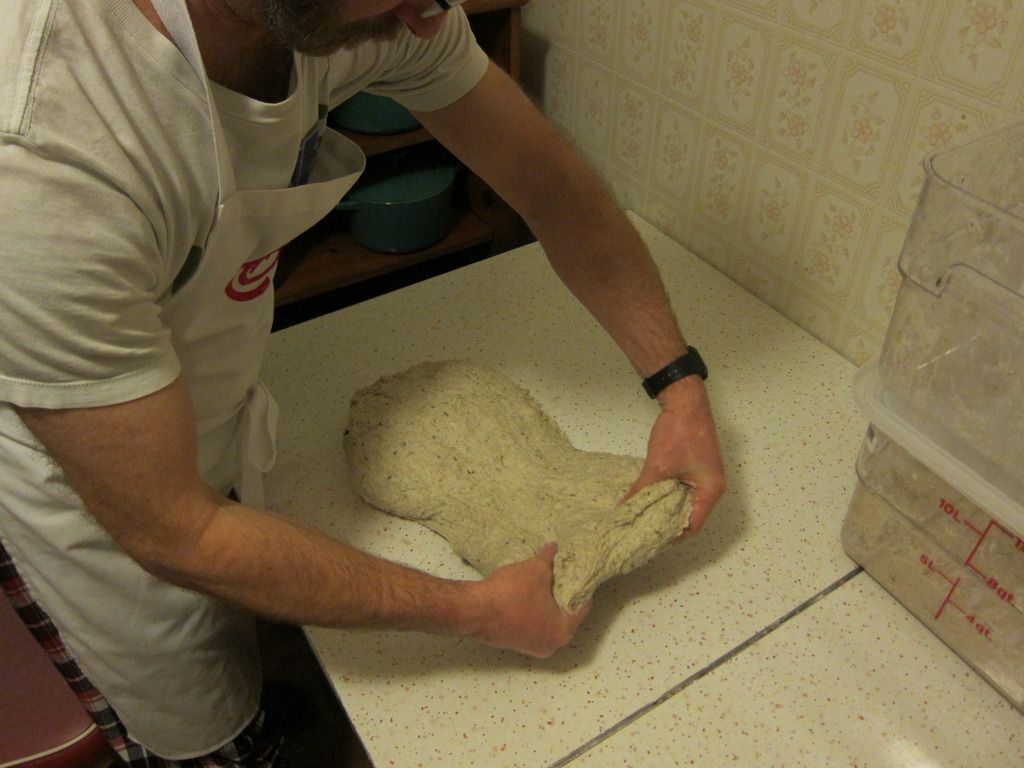 Quite the new thing to be working with this much dough!
New containers make it a lot easier for mixing and putting in fridge for delayed fermentation.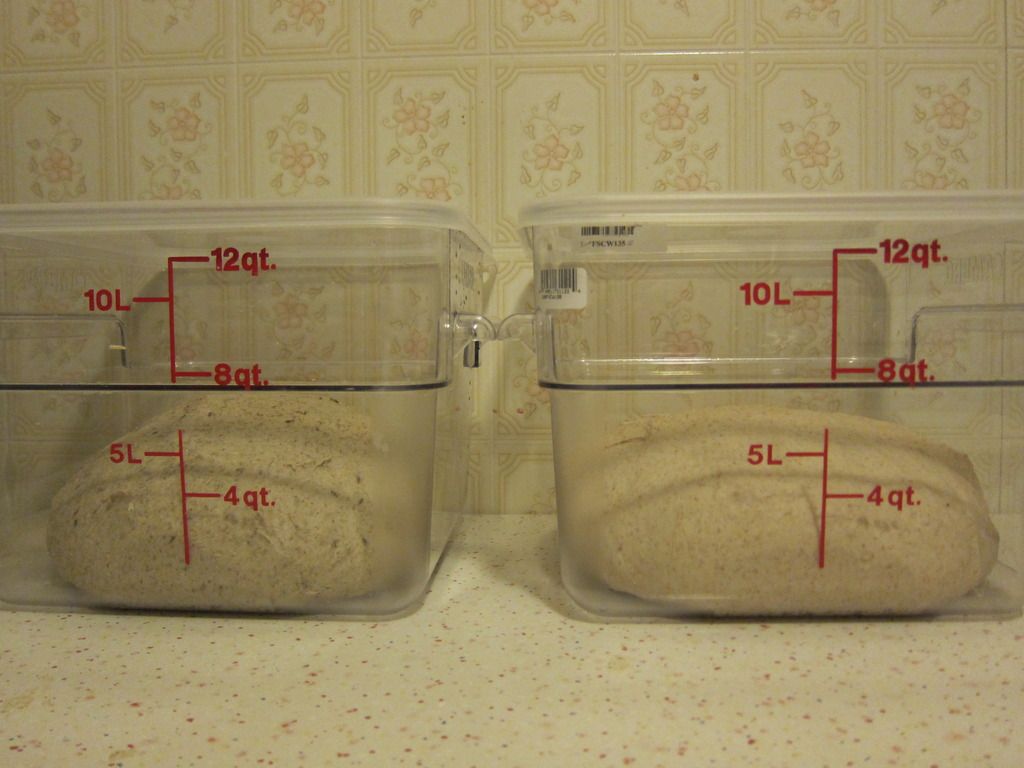 Cutting and weighing. About 800g each.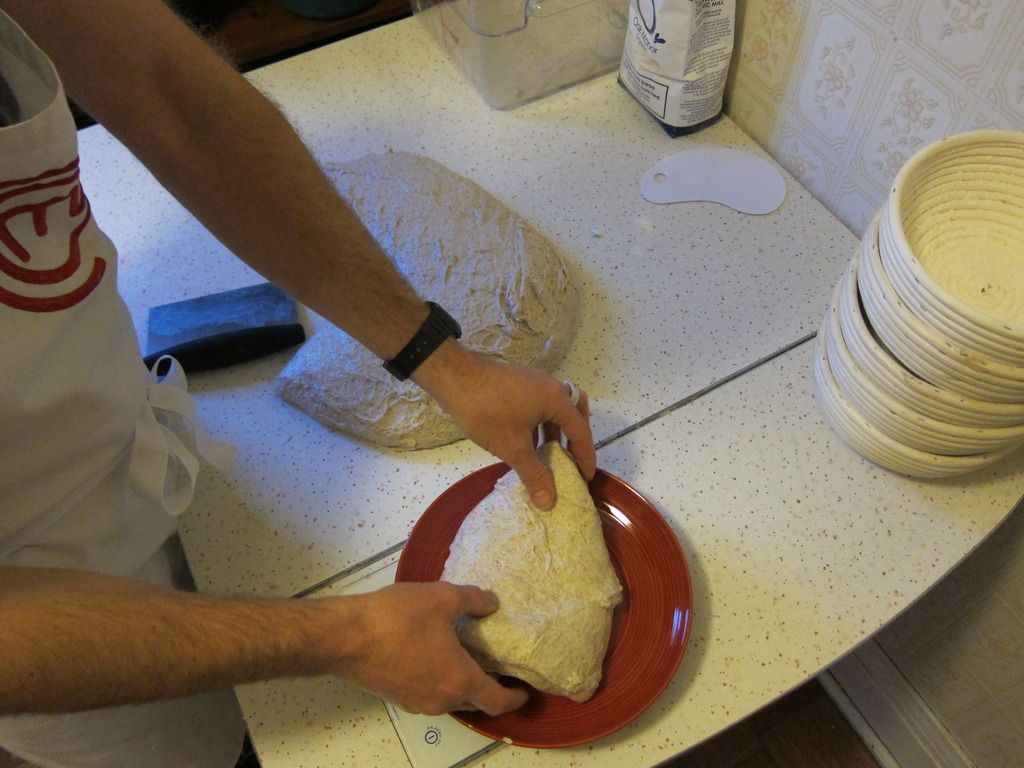 I did a batch of five at a time.  Proof the first five, then into the oven. While in the oven proof the second batch.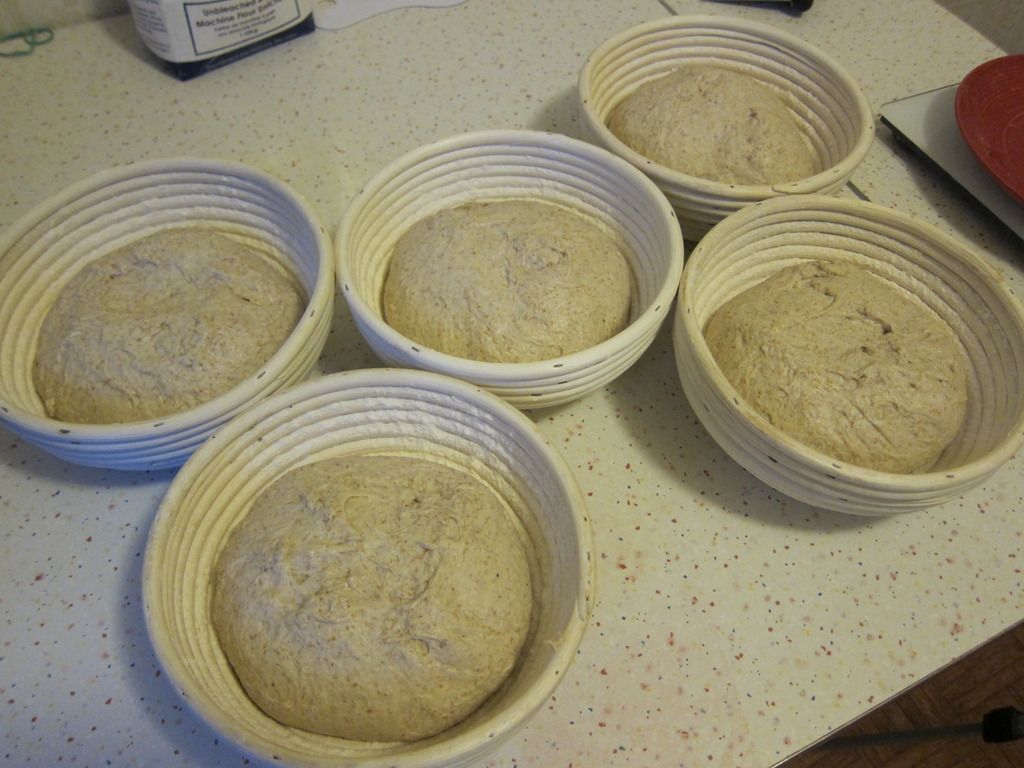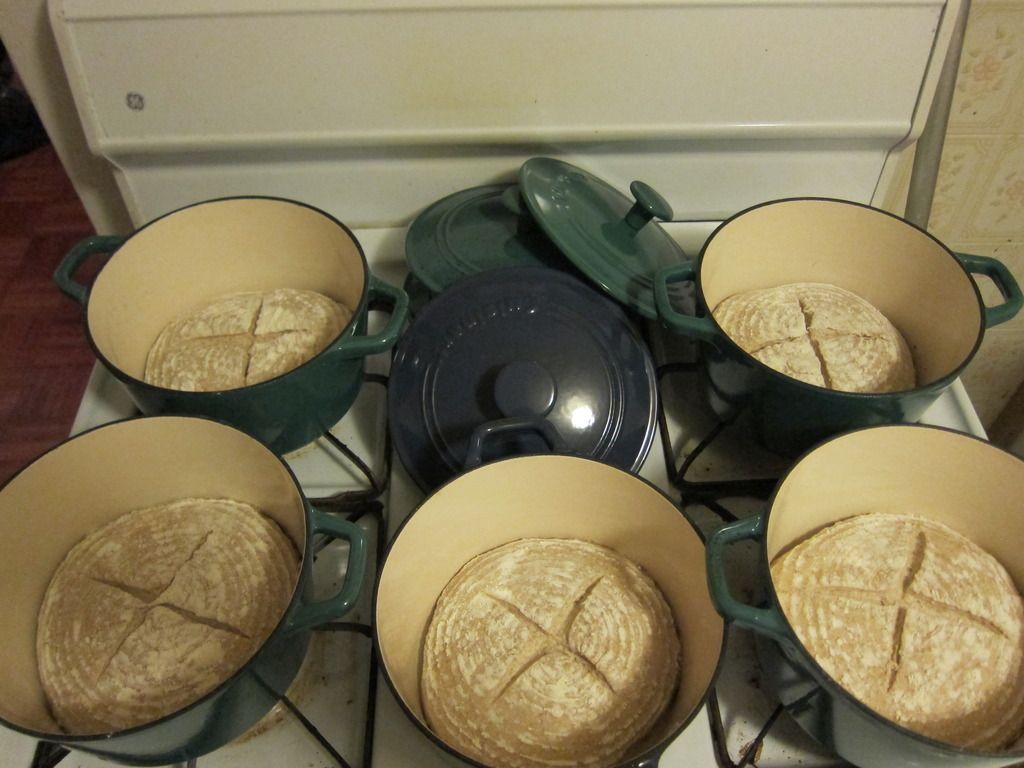 And voila! We have lift off!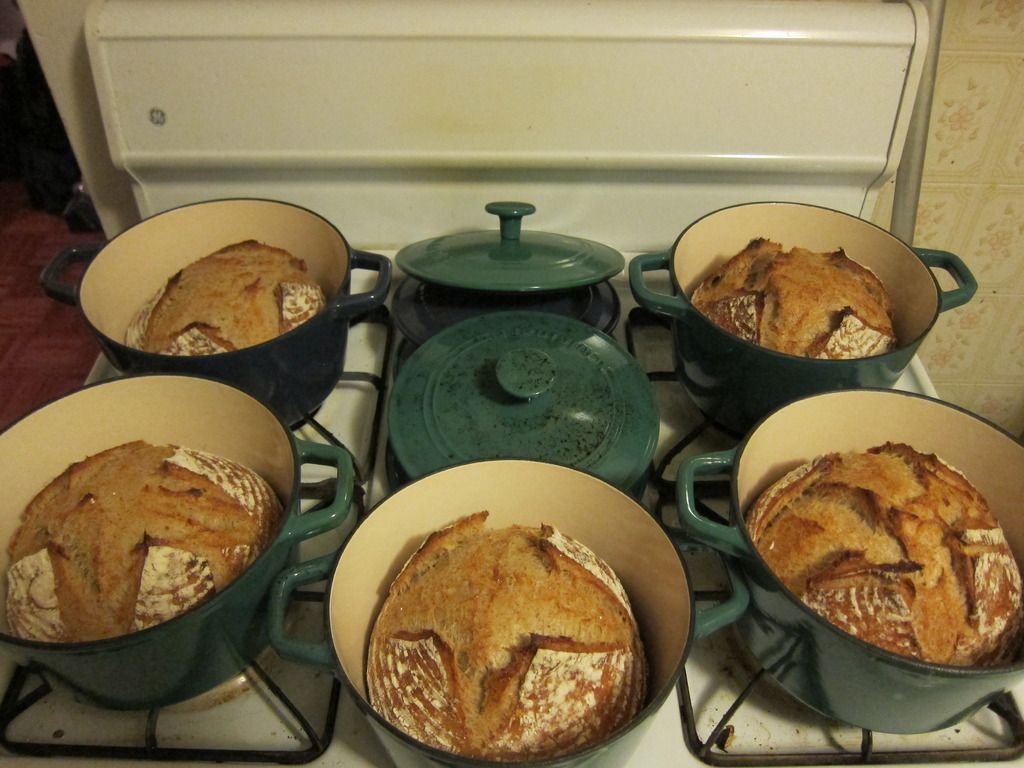 5 loaves of Whole Grain Spelt, and 5 loaves Caraway Rye with Poppy Seeds on top.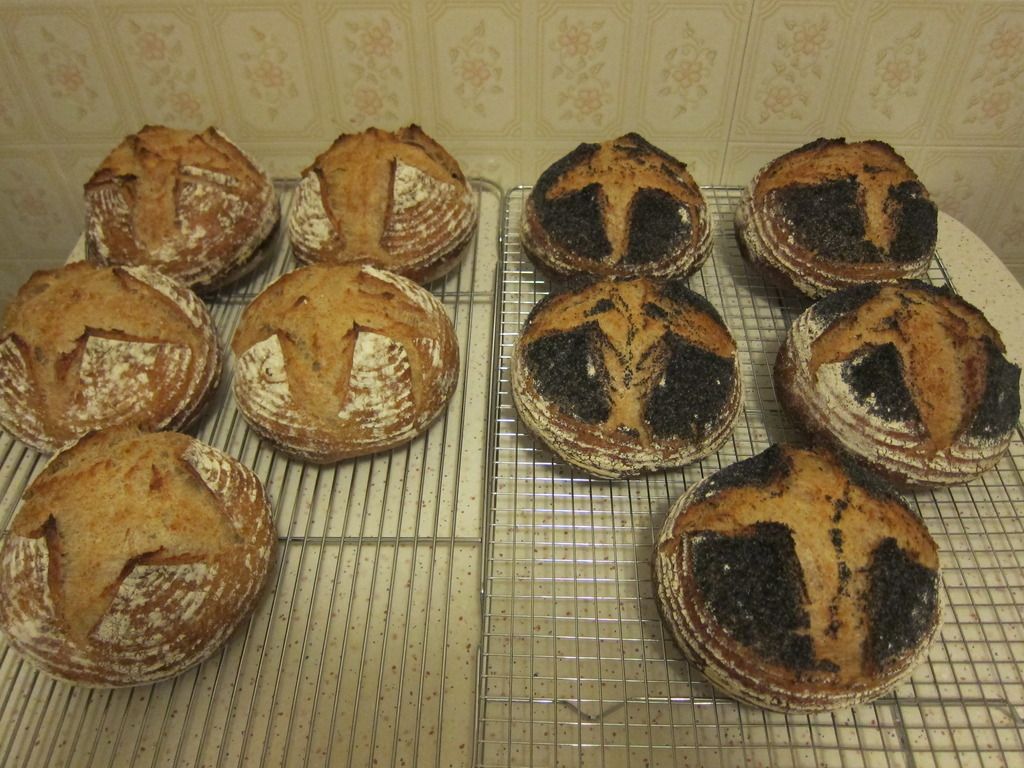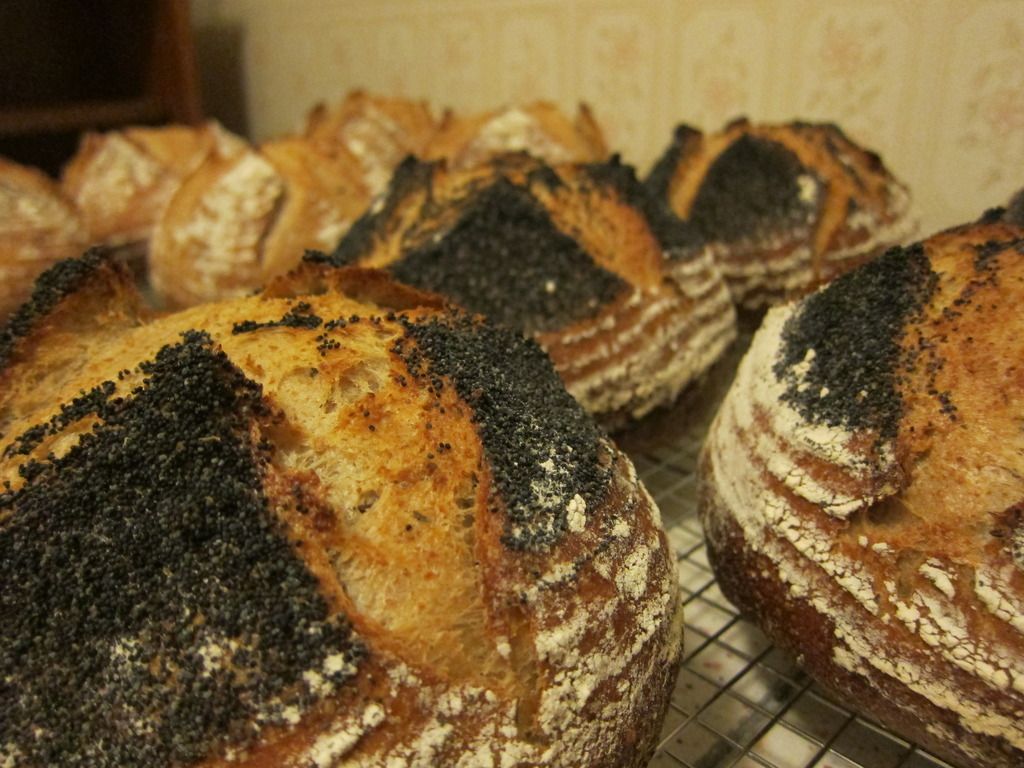 Thanks to all the inspiring people here on TFL!! You folks and this forum really help to make things like this possible!
So many great posts, conversations, feedback, etc!
Cheers to you all!!
Dave