September 17, 2014 - 4:30pm
Old Bakes, Pancakes, and Fish
Here are some relevant and not so relevant past bakes and things.
Multi-Grain Levain with many, many seeds.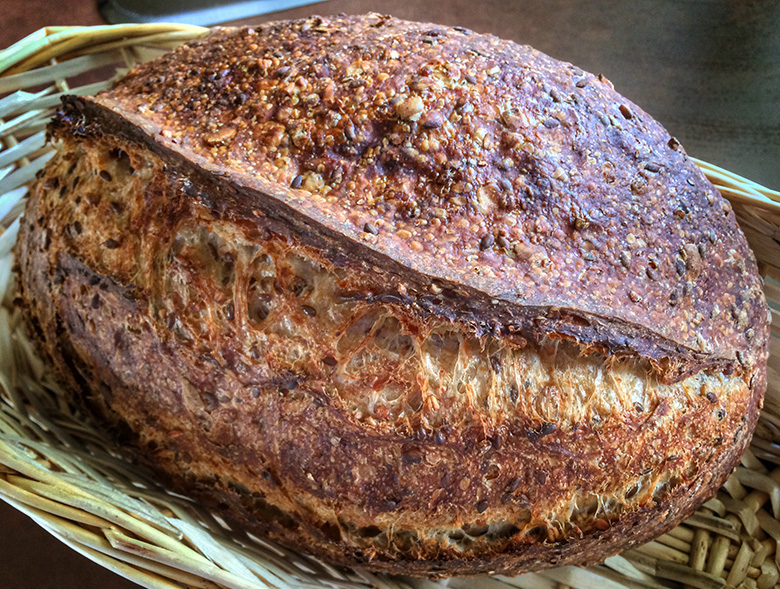 Some healthy buttermilk spelt flour pancakes with fresh blueberry maple syrup.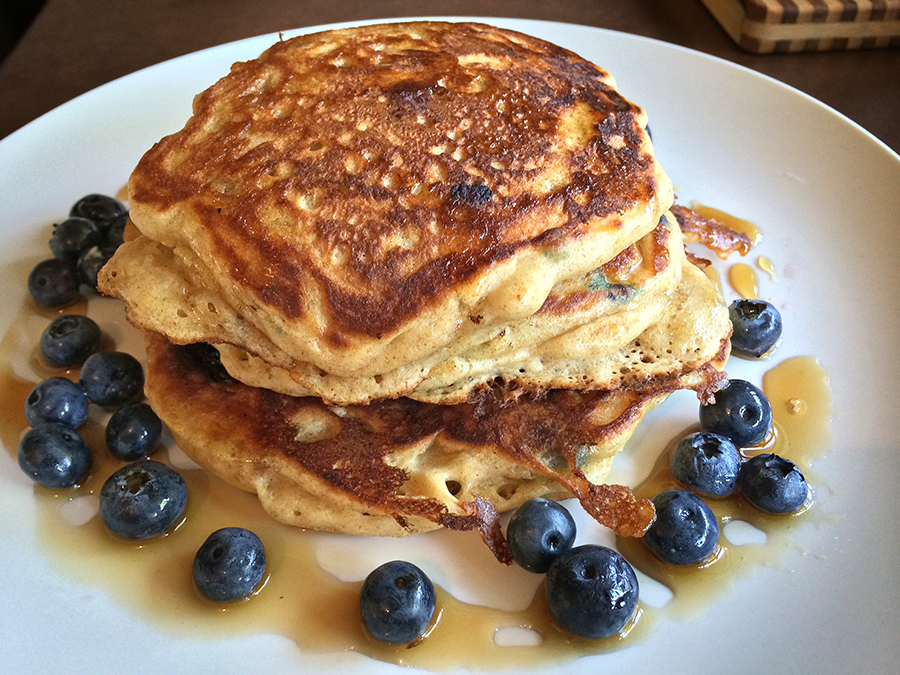 After eating some amazing seafood dishes this summer in the Okanagan valley, and a trip to our local produce farm market, I came up with this inspired fish dish.  Pan seared halibut with beurre blanc sauce, yellow zucchini, arugula, new potatoes, garnished with oregano blossoms and smoked paprika.  No, there is no bread, but I sure wished I had a crostini to soak up the remaining bit of beurre blanc sauce.