September 11, 2014 - 9:34am
We 3 gmas baked FRUITCAKES!
Hi all, yesterday we make our fruitcakes, so we would have plenty of time to snocker them up for the Christmas Dinner. We used a great recipe that we tested when Helen and I surprised Barbra on her birthday almost a whole year ago... we made our yearly fruitcakes there with her in October.  This year we started a bit earlier and baked together via cyber/text.  Admittedly, in person was more fun!!!  But these all came out great by anyone's standards I am sure.
We used a combination of pans and our fruits are a bit different... Here are Helen's and then My fruit before mixing.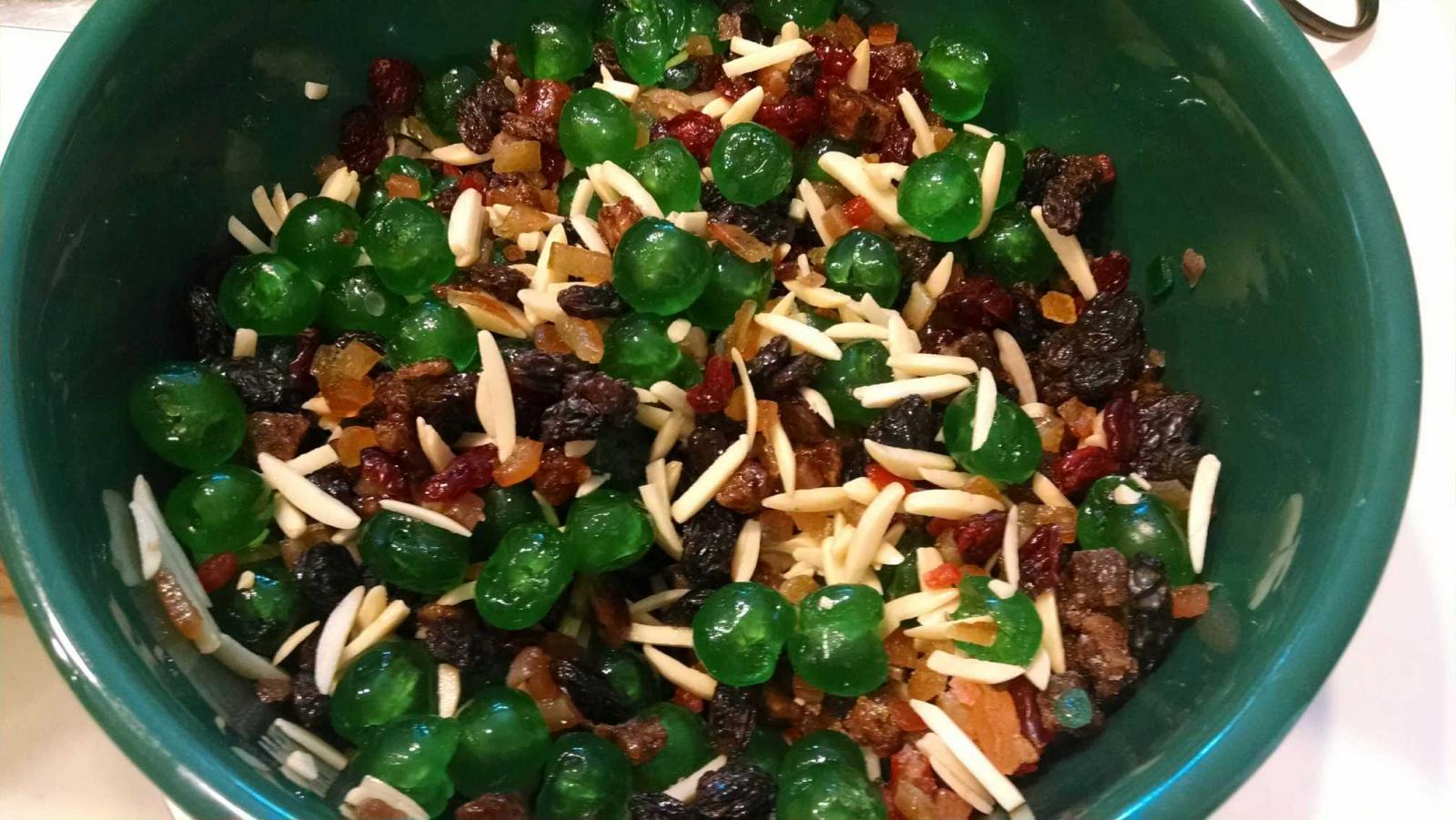 Barb didn't send a picture of her fruit, but I imagine it looks a lot like mine... with nuts...I left nuts out at my husband's request.
Looking good...now the into the oven shots.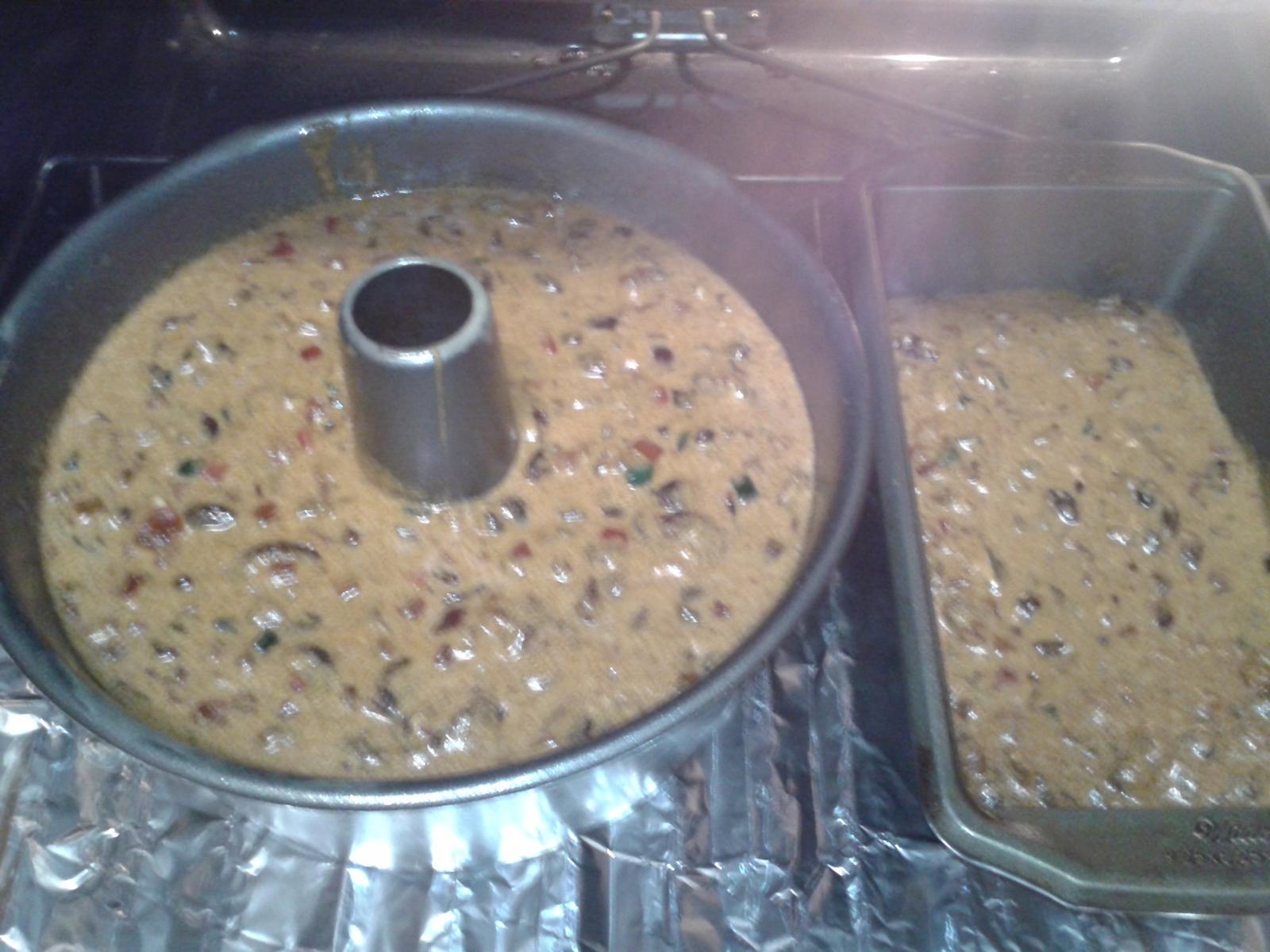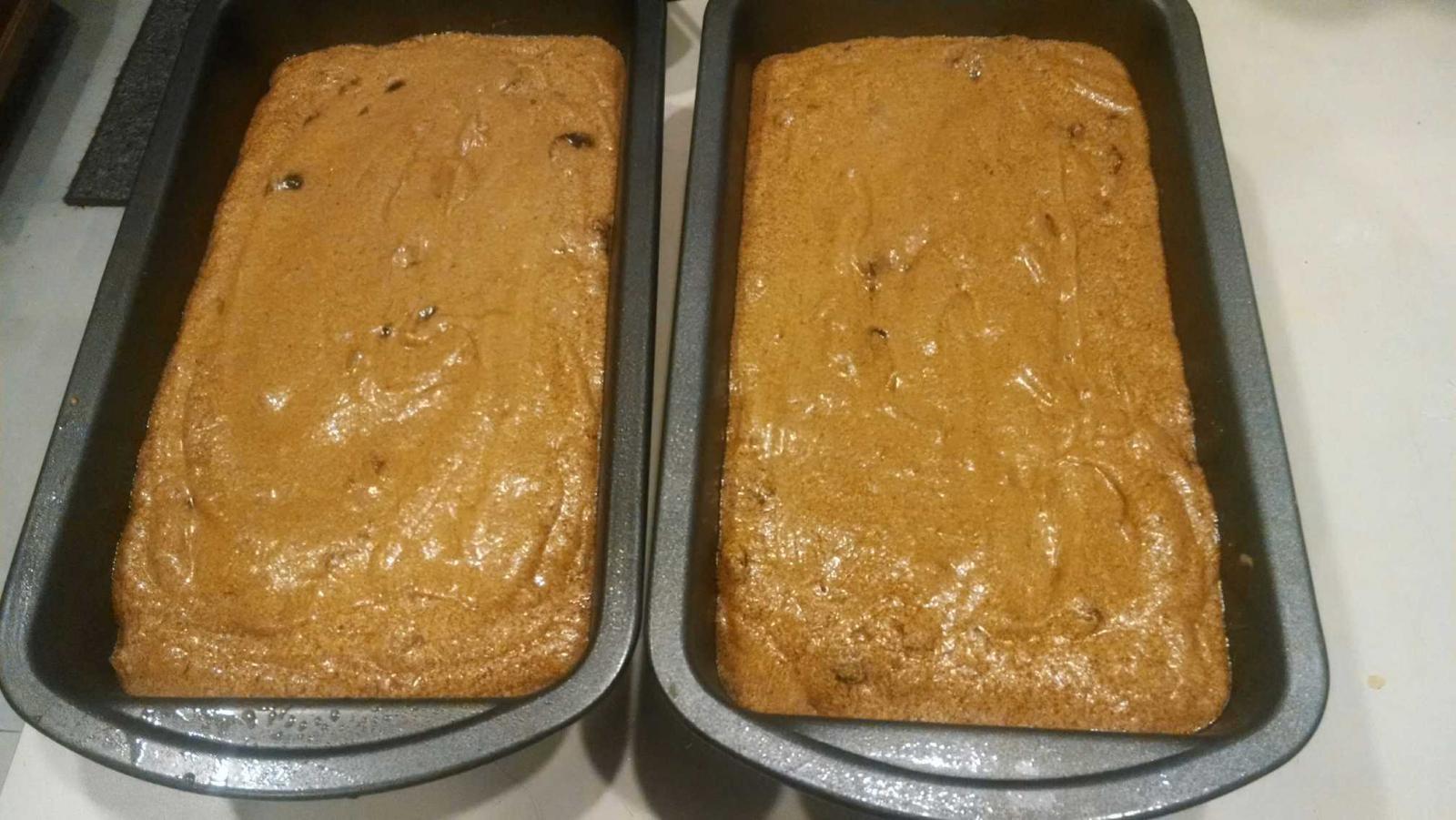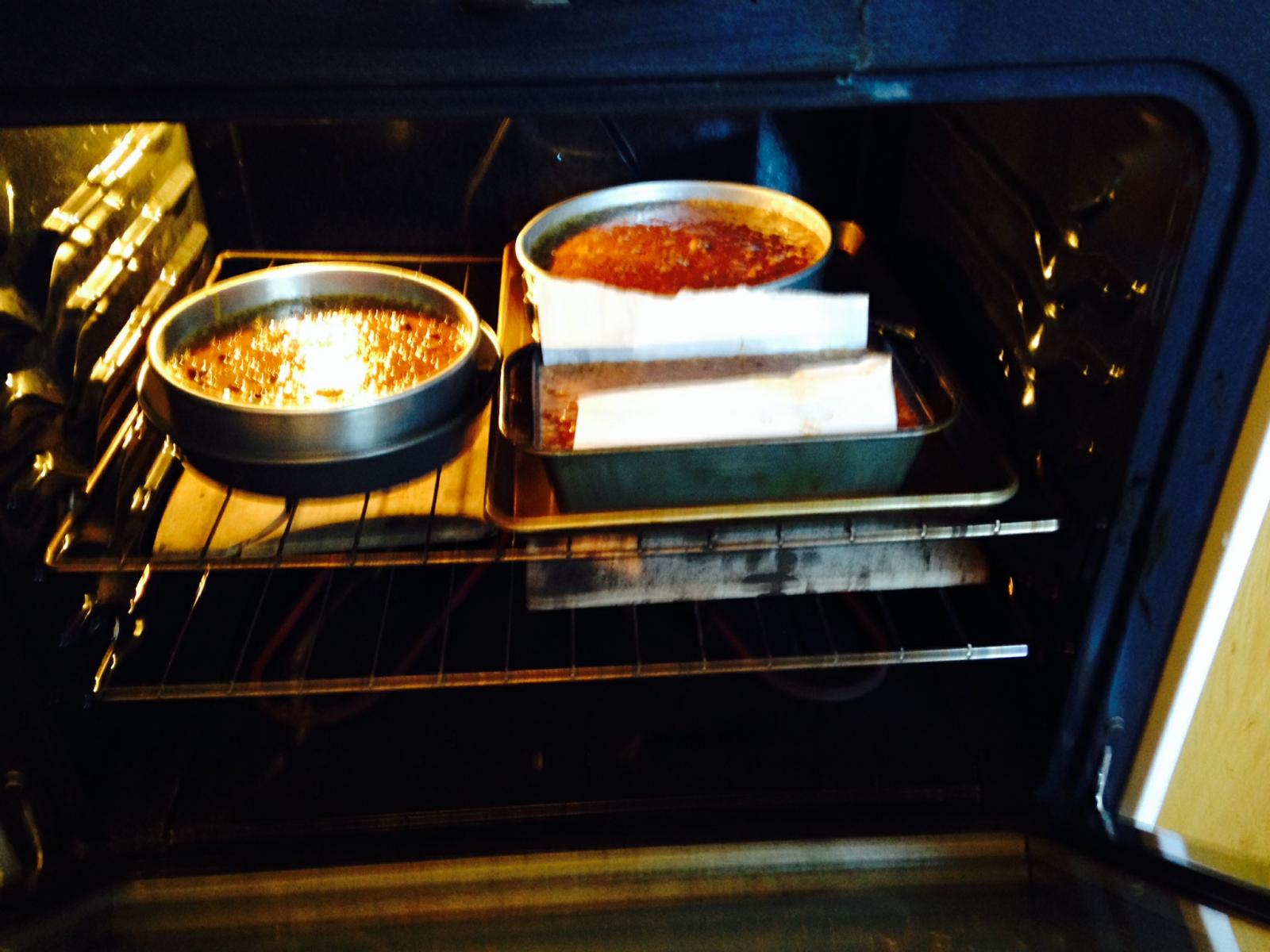 Those oven shots are mine, then Helen's, then Barb's.
We had a good time making these, tasting, and now waiting for the time to reveal them after some "resting" in wait for the holidays.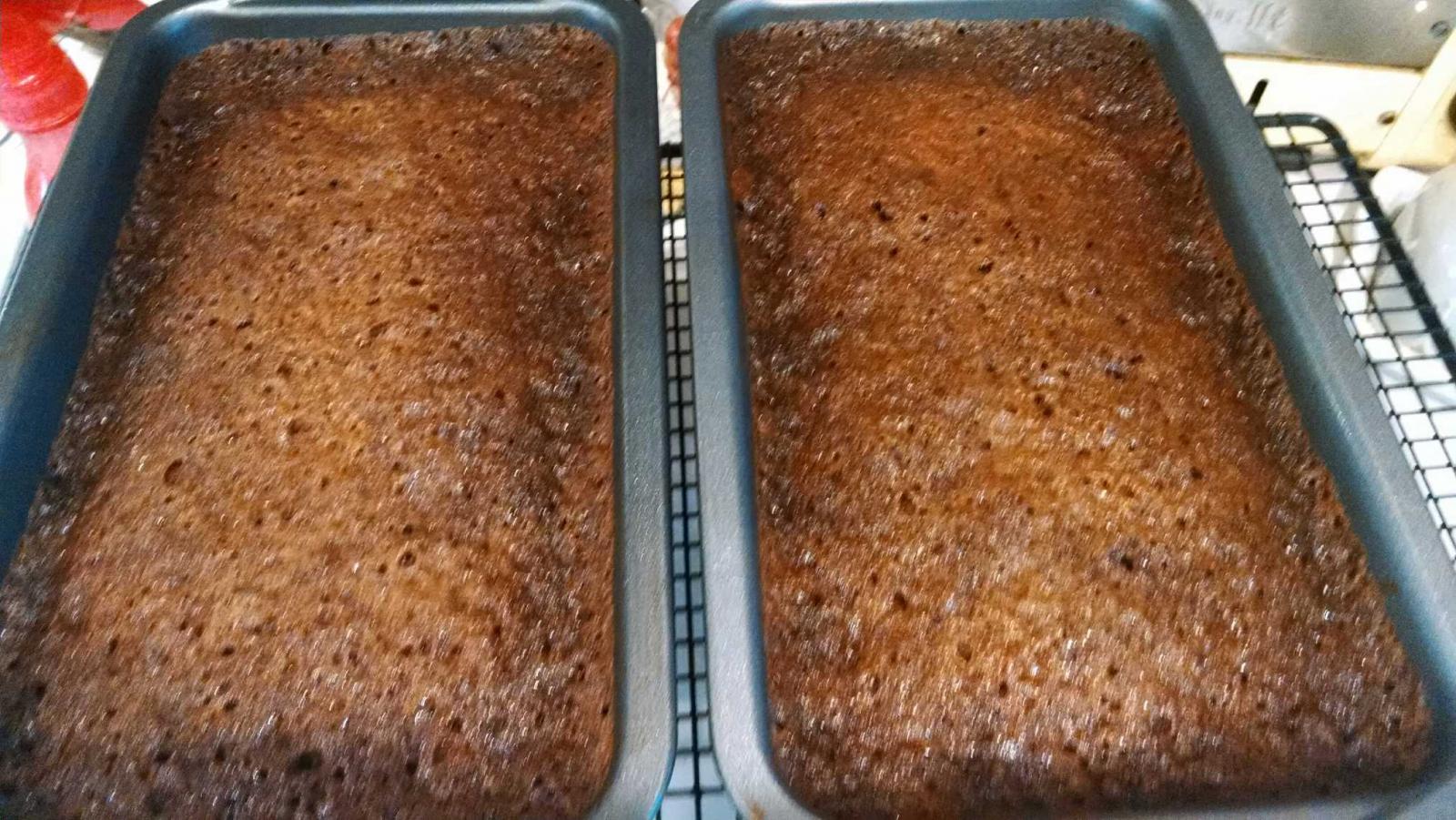 Helen's all done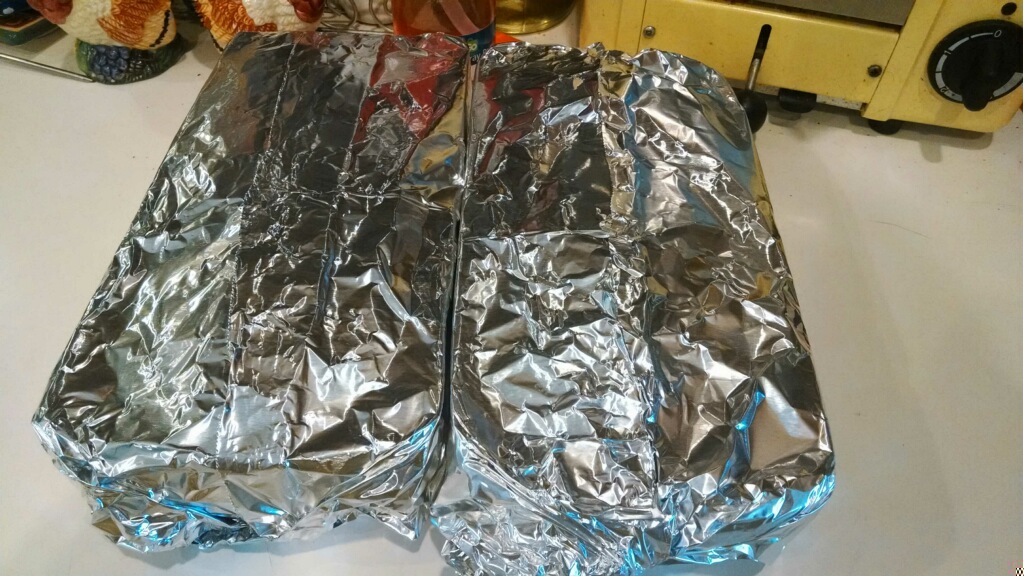 and wrapped.
 Barb's baked and ready to wrap.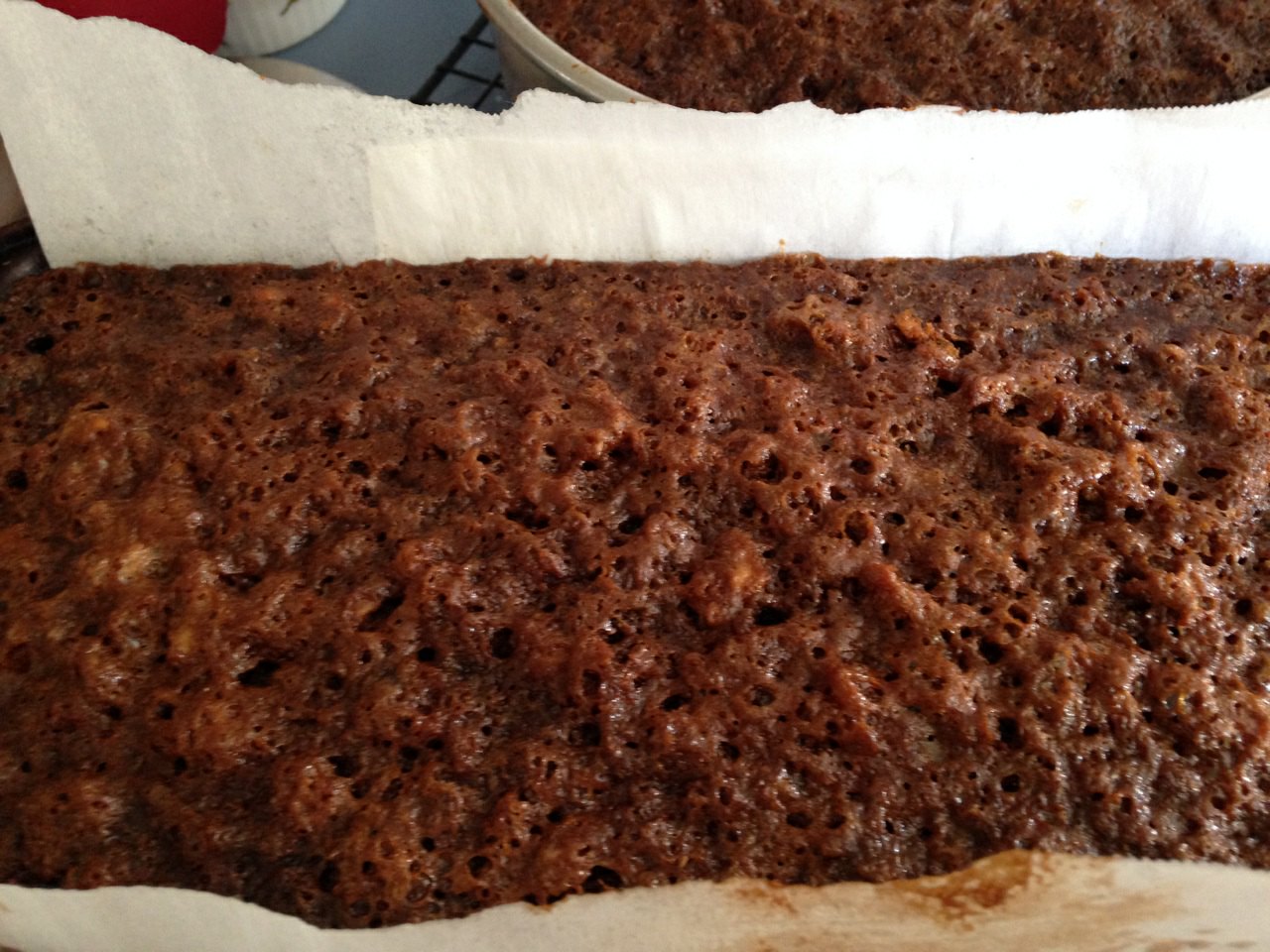 Barbra tripled the recipe... that is a whole lot of fruit and goodies.
and then mine is all wrapped up... the lead in picture is my round one that is in the can... it weighs 6.75 pounds, single recipe in tube pan with about an inch in a loaf pan for sampling.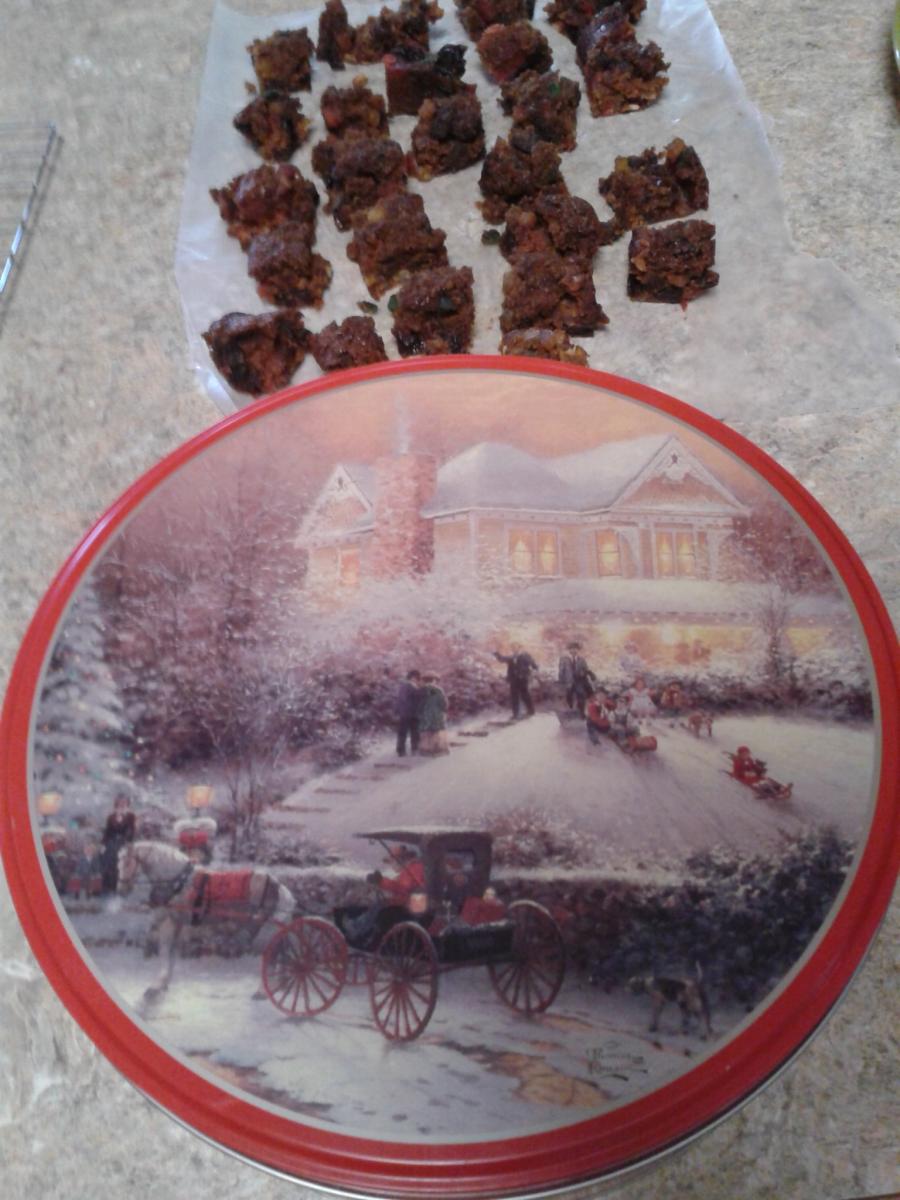 ... that is a lot of love waiting for Christmas... 
By this time next week we will all have "Baking with Julia" in our hot, floury, little hands... I wonder what we will bake?
Happy Holiday Baking!
Helen, Diane, and Barbra (rbo) =)